Shearer reveals how close he was to making Man Utd move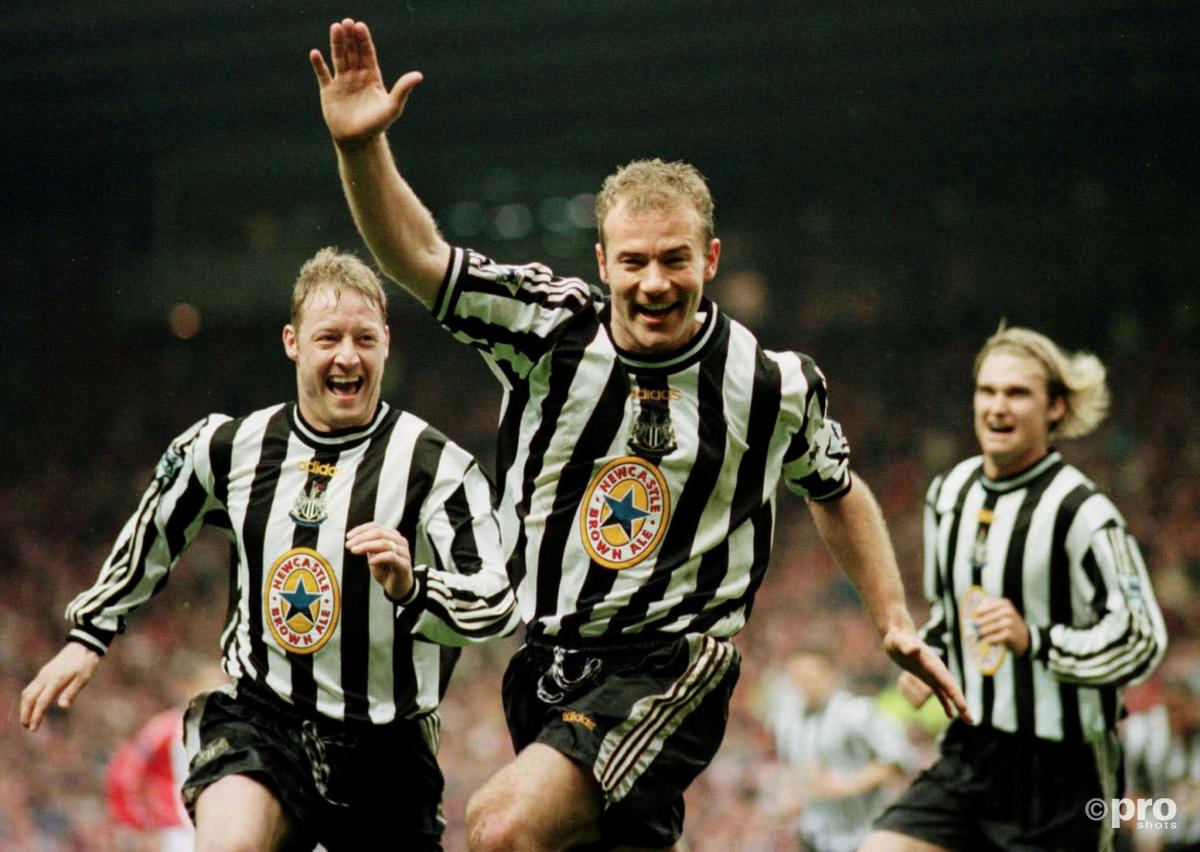 Alan Shearer, the Premier League's all-time leading goal scorer, has revealed just how close he was to moving to Manchester United before changing his mind and moving to Newcastle.
Shearer became the world's most expensive player in 1996 when he departed Blackburn for St James' Park, but it could so easily have been a move to Man Utd.
READ MORE: Pogba out, De Gea in doubt: The Manchester United players who could leave this summer
The England legend has revealed, however, that the promise of fulfilling a childhood dream was too much for him to overlook.
"The No.9 shirt at Newcastle is very important and special. It was always my dream to play for Newcastle and have that shirt, wear it with pride and score goals at St James' Park," he told Sky Sports.
"I was aware of the interest, and I was aware also of the interest from Manchester United and I spoke to both managers at the time.
Leading Premier League scorers of all-time
| NAME | GOALS |
| --- | --- |
| Alan Shearer | 260 |
| Wayne Rooney | 208 |
| Andy Cole | 187 |
| Sergio Aguero* | 181 |
| Frank Lampard | 177 |
| Thierry Henry | 175 |
| Harry Kane* | 164 |
| Robbie Fowler | 163 |
| Jermain Defoe* | 162 |
| Michael Owen | 150 |
*still active
"I was very close to go to Manchester United, in fact I'd chosen a house I was going to buy.
"And then I thought: 'I'm going to go back home.'
"I left Newcastle in 185 to go to Southampton and start my career. It meant that much to me. I wanted to have some great years at Newcastle when I could still play and not go back there when I was in my 30s.I wanted them to see the best of me."
Shearer: The best decision I even made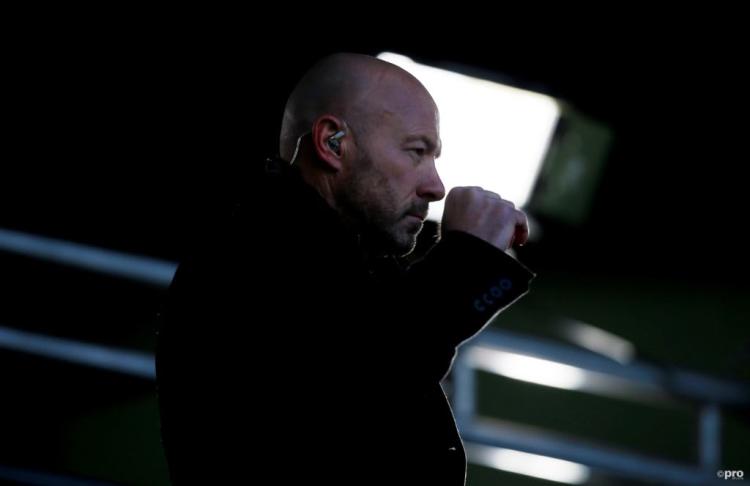 Shearer, meanwhile, has no regrets about snubbing Man Utd, having scored 206 goals in 405 games with Newcastle over the course of a decade.
"It was the best decision I ever made. I know I'd have won more trophies at Manchester United but the 10 years I had there was unbelievably special. It was everything I'd hoped and wanted and more," he added.
Shearer scored a total of 260 Premier League goals, putting the Newcastle legend ahead of Wayne Rooney and Andy Cole, who both did turn out for Man Utd.