Premier League clubs set for Uefa WAR with imminent Super League formation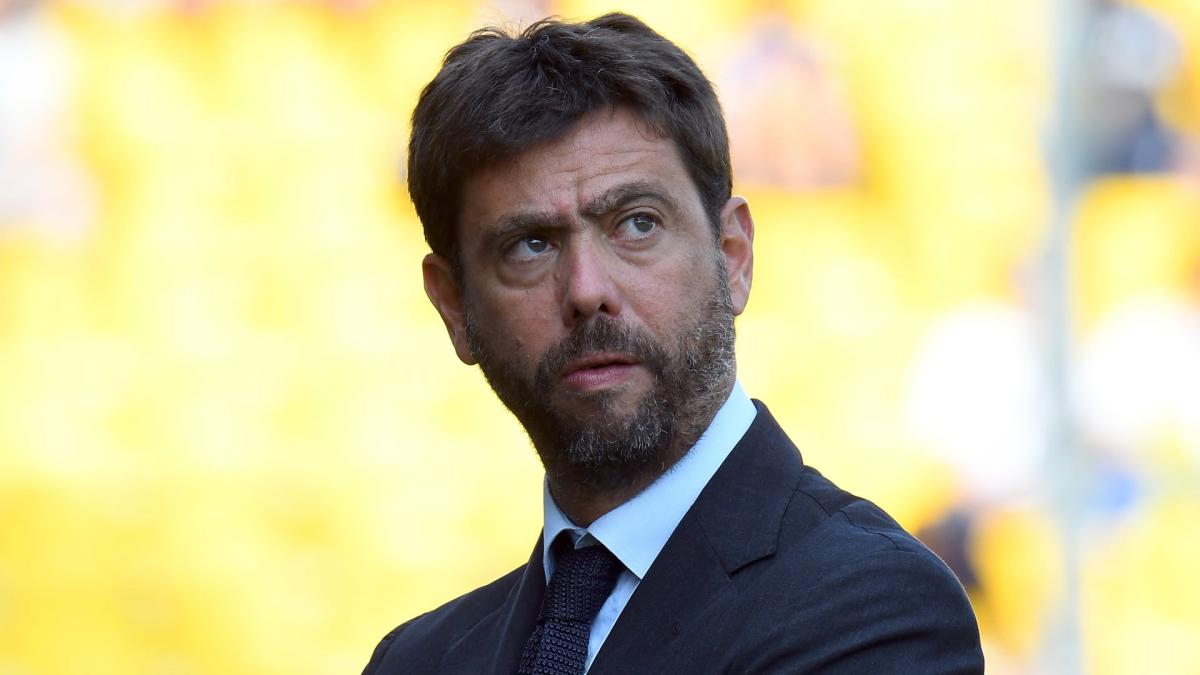 Five Premier League clubs are thought to be in revolt against Uefa's proposed Champions League changes, due to be announced on Monday.
Amid the threat of a Super League funded by private equity, Uefa have been actively working with the most powerful members of the European Club Association (ECA) in order to provide a new structure which offers more games and bigger broadcasting revenue.
READ MORE: The Swiss Model – what does it mean for the Champions League?
It was thought that the Swiss Model, put forward by Juventus supremo Andrea Agnelli and championed by most ECA members, would be ratified in Monday's virtual meeting, securing the future of Uefa's premier competition from 2024 onwards.
But The Sunday Times' Martyn Ziegler, a journalist particularly close to the situation, has reported on Sunday that the Swiss Model may be rejected at the 11th hour by Manchester United, Arsenal, Chelsea, Tottenham and Liverpool and Manchester City.
As reported on Friday, Manchester United and AC Milan were keen to seek assurances about the future commercial opportunities for the Champions League, and who would be in charge of securing its economic future.
Super League: Proposed Structure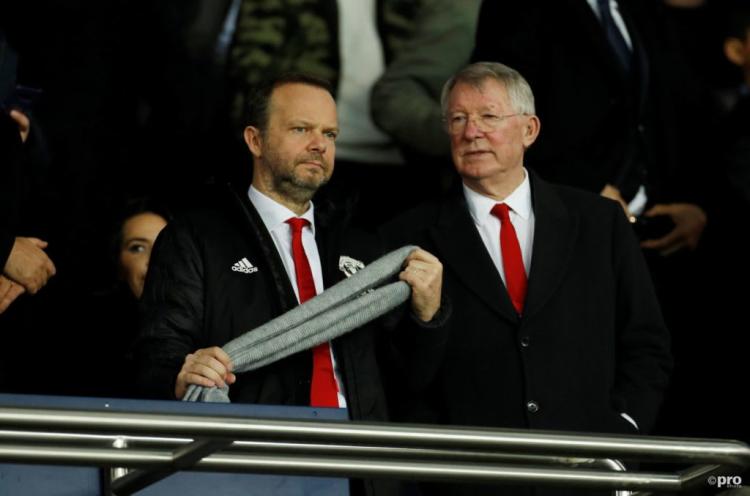 Instead the breakaway five want to push on with the original Super League plans, which involves two leagues of 10 teams playing each other home and away for a minimum of 18 European matches per season. Fifteen sides would be guaranteed their positions, with an additional five able to qualify.
20 Teams
Two leagues of 10 teams
Play each other home and away
Minimum of 18 European matches
Played in midweek; teams will still compete in domestic competitions
15 permanent members, with entry for an additional five each season
The plans, backed by JP Morgan and private equity money, would kill the Champions League as a competition and could lead to the dismantling of Uefa in its current format.
Ziegler reports that Uefa plans to proceed with announcing its Swiss Model structure on Monday irrespective of any developments; from there it is likely that the courts will be required to decide which competitions the teams feature in.
In any case, the issue of what happens to the landscape of European football from 2024 onwards is far from solved.
Super League: Who might be involved
French journalist has taken the story further, suggesting that the breakaway involved the Premier League sides as well as Italian giants Milan, Inter and Juventus, as well as La Liga's Real Madrid, Barcelona and Atletico Madrid.
Urgent : Dans les prochaines heures, 12 très grands clubs européens ( les 3 espagnols, les 3 italiens et les clubs anglais) devraient officialiser la création d'une Superleague Européenne. Dans sa première version il n'y a pas de clubs français et allemands. Guerre avec l'UEFA.

— Mohamed Bouhafsi (@mohamedbouhafsi) April 18, 2021
It is understood that these clubs will seek to breakaway from Uefa and the ECA in order to formulate their own Super League. Is is also thought that, at this stage, no German or French clubs will be involved.
If Uefa's plans to confirm the Swiss Model on Monday go ahead as planned, it represents the biggest breakaway moment in European football since the creation of the Champions League itself back in 1992/93.