Moyes hits back: Lingard should be thanking West Ham!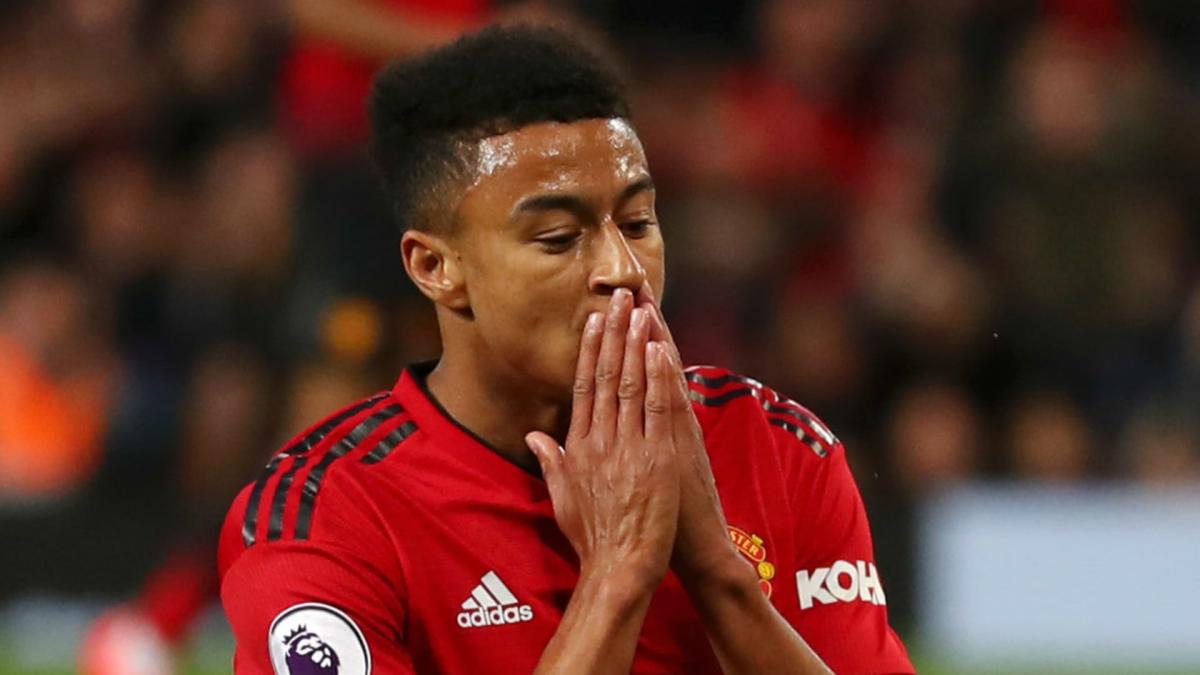 David Moyes is frustrated at suggestions West Ham need to finish in the top four to keep players like Declan Rice, Tomas Soucek and on-loan Manchester Utd star Jesse Lingard.
Instead, Moyes believes the players should be grateful to play for West Ham, who have boosted their careers.
READ MORE: The best loan signings of the season
Rice and Soucek have had remarkable seasons in midfield for West Ham, prompting speculation over their futures.
Lingard, meanwhile, is on loan at West Ham from Man Utd in a deal that does not include a guaranteed option to buy.
Regular games at West Ham have allowed Lingard to turn his career around after being out in the cold at Man Utd.
He has five goals and two assists in seven Premier League games for West Ham and recently won a return to the England set up due to his fine form.
Constant questioning – along with suggestions West Ham need Champions League football to retain their top players – has irritated Moyes, who has overseen a fantastic season.
"We were just avoiding relegation last year when we signed Tomas," former Man Utd boss Moyes told reporters.
"We brought him in to help us avoid relegation – and Declan Rice was playing in that relegation team.
"And I'm also asked about keeping Jesse Lingard when we brought him to give him some games.
"So, to suddenly turn around and say we need to make the Champions League to keep them… well, I think all those boys would be saying a massive thank you to West Ham for actually helping them get their careers back on track and putting them in the right direction."
'West Ham would love to sign Lingard'
He continued: "If we make the Champions League, I don't see that has to be the reason that we can keep them.
"I think the biggest thing any footballer wants to see is that the club is making progress and individually they are making progress.
"Any clubs can make offers for players but we've have not had any big offers for any of them.
"I hope we don't get any but if we do, like any other club, we would consider them."
Moyes was also asked about the prospect of signing Lingard permanently.
He added: "We will say yes we would love to have Jesse, because of how well he's doing.
"But we've still get nine games to go to, to judge and assess Jesse.
"Just like Manchester United will have a period of time to think whether they want to sell or keep him.
"There is nothing in place at the moment."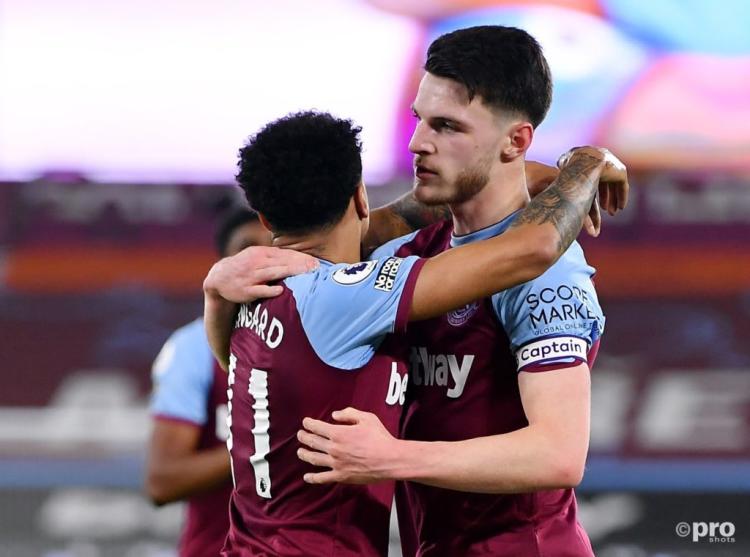 'Selfish if Man Utd had kept Lingard'
Man Utd boss Ole Gunnar Solskjaer was also asked about Lingard ahead of Sunday's match with Brighton.
Lingard had spoken of his frustration about not getting many chances at Man Utd after football stopped during the first lockdown.
Solskjaer felt it would have been selfish for United to keep Lingard with Euro 2020 approaching.
The United boss said: "Sometimes as a manager, you can think only about yourself and your own squad.
"The selfish thing would have been to keep Jesse, because he would have got the chance.
"He knows we made the decision to let him go.
"That was a personal decision he was going to benefit from and West Ham were going to benefit from.
"He deserved to play more towards the end of the season because there is a big Euros as well in the summer.
"We hope he is going to be part of it."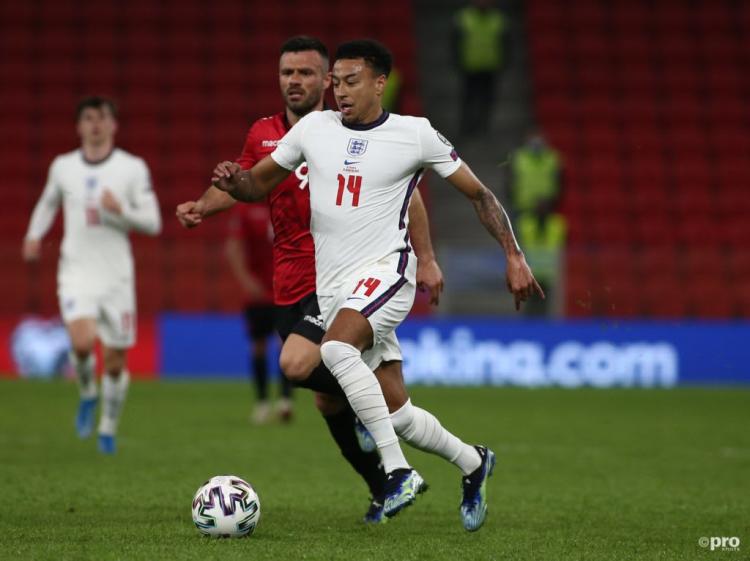 'He is a Man Utd player'
Solskjaer added about the Man Utd attacker: "I have always rated Jesse very highly. For different reasons it has not worked out for him in the last year or so.
"But he knows what I feel about him, both as a person and as a player, and the way he has handled things that people don't really know about.

"I've tried to help him of course as well as I can, but to see how he's handled it, has been an example for everyone to follow.
"He has kept his head down, focussed on his football and he gets his rewards with his performances
"Coming back for England, he got three caps and played really well.
"On a personal level, I am so happy for Jesse because you know how hard he has worked for this.
"And on a professional level, we know what he can do and of course he is a Man United player.
"He has been in the academy, he knows what we expect, the standard here, and he has definitely helped his own career in that way."
Lingard, Rice and Soucek are all expected to play when West Ham travel to Wolves on Monday.