'It was like the Messiah returning' – Bale slammed for letting down Tottenham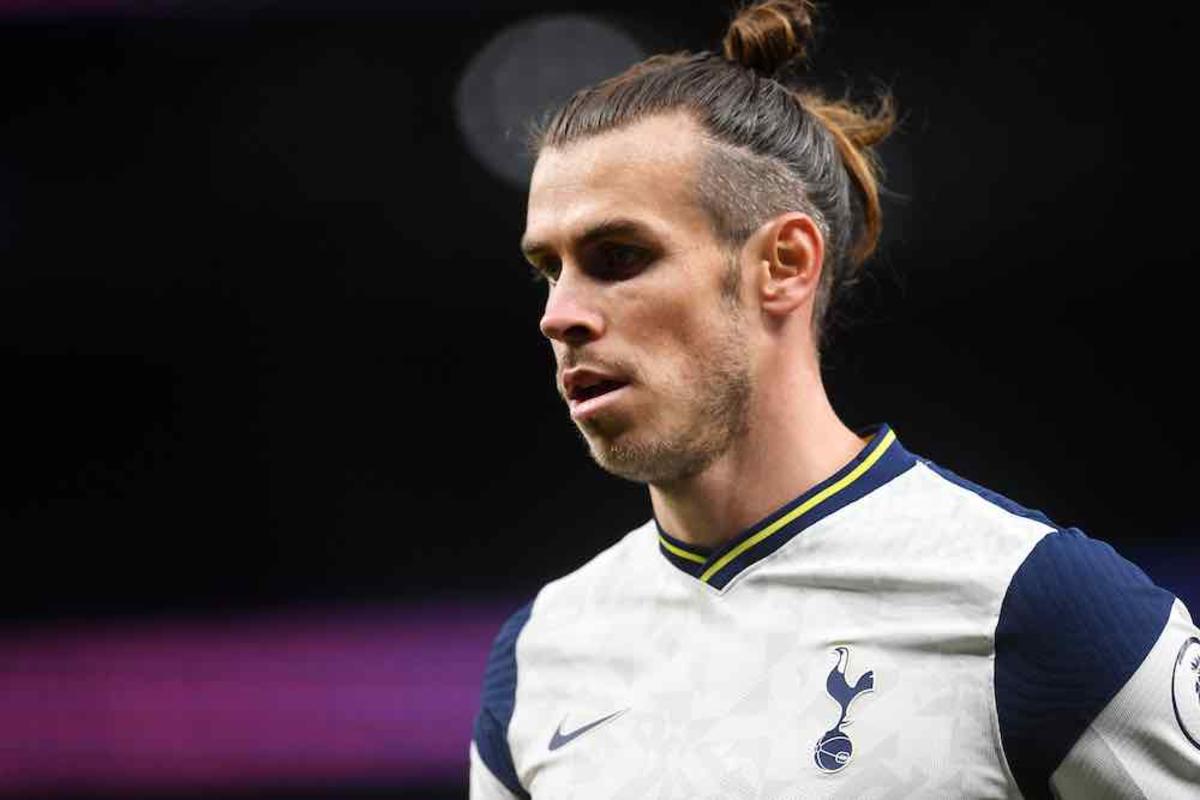 Gareth Bale has been slammed for letting down Tottenham during his loan from Real Madrid.
The Wales international had massive success previously with Spurs but has barely had an impact this time around. Indeed, Bale has played just 1282 minutes of football in all competitions, albeit recording 10 goals and three assists in that period.
READ MORE: Jota, Bale and the top Premier League goal scorers per 90 minutes
Nevertheless, his return to the Premier League is generally considered to have been a flop.
Indeed, former Tottenham midfielder Jamie O'Hara launched a staggering rant at Bale, suggesting that the 31-year-old was simply using the club.
"Bale came in, there were people standing outside the ground, it was like the Messiah coming back," he told Talksport.
"He wasn't fit for three months, got fit, had a few decent games, started playing well and then disappeared in the two biggest games of the season against Arsenal and Dinamo Zagreb, two shocking performances.
"Then he comes out and says he just wanted to be fit for the Euros, it's why he came to Spurs, he wants to go back to Real Madrid."
'Mourinho tired of Bale saga'
O'Hara claimed that the story is now a boring one.
"Everyone's had enough of the Gareth Bale saga. The fans, the players, the media, everyone has just had enough," O'Hara told Talksport.
"You can see Mourinho is tired of it. He didn't bother playing him against Aston Villa, he brought him on for two minutes against Newcastle.
"That whole situation just needs to end."
Indeed, Bale barely featured in Spurs' 2-2 draw against lowly Newcastle – a result that leaves them in danger of missing out on the Champions League spots next season.
Bale still has a year left to run on his Real Madrid deal and has previously intimated that it is his desire to return there, although he subsequently clarified the comments, stating that it is a legal obligation for him.