Herrera becomes the first big star to speak out against European Super League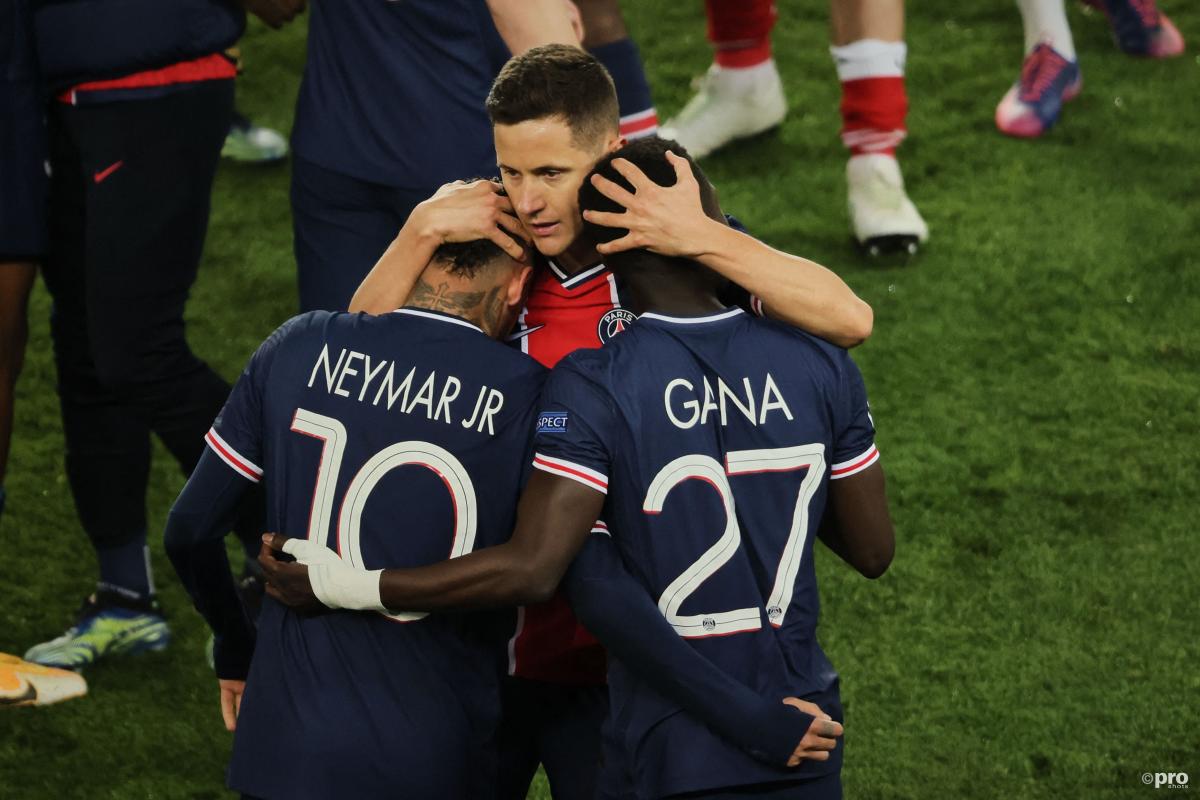 Ander Herrera of Paris Saint-Germain has become the first star to speak out publicly against the European Super League.
On Sunday, 12 clubs from England, Spain and Italy released a joint statement confirming their intention to begin a breakaway competition from the Champions League.
READ MORE: Perez, Agnelli, the Glazers, JP Morgan – Who are the ring-leaders behind the Super League?
It is a move that has been widely condemned by pundits, governments and footballing associations but Herrera has now issued a statement indicating his disgust with the situation.
'I cannot remain silent about this'
"I fell in love with popular football, with the football of the fans, with the dream of seeing the team of my heart compete against the greatest," Herrera, who played for Manchester United, on the 12 'Founder Clubs' in the past posted on his social network.
"If this European Super League advances, those dreams are over, the illusions of the fans of the teams that are not giants of being able to win on the field competing in the best competitions will end.
April 19, 2021
"I love football and I cannot remain silent about this. I believe in an improved Champions League, but not in the rich stealing what people created, which is nothing other than the most beautiful sport on the planet."
Herrera began his career with Zaragoza before moving to hometown club Athletic Club, then to Manchester United, where he spent five years after moving for £29 million.
The Spain international midfielder currently plays with Paris Saint-Germain, who have thus far refused to join the group of breakaway clubs promising to begin the new league as soon as is practical.
Pro evolution names til the end of the season for them.
Man Blue v Merseyside Red

— John McGinn (@jmcginn7) April 18, 2021
Previously, Aston Villa midfielder John McGinn had joked that the six Premier League clubs who are committed to the European Super League should be disrespected in the manner they have done to their rivals.
"Pro evolution names til the end of the season for them. Man Blue v Merseyside Red," he joked.