Gary Neville fumes at 'Big Six' owners – 'It is absolutely critical we stop these scavengers'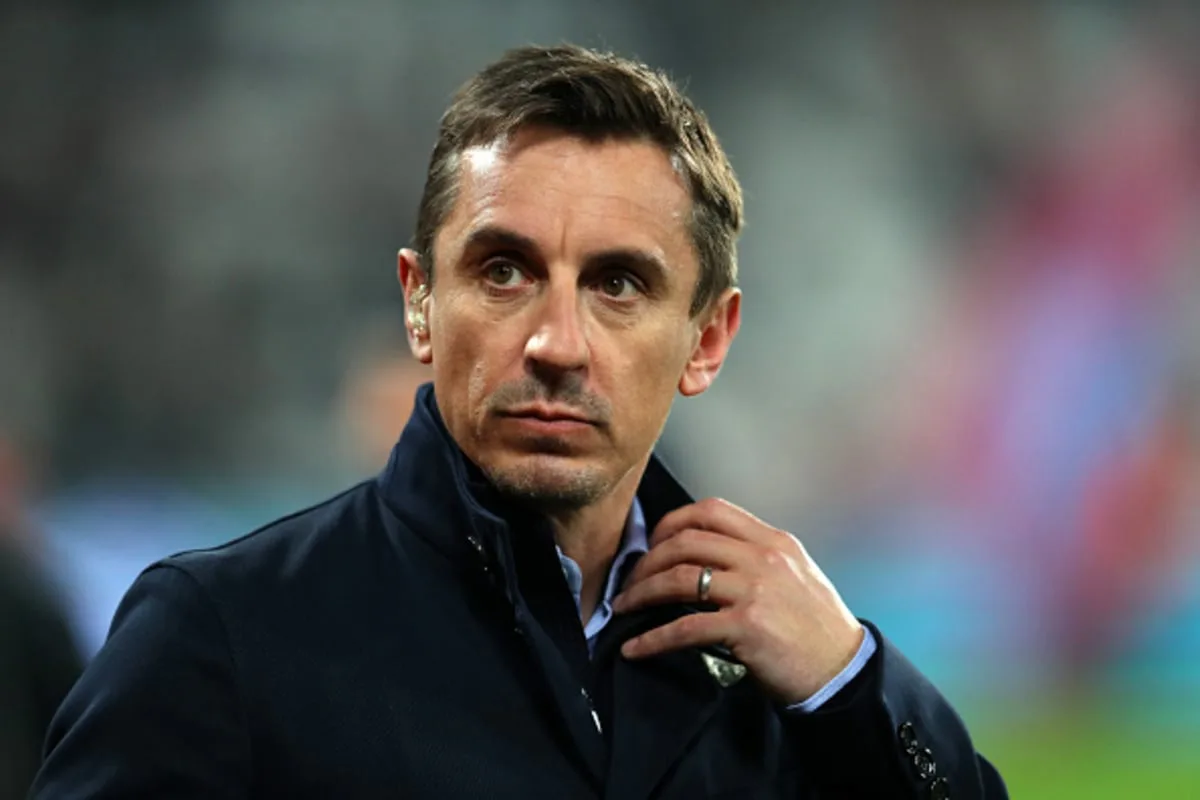 Former Manchester United defender and current Sky Sports pundit Gary Neville has labelled the owners of the Premier League 'Big Six' on their way to a European Super League as 'scavengers'.
On Sunday the football world went into shock when the news broke that 12 elite teams in Europe would be breaking away from the Champions League and Europa League to form their own Super League.
READ MORE: European Super League: The timeline, the reaction, the consequences
The new tournament will feature 20 teams, 15 of whom are permanent with another five being included via qualification.
Twelve of the 15 have been announced; Man Utd, Manchester City, Arsenal, Chelsea, Liverpool, Tottenham, Barcelona, Real Madrid, Atletico Madrid, Inter, AC Milan, and Juventus.
Man Utd and Liverpool are the two clubs in England believed to be the driving forces of the new Super League, and addressing his former club's involvement directly, Neville discussed the severity of the situation due to the fact that Man Utd co-chairman Joel Glazer is now publicly endorsing the breakaway.
"I said yesterday that I thought it was a criminal act. I was half hoping, I went to bed about 10:15 last night, so I didn't see the statement when it came," he said on Sky Sports.
"I was half hoping that they were going to, off the backlash, the media reaction, the immediate fan reaction was awful towards it, I was hoping they would re-think it. When I woke up, I saw the statement and it had Joel Glazer's name on it, I thought: 'This is a problem, big problem'.
"He doesn't put his name on anything, that man. He's intelligent, he knows what he wants and he's parked his weasels and he's come out.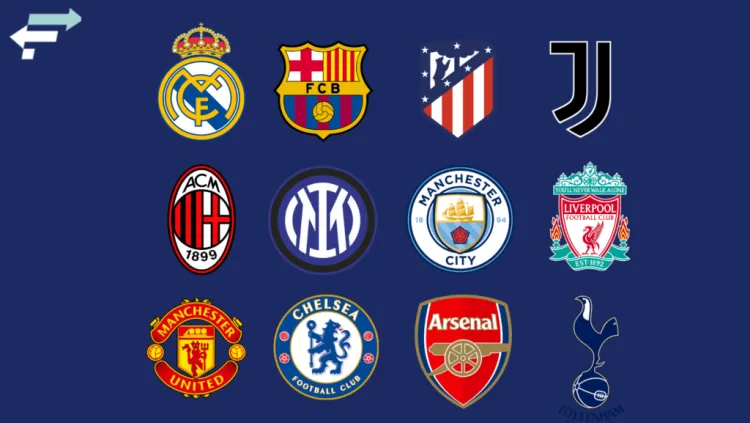 "This is serious, he's not backing down, he's going to try and push this through. Once he puts his name on it, he's going to try and force this through. They've been through hell at Manchester United in the early years. They don't care, and when I saw his name on it, I was really worried."
'The Big Six owners are scavengers'
Neville expressed regret that he did not speak out against the Glazer ownership previously, but has now sensationally described them, and the other so-called Big Six owners as scavengers who are only interested in squeezing out every penny possible from the clubs.
"I feel slightly complicit, I stayed pretty quiet in terms of the Glazer family over the years, I stayed quiet because when the club were taken over as a PLC, that you know it could be bought and it was out of the control of everybody, a completely different market, generally in life and I always thought: 'What's the answer to the Glazers?" he continued.
"They are scavengers – they have to be stopped."@GNev2 gives his thoughts on #MUFC's owners and believes they just 'want the big money for themselves'.#MNF pic.twitter.com/yASh8u7K1i

— Sky Sports Premier League (@SkySportsPL) April 19, 2021
"Who takes them out, Russia, China, state money, for the two or three billion quid it would need?'. I've stayed quiet on the basis that it's still Man United, I can still watch the lads play, I can be happy and I can be sad, I'm still watching football in this country.
"If they take dividends out, alright, it's dividends, I can live with it slightly. What I can't live with is attacking every single football fan in this country, they have stepped over the mark, they are scavengers and they need booting out of this football club and booting out of this country. We have got to come together now, it might be too late.
"There will be people at Man United, fans that were arguing 15 years ago that will say it's too late, but it's never too late. We have got to stop this. It is absolutely critical we do."