Controversial Spotify billionaire Daniel Ek is not the hero Arsenal need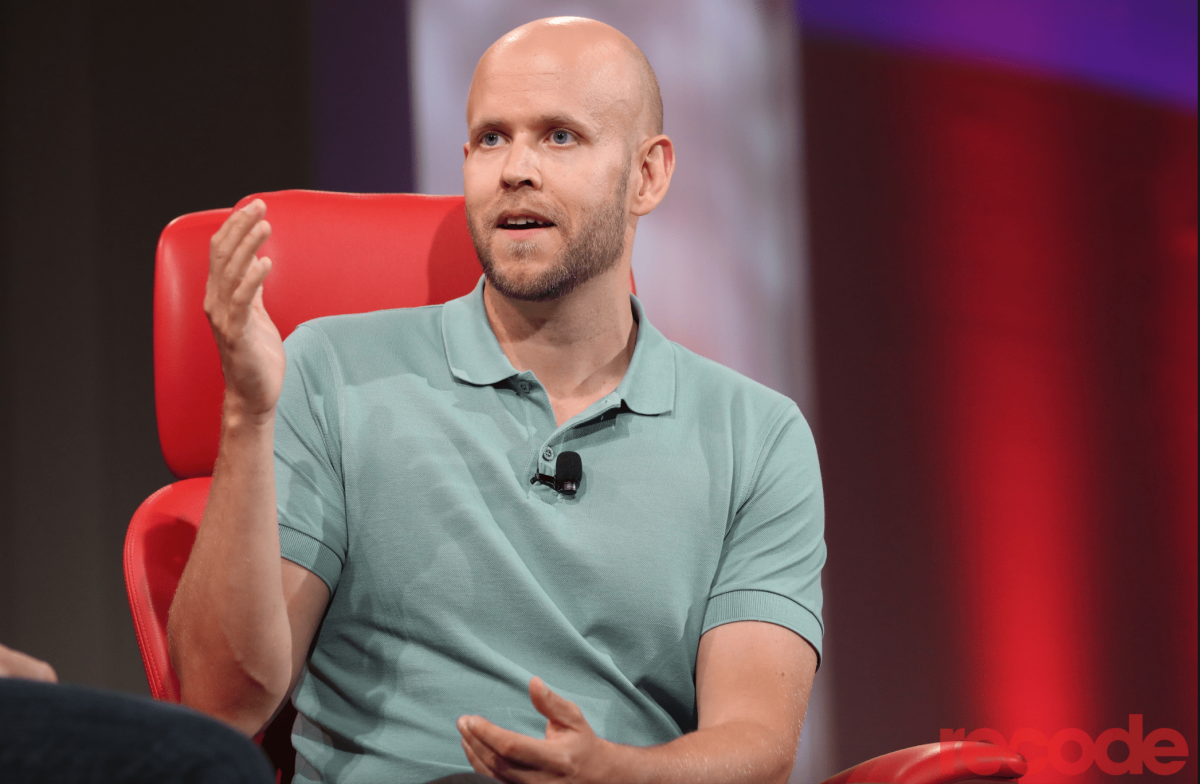 Following the fallout of the European Super League idea, which has now been scrapped, Arsenal fans vented their frustrations at the club's ownership during Friday's Premier League clash against Everton.
On the pitch the Gunners were limp and ineffective, eventually losing 1-0 to the Toffees. Off the pitch, their fans showed much more fight and spirit as they gathered around the Emirates to protest against against Stan Kroenke, the majority shareholder of Arsenal.
READ MORE: Thierry Henry: Why I signed for Arsenal
Kroenke and his son Josh, without consulting the club's fans, players, or manager Mikel Arteta, campaigned for membership in the Super League which would have seen Arsenal leave UEFA competitions to take part in the new 20-team tournament.
The reception to the planned Super League was so negative that the plans were halted after just a couple of days.
On Sunday it was announced and by the Tuesday Arsenal and the other 'Big Six' teams from the Premier League led an exodus. Arsenal subsequently released a statement which partly read:
"As a result of listening to you and the wider football community over recent days we are withdrawing from the proposed Super League. We made a mistake, and we apologise for it."
With Arsenal fans in their masses protesting against Kroenke's ownership, this prompted Spotify founder and billionaire Daniel Ek to express his interest in taking over.
As a kid growing up, I've cheered for @Arsenal as long as I can remember. If KSE would like to sell Arsenal I'd be happy to throw my hat in the ring.

— Daniel Ek (@eldsjal) April 23, 2021
On Twitter, he wrote:
"As a kid growing up, I've cheered for Arsenal as long as I can remember. If KSE [Kroeneke Sports & Entertainment] would like to sell Arsenal I'd be happy to throw my hat in the ring."
Ek is not the answer to Arsenal's troubles
Following this tweet, social media naturally went into meltdown, with many Arsenal fans believing their heroic white knight had finally arrived. Could Ek really be the man to save them from the iron fist of Kroenke?
The problem is, Ek is himself, like Kroenke, a fiercely ruthless businessman, who has changed the music industry along with Spotify co-founder Martin Lorentzon – and not necessarily for the better.
So many artists forced to take second jobs, give up flats because they can't pay their rent all while getting decent numbers of plays on @spotify – yet the owner has enough to bid for a premier league team. It just doesn't seem ethical to me https://t.co/FatwNW7fiA

— Tim Burgess (@Tim_Burgess) April 26, 2021
A child maverick, Ek was making $50,000 per month in his home city of Stockholm as an 18-year-old after previously setting up a business as a 13-year-old designing websites. Various business ventures later, he eventually formed Spotify.
Spotify was originally created in order to combat the increasing threat to the music industry of piracy – a legal method of streaming music that allowed users instant access while also providing remuneration to artists.
READ MORE: Stan and Josh Kroenke confirm Arsenal are not for sale
Unlike physical purchases or downloads which pay artists a fixed percentage, Sportify pays artists based on their 'market share' within the platform.
If a huge artist has a large market share, they will receive more money from subsequent listens. This system is particularly harmful for up-and-coming artists, who must wait until they receive a larger marker share before receiving significant profits from individual listens to their tracks.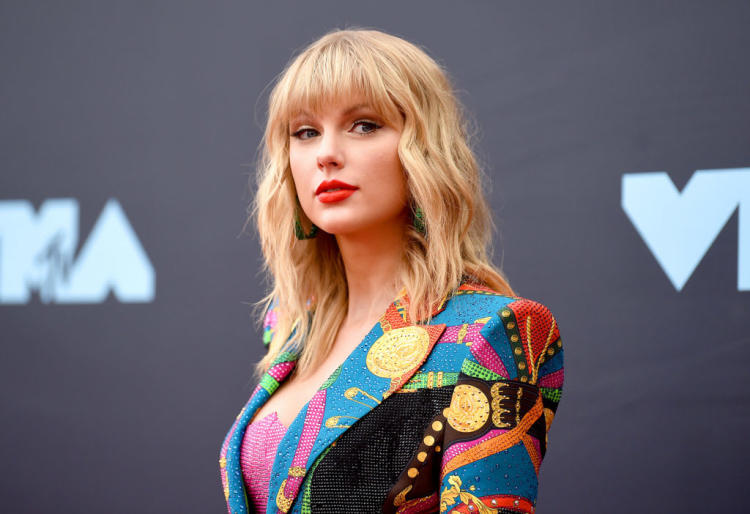 In October 2011, U.S. independent label Projekt Records stated: "In the world I want to live in, I envision artists fairly compensated for their creations, because we (the audience) believe in the value of what artists create. The artist's passion, dedication, and expression is respected and rewarded. Spotify is NOT a service that does this. Projekt will not be part of this unprincipled concept."
Several well-known artists like David Byrne of Talking Heads, Patrick Carney of the Black Keys and Biffy Clyro touring guitarist Mike Vennart have all accused Spotify of paying artists "next to nothing" while Taylor Swift and Thom Yorke of Radiohead have previously pulled their tracks from the service altogether.
Ek is, undoubtedly, a man who puts profits before most other things, which would certainly be a cause for concern for Arsenal fans.
'Invincible' backing for Daniel Ek
This week, the Telegraph reported that Ek has sought the help of three famous former Arsenal players in Thierry Henry, Dennis Bergkamp and Patrick Vieira in order to aid his purchase of the club and act as ambassadors.
Any potential bid for Arsenal is very much in its infancy, however, and with Josh Kroenke and his brother saying on Tuesday that the club is not for sale and that they had no intention of stepping aside for Ek.
Ek's net worth is estimated to be around $4.5 billion, while Forbes most recently valued Arsenal at around $2.8billion.