As football finance stutters post-pandemic, agents get busy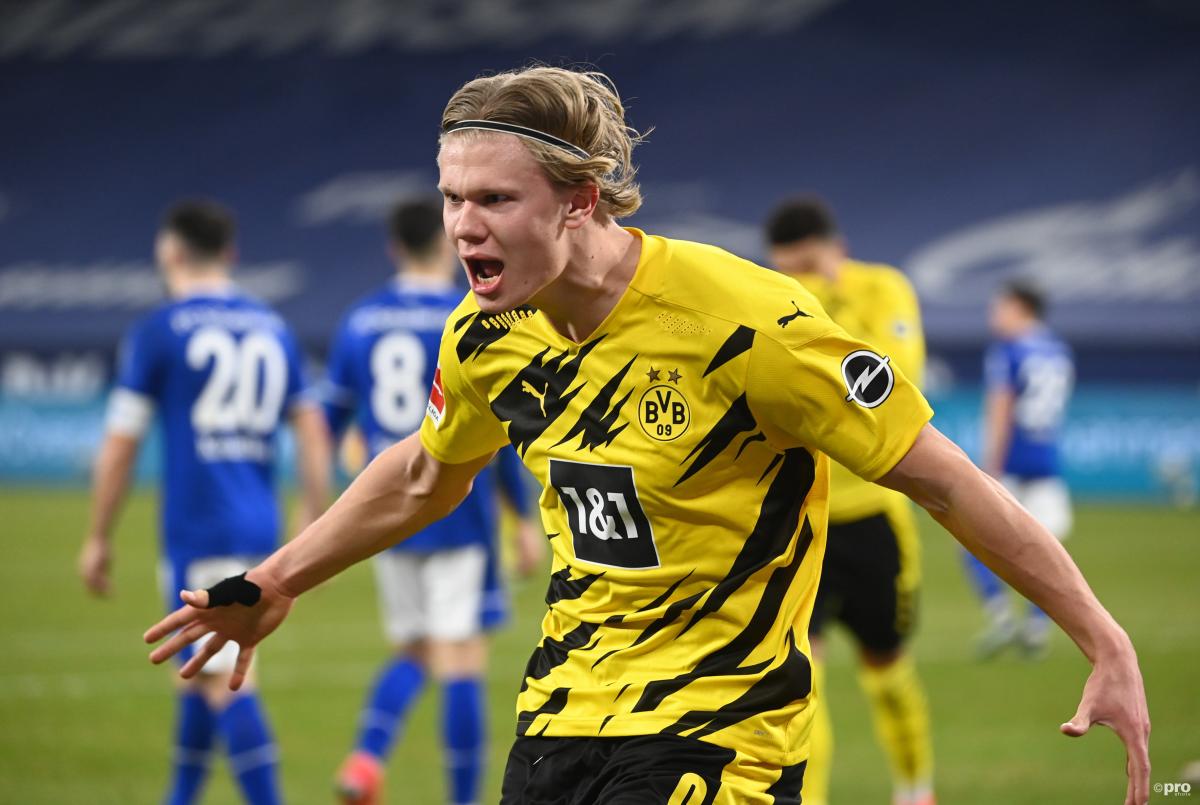 Roll up, roll up! The Erling Haaland circus has officially begun, with agent Mino Raiola traipsing around Europe's biggest clubs in an attempt to generate a bidding war for the Borussia Dortmund striker, who may just be the game's most valuable commodity at present.
The summer transfer window will not open in most of Europe for at least two months but Raiola has done little to hide his intention of generating as much publicity as possible for Haaland during a typically quiet international week.
READ MORE: Chelsea splash out as Premier League agent spending climbs to £272m
Certainly, there was little surreptitious about the manner in which he strode out of the airport on Thursday to be picked up by the driver of Barcelona president Joan Laporta only to be whisked off for talks elsewhere. That afternoon, he is reported to have spoken to Real Madrid.
On Friday, Mundo Deportivo says that Raiola will be in England to speak to Chelsea, Liverpool, Manchester City and Manchester United about Haaland.
Raiola will argue, of course, that this is his job, but it is questionable just how much of this is in the interests of a player whose on-field exploits have amply shown his worth.
A cynic might suggest that Raiola is seeking to maximise his own profit in Haaland, who has surpassed Manchester United's Paul Pogba as his most lucrative client.
Estimates suggest that Dortmund will be able to sell the 20-year-old Norway international striker for as much as €150 million this summer. With a release clause of an unknown value – variously reported to be between €70m and a little upwards of €100m – to kick in next year, Haaland's value is bound to drop as a consequence.
Dortmund, though, are ready and willing to take their chances.
Raiola, however, appears not. There are, after all, millions of euros on the line for him.
If he receives, for example, a 10% commission from any deal brokered on Haaland, he could stand to receive twice as much this summer has he might next.
Little wonder, then, that he is jet setting to the continent's biggest and richest clubs, whipping up a bidding war.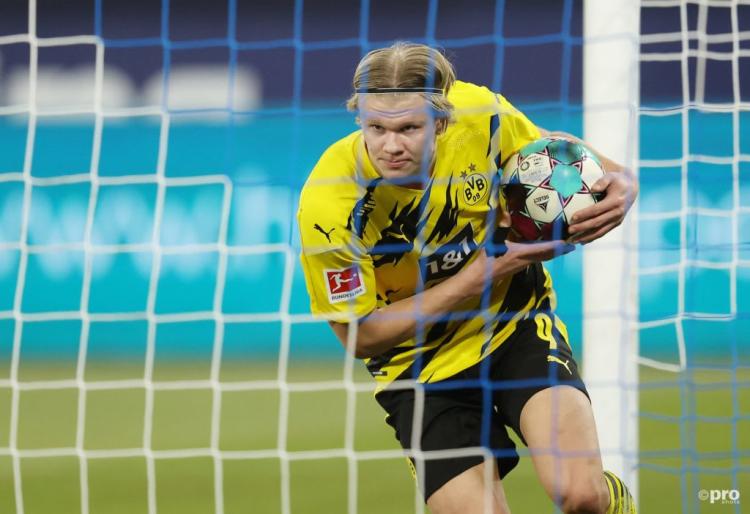 Agents fighting FIFA reforms
The timing of Raiola's jaunt comes amid a backdrop of agents fighting back against potential FIFA reforms. The governing body wants to tighten rules on the money leaking from the game to representatives and stands to cap agent fees at 10% for those working for the selling club and 3% on the purchasing club.
With these due to come into force in January 2022, the summer represents one final window for agents to make really big bucks.
"These rules have been written by people who have no idea what an agent does. They have no idea other than what people speculate about agents," Jonathan Barnett of the Stellar Group complained to the Guardian on behalf of The Football Forum, a group formed to protect the interests of agents and, therefore in their belief, footballers.
Claiming that no-one really knows what they do is a typical act of self-defence from agents. Meanwhile, they appear reluctant to divulge just exactly it is what they really do to justify taking such vast sums out of the game.
Raiola, for instance, could comfortably make €15m from a Haaland deal this summer. Only a handful of elite footballers make that in a year.
And beyond Haaland, Raiola has other high-profile, big-earning clients like Pogba he has already agitated for a transfer for.
Premier League 'Big 6' agent spending 2020/21
| TEAM | AGENT FEE SPENDING (£m) |
| --- | --- |
| Chelsea | 35.2 |
| Man City | 30.2 |
| Man Utd | 29.8 |
| Liverpool | 21.7 |
| Tottenham | 16.5 |
| Arsenal | 16.5 |
With juicy commission arising from each deal concluded, the status quo is not in his interests.
Meanwhile, in the Premier League at least, clubs are paying out increasingly on agent fees. In figures released this week, spending on agents rose by around 3.5% to €320m (£272m). This is despite transfer spending dropping by over 15% in the face of the Covid-19 pandemic.
As Haaland is hawked around Europe like a prime cow going to market, super agents like Raiola and Barnett must come up with a more robust defence of their role if they are to win over public opinion, especially in these financially uncertain times. They are not the victims in this story.