With Roy Keane linked with Celtic, how have his Man Utd team-mates of old fared with management?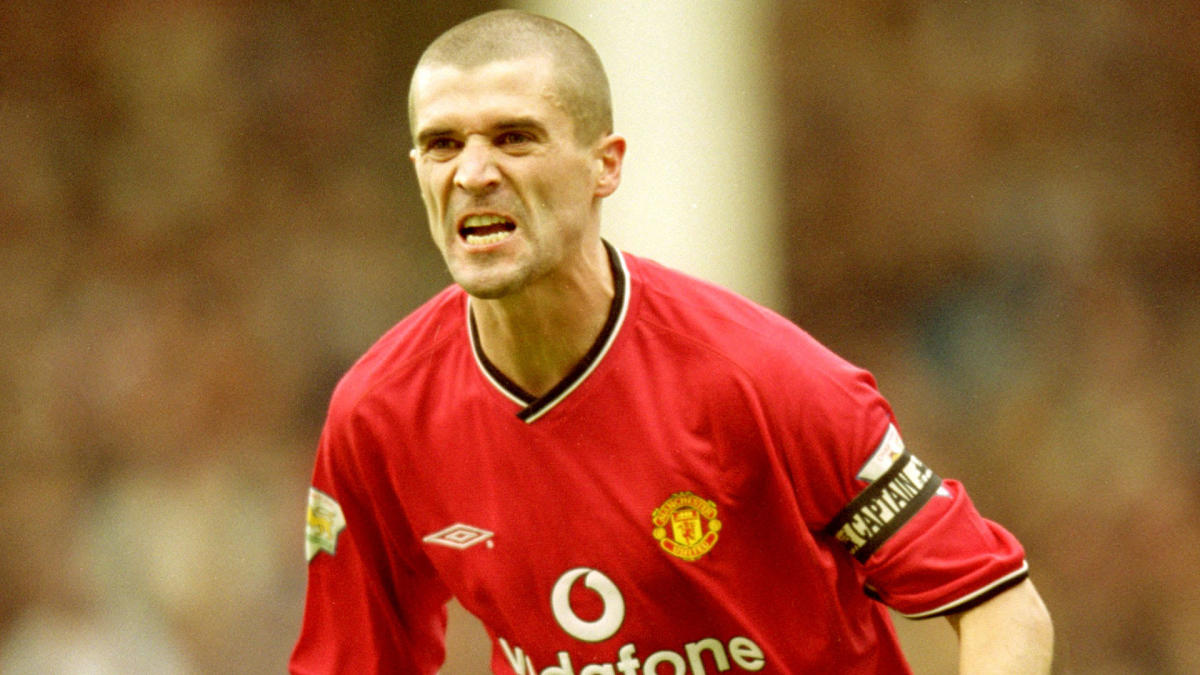 Roy Keane could be set for a sensational return to management after being made the bookies favourite to replace Neil Lennon as permanent Celtic manager.
The Irishman has been out of club management for a decade since leaving Ipswich in 2011, having since been an assistant manager with the Republic of Ireland, Nottingham Forest, and Aston Villa.
He is more recently known for his punditry work on Sky Sports and ITV.
Having been with Manchester United as a player for so long, several of his former team-mates have turned their hand to management, with varying degrees of success.
So, how have they fared?
The (kind of) successes
Ole Gunnar Solskjaer
The most high profile former team-mate of Keane plying his trade in the management world at the moment is, of course, Ole Gunnar Solskjaer at Man Utd.
In September of 2014 when he left his role at Cardiff in the Championsip, Solskjaer probably didn't think that at the turn of the decade he would be in charge in one of the biggest clubs in the world, but a successful period as interim boss following the tumultuous tenure of Jose Mourinho would see him earn the role permanently.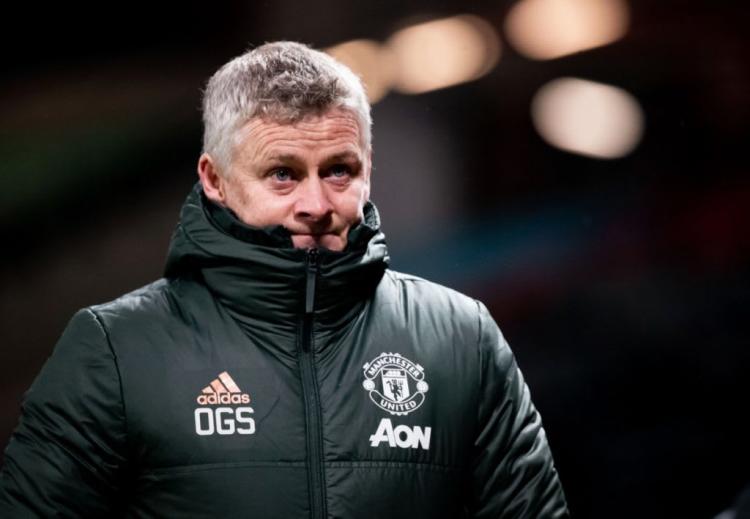 Though Man Utd are still lacking an identity on the field, and a lack of success under Solskjaer as he hasn't won a trophy yet, they are certainly building for the future by the shrewd acquisition of some of Europe's top young players like Amad Diallo.
He has won the league on two occasions with Molde, but calling him a success as Man Utd boss so far is generous.
Phil Neville
Phil Neville has a reputation for being a decent coach and has already coached at a World Cup with the England Women's side.
He has previously coached at high levels with Valencia and Man Utd, and has recently earned a job in Major League Soccer with Inter Miami – albeit from his friend David Beckham.
Hard to call this one a success either, really, as he hasn't won anything other than the She Believes Cup in 2019.
But, he earns a living being a manager.
Ryan Giggs
Ryan Giggs was given a role as David Moyes' player/coach during the Scot's time at Old Trafford, and would take over as caretaker boss after he left for a few games, even bringing himself on as a substitute on one occasion.
He would then become assistant manager to Louis van Gaal, and was suggested as a potential successor to the Dutchman after he left, but would ultimately leave the club altogether after Jose Mourinho was given the job.
He has been in charge of the Wales national team since 2018, and successfully led them to Euro 2020.
Steve Bruce
Newcastle United fans would certainly dispute calling Steve Bruce a success due to how bad things are going with the Magpies at the moment, but the 60-year-old has put together a commendable managerial career since retiring as a player.
Since becoming a manager in 1998, he has coached no less than 10 clubs, most of whom have either been in the Championship or the lower half of the table in the Premier League.
Tellingly, though, in his 23-year career has hasn't won anything apart from a couple of playoff victories.
The failures
Gary Neville
Gary Neville might be analytical in his understanding of the game on Sky Sports, but he was completely unable to translate his knowledge of football from the studio to the training pitch when he was stunningly given the Valencia job out of nowhere in December of 2015, largely due to his personal relationship with business partner Peter Lim.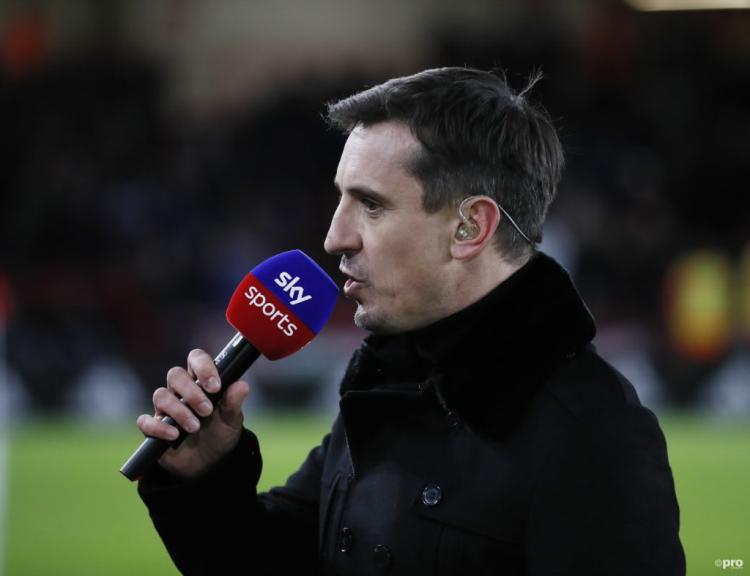 He, of course, had coaching experience prior to that within the England setup, but that proved nowhere near enough to prepare him for taking over one of the biggest clubs in Spain.
Under Neville, Valencia won three of 16 La Liga games and failed to record a single clean sheet.
He has returned to punditry, and as co-owner of Salford City tends to hire and fire managers these days more than being one himself.
Paul Scholes
Paul Scholes has been in charge of 13 games as a professional football manager, with his most recent stint as a boss coming as a caretaker for Salford City, who he co-owns.
His only real job was at Oldham Athletic, and he managed just seven games with them before leaving due to alleged interference from owner Abdallah Lemsagam.
Twice he has been caretaker manager of Salford, and twice he has ruled himself out of the running for the job on a permanent basis, saying he is not experienced enough.
He is a pundit for BT Sport.
Paul Ince
Though Paul Ince did indeed make a living for a while as a manager, he has not been in charge of a club since 2014 when he was the boss at Blackpool.
He had previously worked with Swindon, Macclesfield, MK Dons, and Blackburn.
Ince has had a crack at management in the Premier League with Blackburn, but his tenure didn't last long in the top flight as he was sacked after just six months.