Three reasons why Jesse Lingard won't be playing for Man Utd next season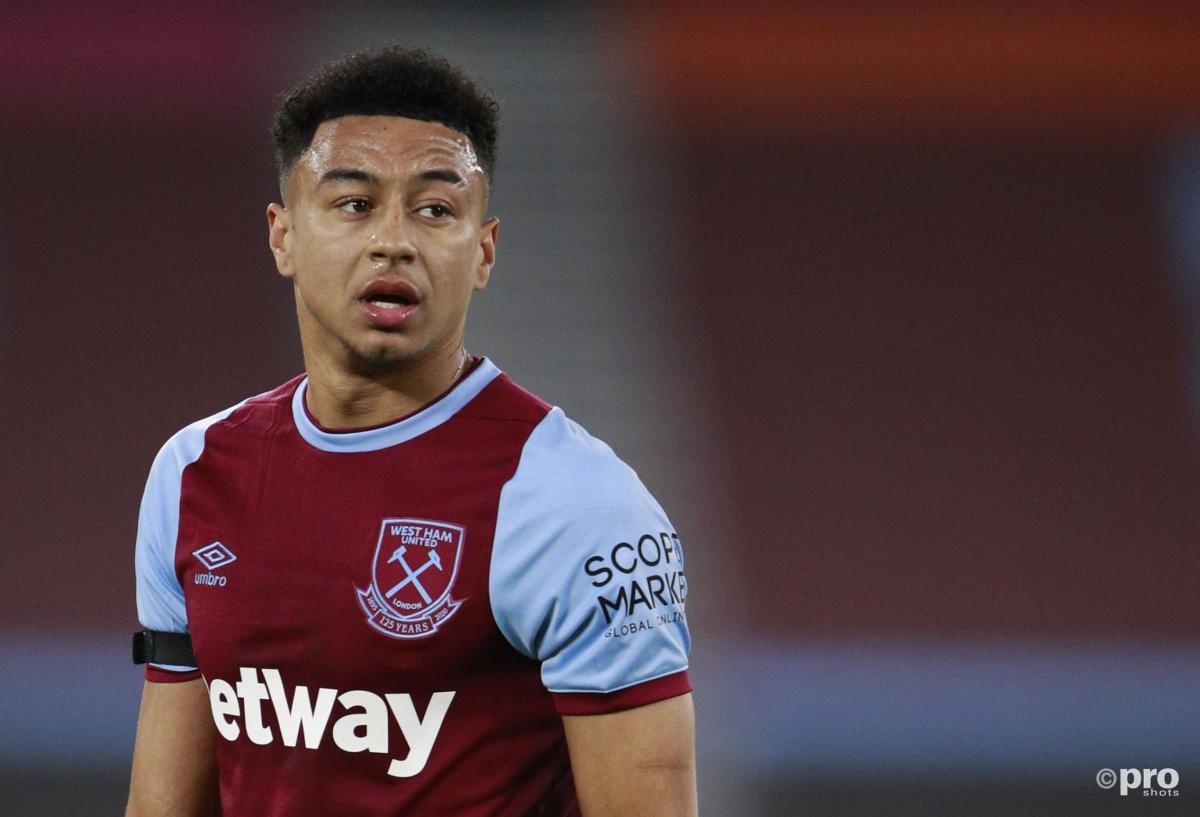 Manchester United are apparently set to reconsider Jesse Lingard's position in the squad and offer the forward a new contract when he returns to the club this summer.
According to the Sun, the Old Trafford side have been convinced of Lingard's use to Ole Gunnar Solskjaer's squad after a tremendous run of form since the forward made the loan move to West Ham in January. 
However, while Man Utd may now be having a second thought about how much they appreciate Lingard, that doesn't mean the 28-year-old talent feels the same way.
Indeed, there are a number of reasons why Lingard may have every intention of never playing for Man Utd ever again. Here are three of the most pertinent ones. 
---
1. Lingard doesn't expect to get another shot at Man Utd
As the old saying goes "once bitten, twice shy" and when it comes to Lingard's time at Man Utd most football fans would forgive the forward for not exactly taking Solskjaer & Co. at their word.
Indeed, while Lingard has been the model professional since he donned the West Ham colours, the forward hasn't missed some opportunities to point out how quickly he was shunned at his parent club despite a run of good form and extra work on the training ground.
"I came back one of the strongest and fittest (in the Man Utd squad) after the lockdown and I didn't get my chance that I was waiting on," said the England international in a recent interview.
"But the whole time I was there and not playing I was doing extra training and keeping on top of my fitness for when the time was right.
"So for me, it's about working hard and staying dedicated and I went back to basics."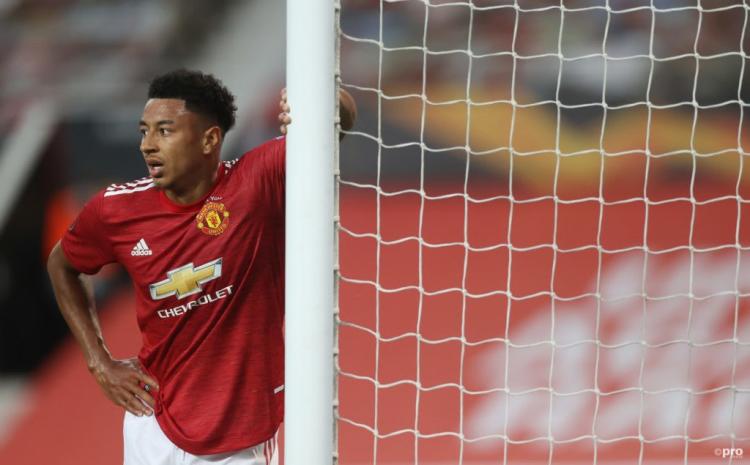 2. West Ham can help him achieve his goals 
While Man Utd are undoubtedly one of the biggest clubs in the world, it surely won't be lost on Lingard that the club he's on loan at currently sit just eight points below his parent club and could end up finishing in the top four alongside Marcus Rashford & Co.
Indeed, if West Ham can finish that high in the Premier League table come May then that not only offers the club Champions League football but also gifts Lingard the opportunity to continue to play at the highest level without having to return to Man Utd.
When we couple that with the fact that Lingard's West Ham form has won him back a spot in the England national team, we can quickly understand why a permanent move to the Hammers could prove far more instrumental in the forward achieving all that he hopes to do in the coming years. 
3. He can do better than Man Utd and West Ham 
Predictably, the discussion around Lingard's future has been dominated by two clubs: the one that employs him and the one that currently plays him. However, there's no reason why the English goal scorer should limit his ambition to just these two sides.
Assuming Lingard can continue his impressive form until the end of the season, the forward should undoubtedly have his pick of the bunch in the summer when it comes to deciding where he may want to go. After all, he's a proven Premier League goal scorer and by that point he'll have just one year left on his Man Utd contract.
While West Ham may be desperate to sign him permanently and Man Utd may be keen to welcome him back to Old Trafford, there will likely be far more options for Lingard to pick from at the end of the season.