Man Utd urged to make shock Sergio Aguero swoop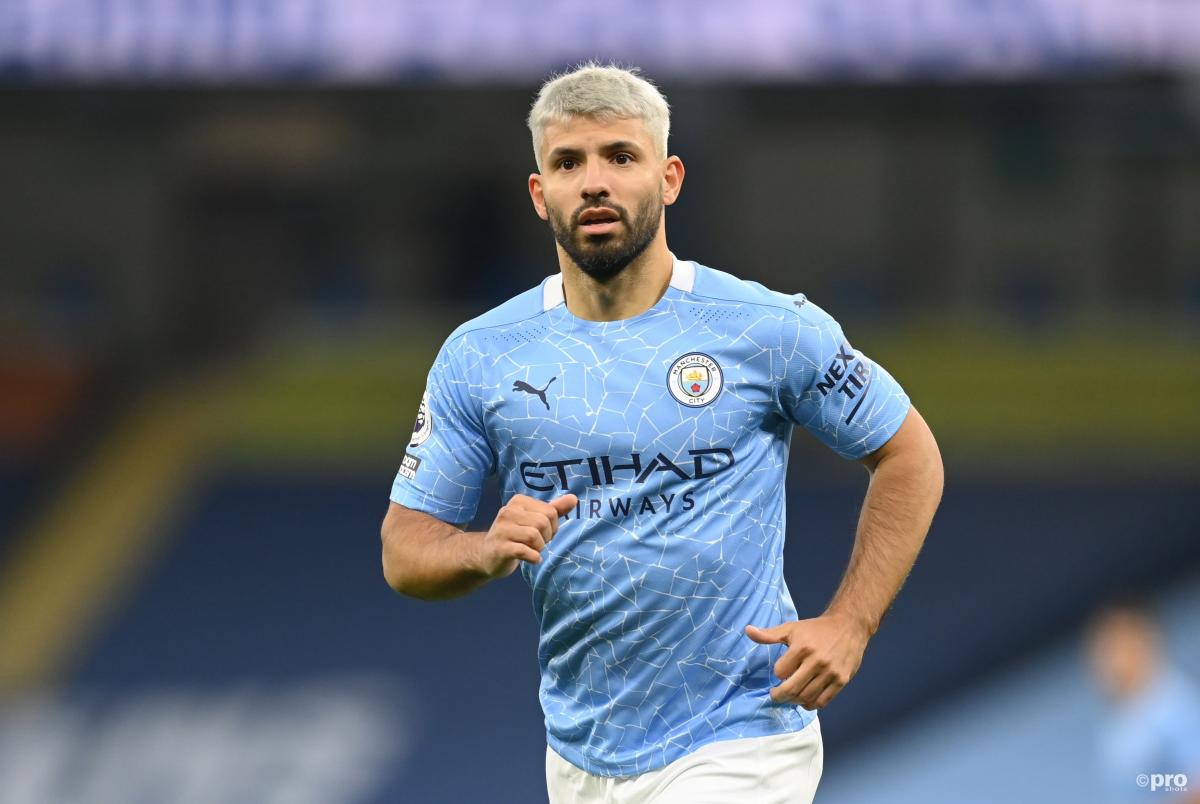 Sergio Aguero could present an ideal solution to Manchester United's pursuit of a new centre-forward this summer, according to former midfielder Paul Ince.
Ahead of the 2020/21 campaign, Man Utd brought in veteran striker Edinson Cavani on a free transfer from Paris Saint-Germain to add more firepower to their forward line.
READ MORE: Man City ace Aguero reacts to Barcelona rumours
Though the Uruguayan has performed admirably, scoring seven goals in 13 starts in all competitions and generally acting as an experienced head for the younger players, at 34-years-old he is not viewed as the future of the centre-forward position at Old Trafford.
Indeed, he has been linked with a move to Argentina this summer with Boca Juniors.
Man Utd are looking at a host of strikers to potentially sign, including Borussia Dortmund hotshot Erling Haaland, Lautaro Martinez of Inter, and Tottenham's Harry Kane.
Ince, though, thinks a solution may be closer by, in the same city, with Aguero available on a free transfer this summer.
"It's not as if Harry Kane and Erling Haaland are the only two answers for Man United though," Ince told Ladbrokes.
"Sergio Aguero might be leaving Man City, why shouldn't United make a move for him?
"You could see it now; if he wanted to stay in the Premier League and he's living in Manchester, then I don't think it would be a bad thing at all if they went and got Aguero.
"It can happen, who knows? You've got to ask the question if you're United because you never know.
Ince compared the potential acquisition of Aguero to Man Utd sensationally signing Eric Cantona from rivals Leeds in 1992.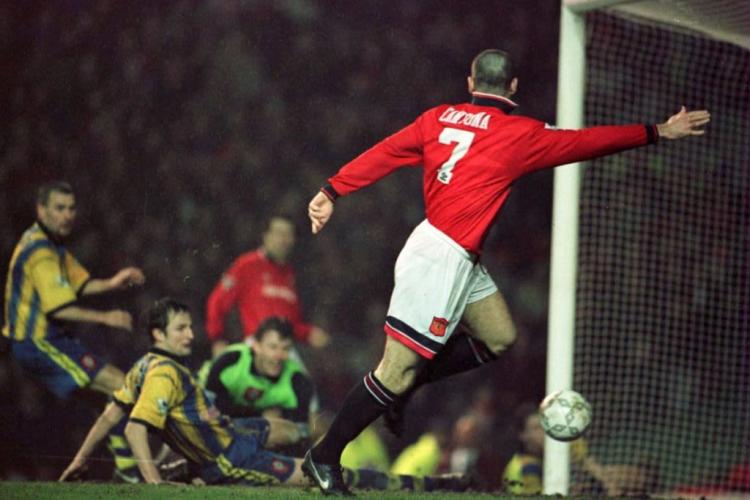 "It happened with us back in 1992 when [Leeds manager] Howard Wilkinson was asking Sir Alex Ferguson about Denis Irwin," he continued.
"Fergie said there'd be no chance of that happening and suggested Leeds sold Cantona to them and within a couple of days that deal was done.
"It was just Fergie throwing a name out there and taking a chance, trying his luck."
What next for Aguero?
Aguero's contract with Man City runs out this June and there have been no recent developments about a potential extension.
At the moment, the Argentine is arguably playing for his future at the club as manager Pep Guardiola has previously stated that Aguero would need to prove his fitness before the end of the campaign if he is to earn a new deal.
In what could potentially be his last season with the club, he has started just five games in all competitions due to a host of injury issues and coronavirus isolations.
He has returned to the fold recently, but will likely have to avoid another period out if he is to remain at the Etihad.
Should no new deal be put on the table, Aguero has most notably been linked with Inter and Barcelona.