Leaving Brewster out is what is best for Sheffield Utd, says Wilder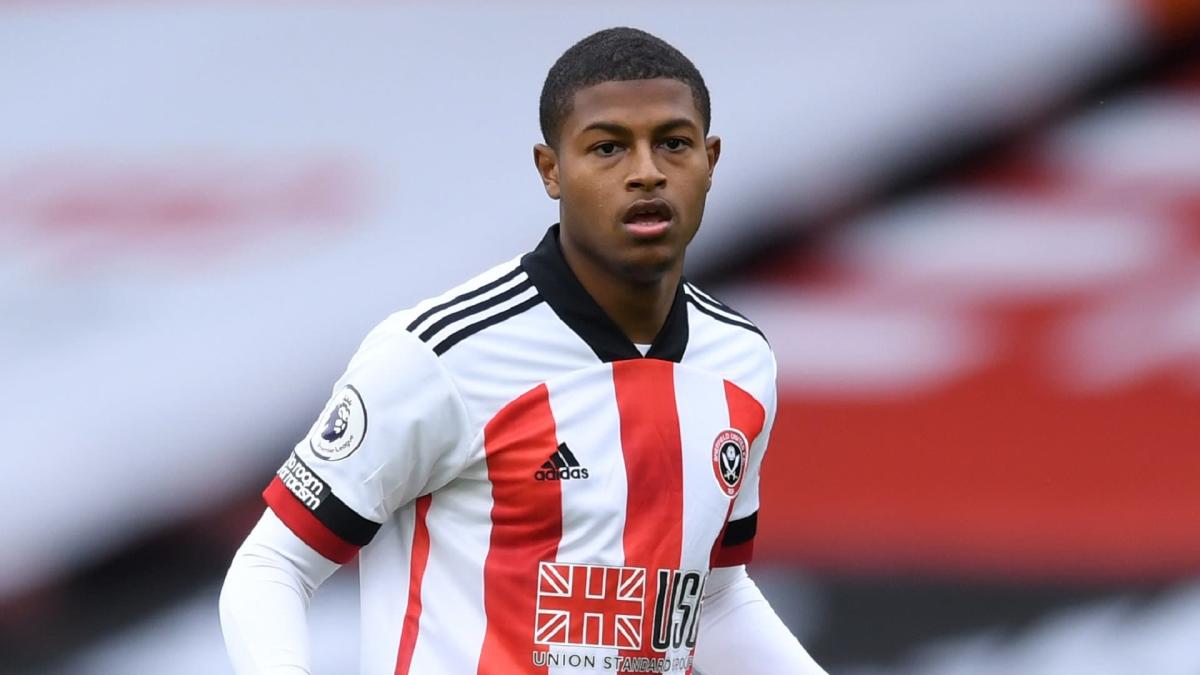 Sheffield United manager Chris Wilder says that any decision to leave Rhian Brewster out of his starting XI or the squad entirely is made with the club's best interests at heart.
The Blades were hugely impressive in their first season up in the Premier League after gaining promotion in 2019/20, eventually finishing ninth in the table.
Only four teams had a worst record in front of goal, though, with just 39 goals scored in their 38 matches.
The need for a new centre-forward was clear, and Wilder identified Liverpool youngster Brewster as the player to come in and start banging in the goals.
In the 2019/20 season he scored 11 goals in 21 starts in the Championship for Swansea, which led to Sheffield Utd parting with £23.5 million (€27m) to sign him from Liverpool in the summer.
However, he has not had the desired goalscoring impact at Bramall Lane as he has failed to score a single goal in 20 appearances for Sheffield United so far.
Since the start of February, he has played just 87 minutes of football and has has been an unused substitute in Sheffield Utd's last three games, all of which were lost.
What has Wilder said about Brewster?
When asked on Tuesday about Brewster's current omission from the eleven players on the pitch, Wilder assured that 20-year-old's time would come, though he is being kept out of the team for the moment as that is what is best for the club.
"I know Rhian's frustrated at the moment but that's a decision that a manager has to take," said Wilder.
"Everything I do is for the best of the football club, it's not personal and the decisions I've made about Rhian have been for the best of Sheffield United.
"Opportunities will come his way, and he will take them. He's a good player, it's been a difficult start to his Sheffield United career but he'll come good and he'll score goals."
Sheffield Utd are on course to record one of the worst seasons in Premier League history in the 2020/21 campaign, as they have collected just 11 points from their opening 26 matches, winning on just three occasions.
They are currently 12 points away from safety.