Jack Grealish must leave Aston Villa to prove he is a top player – Scholes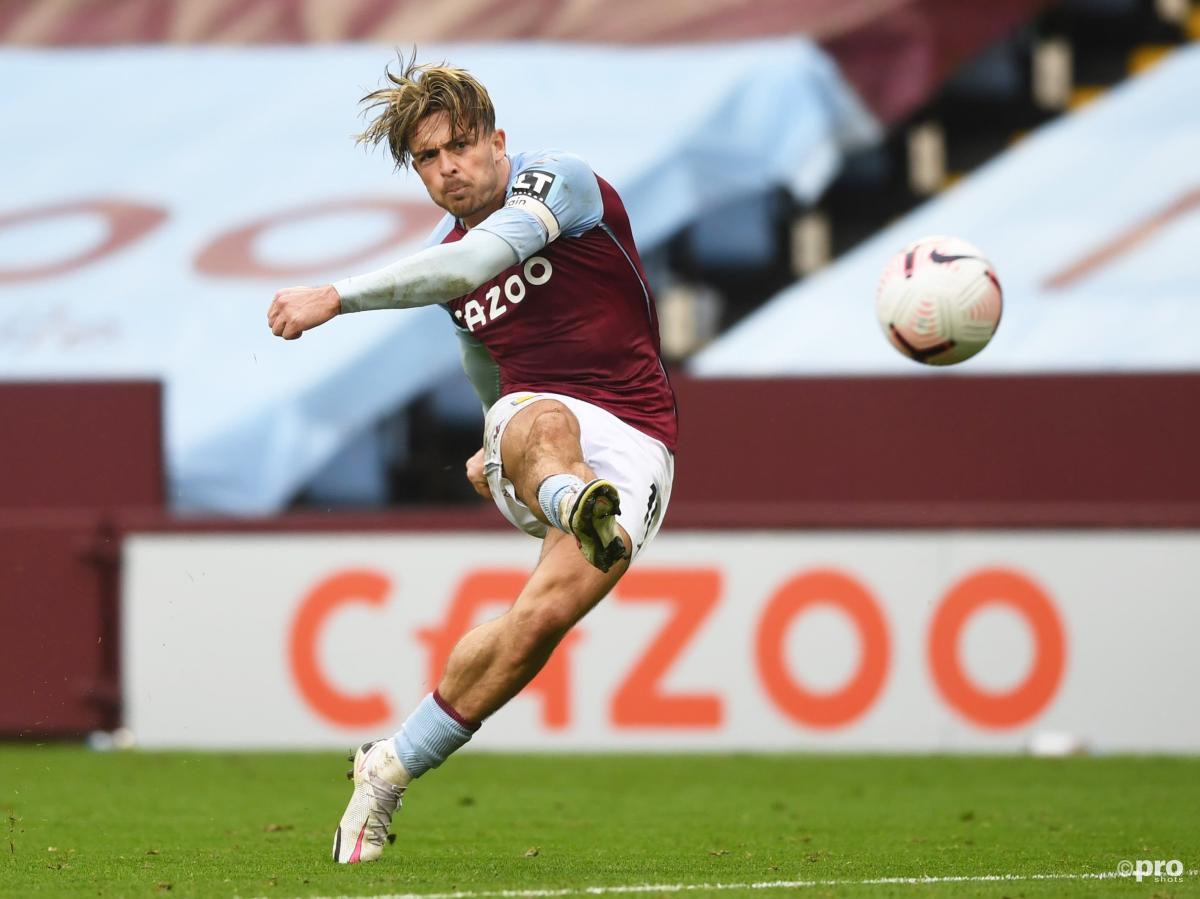 Paul Scholes doesn't believe Jack Grealish is in the conversation to be named Player of the Year in the Premier League as he is yet to prove his worth with a top team.
During a conversation on Optus Sport, Scholes, Michael Owen, and Joe Cole discussed candidates for the award and who they would cast their vote for.
Own said Grealish, but Scholes reckons the England international will need to perform at the highest level week in, week out with an elite club in order to solidify his status as a "top player".
"Don't get me wrong, I love the player, but if he was doing this at Man United, Liverpool, City, one of the top clubs, then he'd be up there, he'd possibly be top three," the former Man Utd midfielder explained when asked about Grealish being Player of the Year.
"There is no pressure on Villa. If he is at a top club then he needs to win every week.
"He needs to leave Villa to prove that (he is a top player)."
Grealish in 2020/21
Cole echoed the sentiments of Scholes regarding Grealish, and used his own experiences at West Ham as an example of a player who has perhaps outgrown his surroundings.
"I've been in that team where you are the player people look to, when I was younger at West Ham," he said.
"I got itchy feet at a certain age; I wasn't developing as a player because I was trying to do things I wasn't good at, trying to do everything.
"At times with Jack (it is the same, although) he has cracked it a little bit this year with better players around him. When he goes to a bigger club – which he needs to – he will go onto the next level.
"When you are playing in a struggling team, it is tough. When you have a big game it is more satisfying because he is dragging his whole team with him, but the next challenge is can he go and link into a Manchester United team."
Sheffield United manager Chris Wilder recently labelled Grealish as the "best player in England."