'If Klopp lost every game until the end of the season, I'd still want him as Liverpool boss'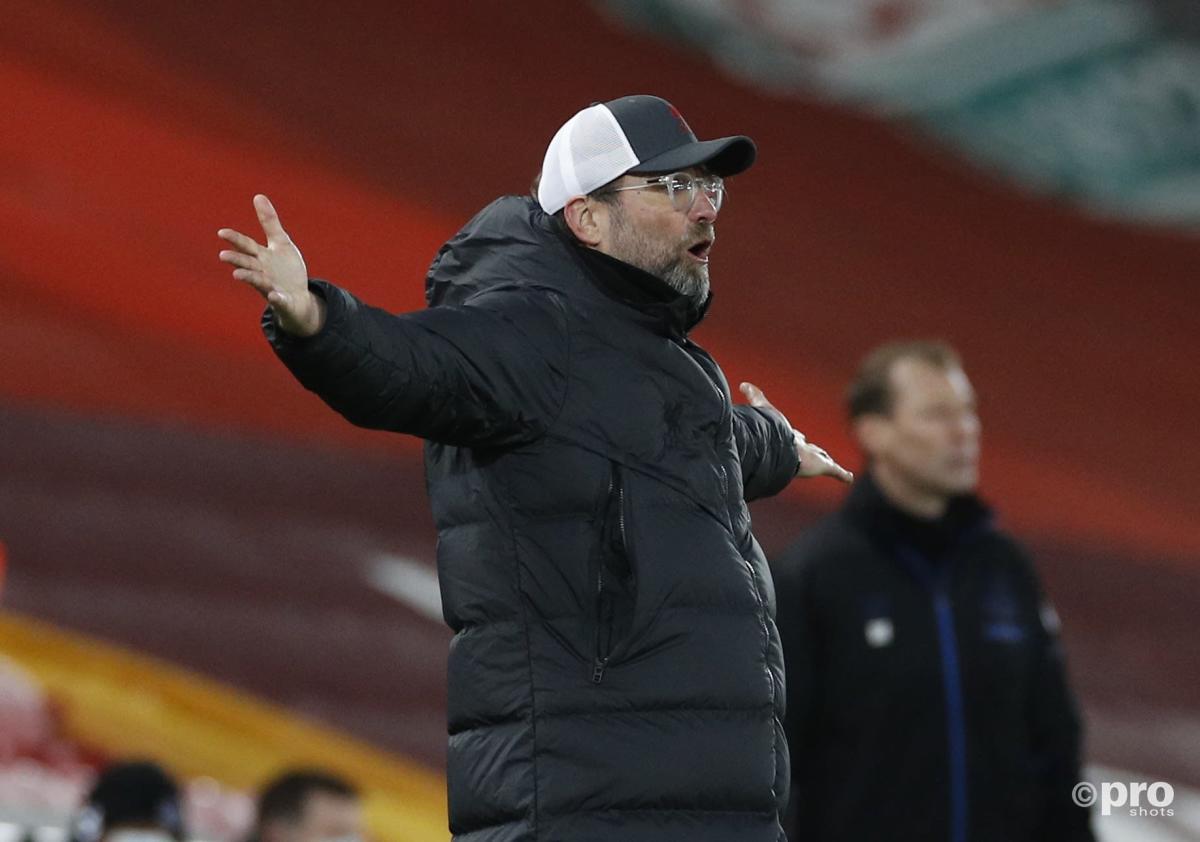 Former Chelsea striker and Liverpool fan Tony Cascarino says he would still want Jurgen Klopp to remain as boss at the Anfield side even if he were to lose every game between now and the end of the season.
In the 2019/20 campaign Klopp guided Liverpool to their first ever Premier League title and their first top flight title in 30 years after having won the Champions League the year previous.
In 2020/21, however, things have fell apart for Liverpool, as the defending champions are already well out of the title race 22 points adrift of Manchester City in top spot.
Not only that, but they are facing a real battle to even make it into the top four.
Despite the huge decline in performances, Cascarino does not want Klopp to leave.
"It's a challenging time," he said on talkSPORT.
"As a fan of the club, I don't care if he loses every game from now until the end of the season, I'd still want him to be my manager next year.
"The biggest worry is Klopp could walk.
"The reason I say that is because when he left Borussia Dortmund, he said he didn't feel he was the right man for the job anymore. That might happen with Jurgen at Liverpool; that would be my biggest concern.
Klopp's future
"If he really thinks he isn't the right man, he's leaving Liverpool Football Club," he added.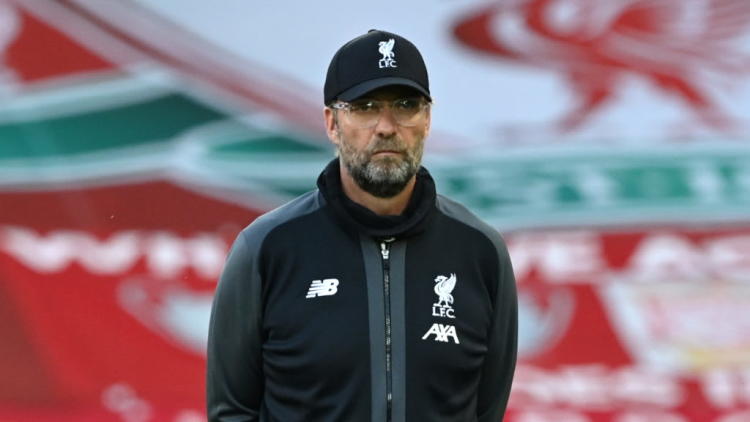 Klopp has been dealing with personal issues behind the scenes, too, as in January his mother passed away at the age of 81, and due to the pandemic he was unable to attend her funeral.
Cascarino believes the loss of someone close to him has had an impact on Klopp.
"Jurgen lost his mum on the 19th of January. On the 21st of January, Liverpool lost their first home game against Burnley," he continued.
"He's going through a pandemic and being German and living in this country and not seeing his family, it's had an effect [on him].
"He would never admit that, but is it a coincidence with these bad results and his team slightly losing a bit of focus?"