How close did Arsenal come to signing Christian Pulisic?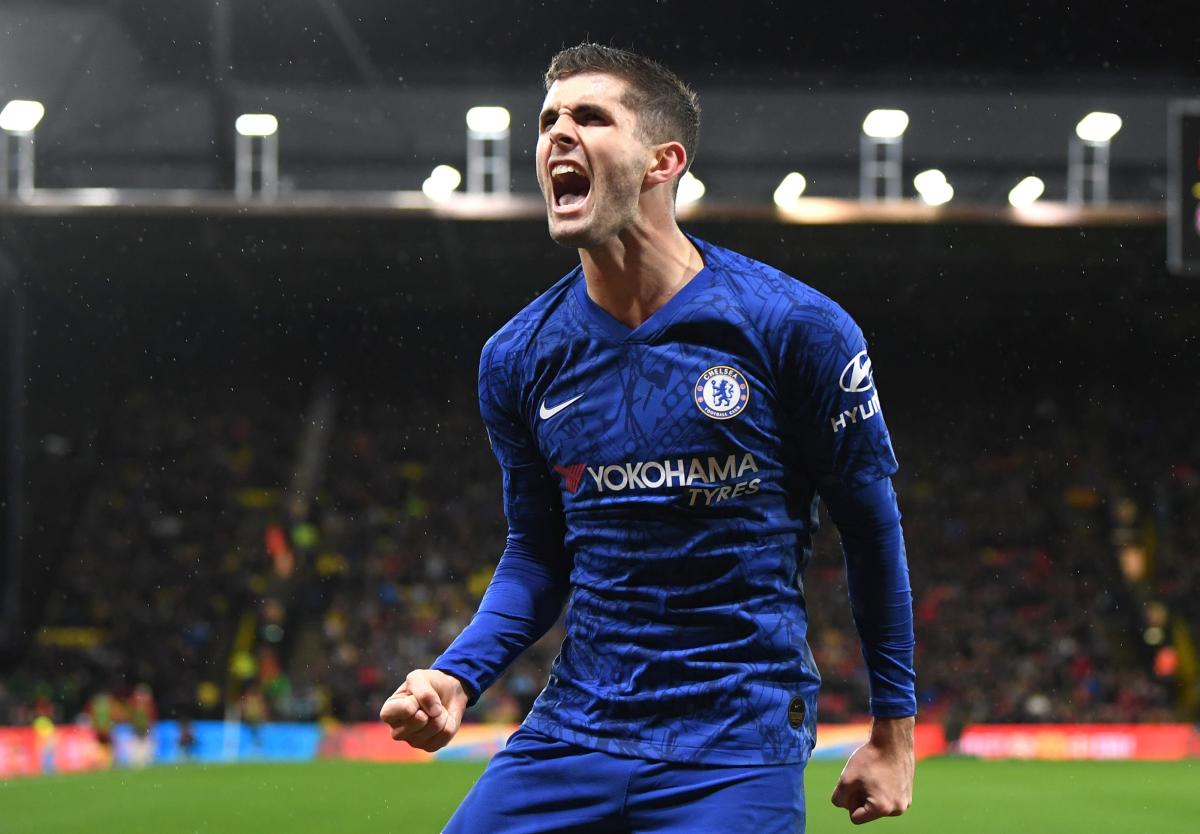 Arsenal's former head of youth recruitment, Steve Morrow, has revealed that the club came close to signing Chelsea star Christian Pulisic before he made the move to Europe.
Pulisic was a relatively unknown youth talent playing for a number of local clubs in Hershey, Pennsylvania before Borussia Dortmund noticed his talents and convinced the player and his parents to make the move to Germany in 2015.
The American star blossomed under Dortmund's coaching and training programmes and made over 80 appearances for the first team before Chelsea were convinced of his potential and bought him for an estimated £58 million in January 2019.
Although injuries and numerous managerial changes have limited Pulisic's impact at the Premier League side, the winger remains one of the most exciting players in the English top flight when he's at the top of his game.
Indeed, he's exactly the kind of player Mikel Arteta's Arsenal squad could certainly use right about now as they languish in midtable.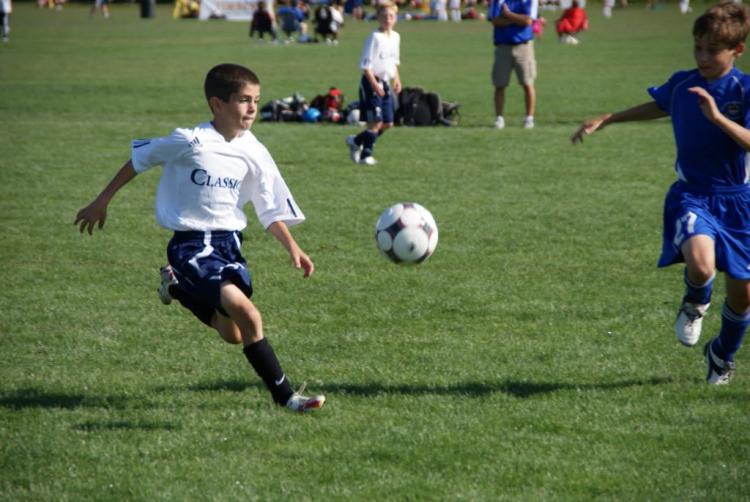 Why did Arsenal turn down the chance to sign Pulisic?
Although it may not be too helpful to find out now, fans of the club may be surprised to learn that Arsenal actually invited Pulisic to London to train with the club but was deemed too small at the time and passed up by the English club. 
"Through our connections in the States, Christian was one that I actually had over at London Colney as a 14-year-old," said Morrow in an interview with Goal.
"He came in and did quite well, but he was small and underdeveloped physically when he came to us.
"I did see his potential but he was certainly behind physically in terms of the same age group with our boys.
"I wanted to bring him back again, but it just didn't work out and he went to Germany unfortunately."
Perhaps Pulisic was too small and underdeveloped for the English game at that point in his career, but free could doubt what kind of impact the American international may have made at Arsenal if the club had signed him before he moved to Dortmund and then league rivals Chelsea.