Gareth Bale is no longer 'flat' and back to his best, says Mourinho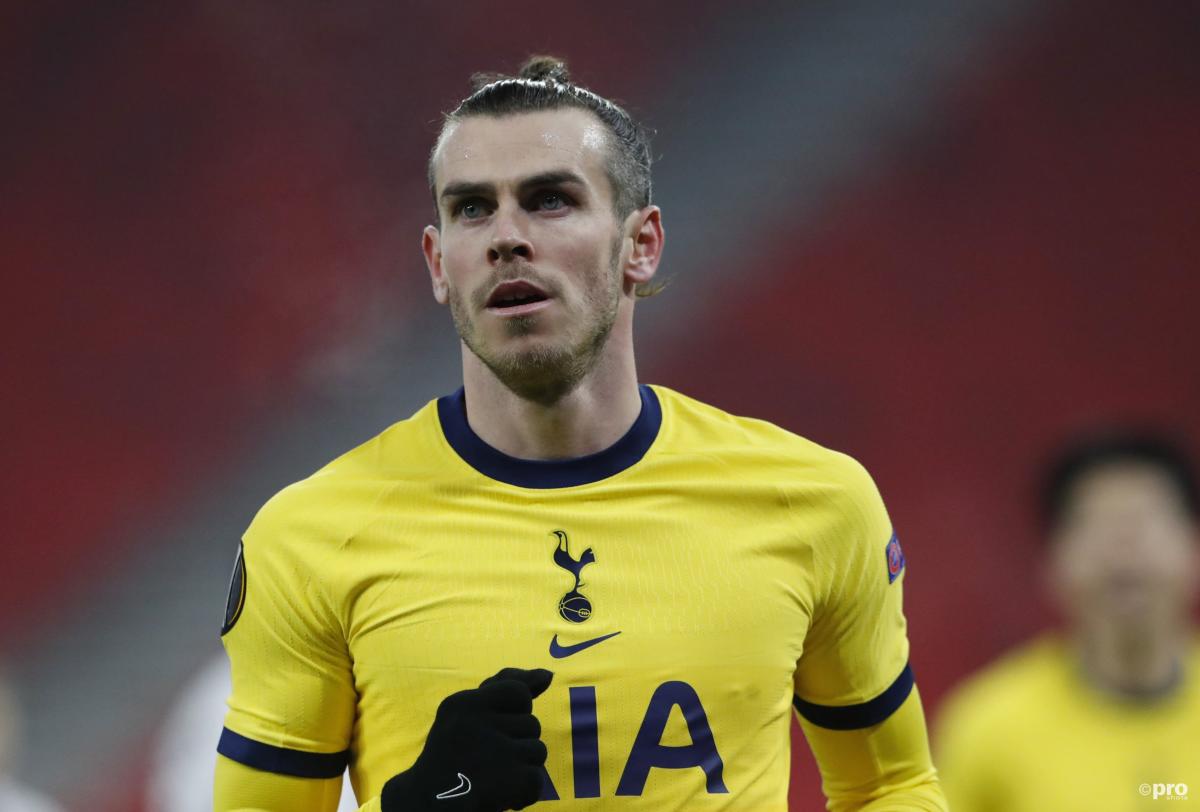 Gareth Bale scored twice and assisted one in Tottenham's 4-0 win over Burnley on Sunday, and manager Jose Mourinho said he is in top shape.
The Welshman has recorded four goals and three assists in his last four outings in all competitions after initially failing to live up to the hype surrounding his return to Spurs.
But his manager has always remained faithful, and Mourinho praised his ability and importance to the team.
'Sometimes some of you like to imagine stories'
"There is not one single manager in the world that doesn't play Gareth Bale if Gareth Bale is in very good condition," he said.
"Now he is better than ever."
While his goal contributions were key to Tottenham's big win, Mourinho was more impressed with how Bale looked physically and how he performed throughout the match.
"It's not just about the goals he scored, it's fundamentally about his physical performance," he said.
"Now he's not flat. Now he has ups and downs in the speed he brings to his actions.
"He played very well and his condition is very good. I'm just pleased for the team because he helped the team to win and that's the most important thing."
Gareth Bale can guide Spurs back into the top four
Tottenham sat atop the Premier League table as recently as December but have lost five of their last seven fixtures in the league, seeing them slip to eighth on the table.
But big wins in both legs of their Europa League Round of 32 tie and four goals against Burnley will give the side a boost in confidence, none more so than Bale.
With five games to come in a 14 day period, Mourinho admitted that Bale will be integral to deciding on his own playing time, placing trust in the player to know and understand his body.
"A player that gives me this kind of performance, of course I want to play him on Thursday and on Sunday, and I want to play him next week against Dinamo Zagreb but I don't think I can," he said.
"This is a process that we have to manage day by day and see how he feels tomorrow.
"He's a very important part of this decision-making because he has a lot of experience."
Spurs will go to Fulham on Thursday night before hosting Crystal Palace on Sunday in a big opportunity for the club to make some ground up on their top four rivals.