Dan James reveals what turned around his Man Utd career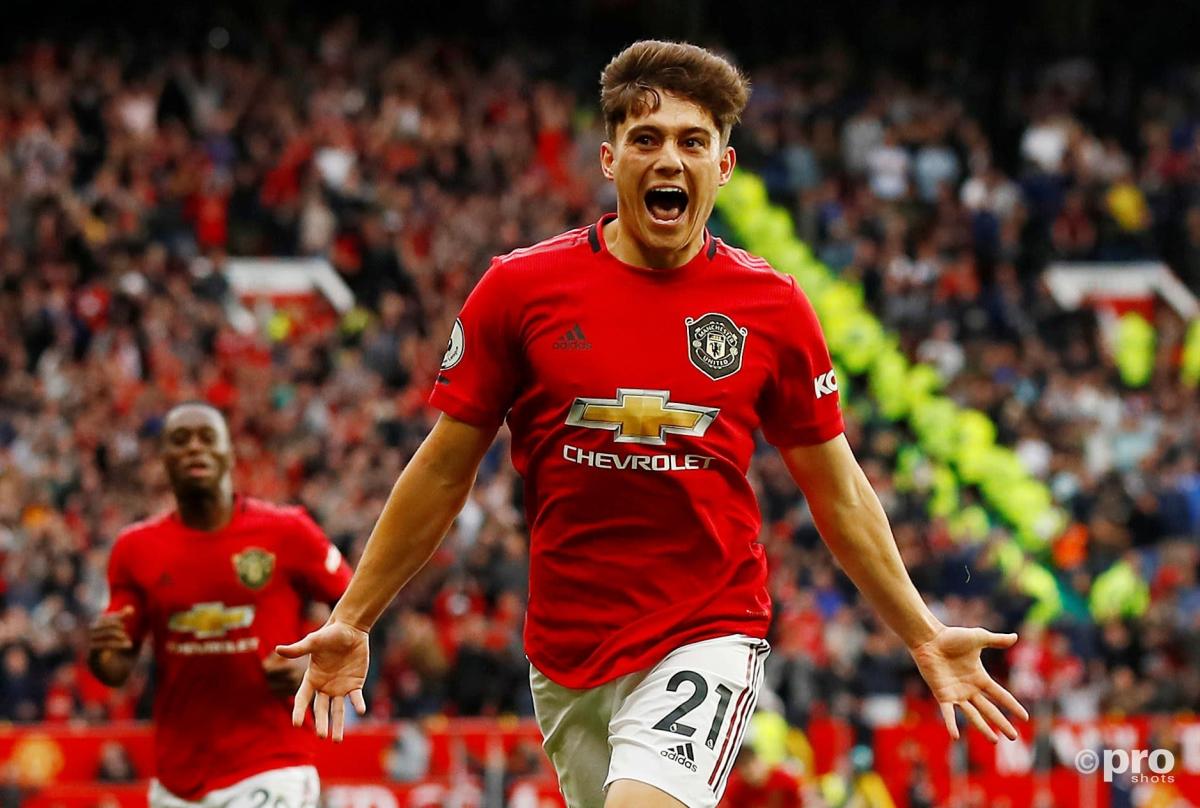 Dan James has admitted he needed to change his attitude in order to make a success of his time at Manchester United.
The Welsh winger struggled at times last season but enjoyed a decent first year in the Premier League, registering three goals and six assists in 26 starts.
However, James is keen to improve going forward and has revealed the piece of advice from a United legend that could be the difference.
"When people ask me what's the best advice you've ever been given, it would probably be from Ryan Giggs. It was just 'be yourself'," he told the UTD podcast.
"I relate back to maybe the end of last season, I came away from that and tried to be like other players, I looked at other players and thought I need to be like him and be like that."
James' 'reality check'
As for this season, James has three goals in nine league starts, and credits them to a crucial moment where he felt like he needed to go back to what he had previously been doing.
The 23-year-old possesses tremendous pace and his directness is a trait that Man Utd tend to lack on the right side, with Mason Greenwood preferring to drift inwards onto his left foot.
"It was this season and I kind of thought I'm here for a reason and I looked back at loads of old clips of me being me and then looked at my new clips [and thought] I'm not doing that [anymore]," he added.
"It was a reality to check for me in that you can take from him and you can take from different players around you but ultimately, you're here because of what you do, and it goes back to what Giggsy said to me to just 'be yourself', that was so important."