Could Liverpool offer Christian Pulisic the perfect escape from Chelsea?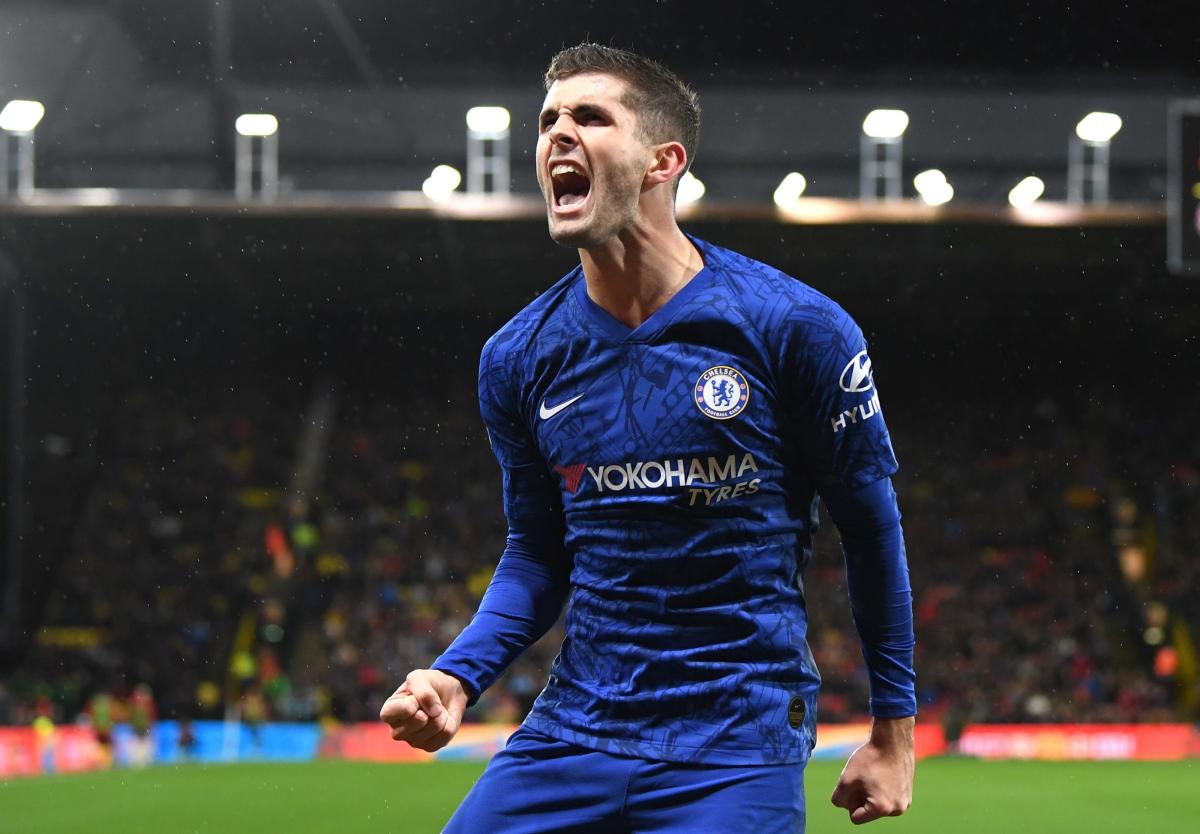 Liverpool may be the perfect option for Christian Pulisic if the Chelsea winger decides to leave the club this summer.
Although Chelsea continue to go from strength to strength under new manager Thomas Tuchel, Pulisic has struggled to leave a lasting impression on the German coach.
Since the end of January the United States international has made just two starts in Tuchel's side, leading many to speculate over Pulisic's future at Stamford Bridge.
Although Chelsea spent a reported £54 million signing the winger from Borussia Dortmund in 2019, the London club have since signed a number of new attacking players for their wide positions.
As such, Pulisic now finds himself competing with at least five other senior players for just two positions.
And according to former United States and Liverpool goalkeeper, Brad Friedel, Pulisic would do well to move on to another club, such as the Anfield side. 
READ MORE: Klopp reveals his plans for after he leaves Liverpool
"I think Liverpool's system is a good one for Christian, without a doubt," Friedel told CardsChat.
"He's very quick, his first steps are quick and even when he gets going, he's very quick. The pressing style that Jurgen Klopp likes to play under, then the quick counter-attack and the runs through the lines, I think he would be able to perform very well in that system.
"Again, I have no idea if that's a player that they're looking at, but that type of system would be ideal for someone like Christian."
Friedel added: "Pulisic has the potential to be the most successful American player in mainland Europe but it is still relatively early days with a new head coach at Chelsea who I hope he can do well under.
"At the beginning of the season, he was unplayable at times and doing really, really well. Let's just see how it goes for the US. He is our best attacking player, and we've got a few of them. We need him to stay injury free, that's for sure."
Could Pulisic join Liverpool this summer?
While Friedel would like to see his fellow countryman move on to a club that would prioritise his development and give him the adequate game time, it's unlikely that Chelsea would sell such a talented player to a Premier League rival.
However, if the London club did deem Pulisic surplus to requirement then they may be limited in how many clubs could afford a sizable transfer fee and the wages the young winger currently earns at Stamford Bridge.
As such, if Chelsea were serious about moving the winger on then they may have to accept that another club in England would be the most likely destination. And if Liverpool were looking for a new winger in the summer then Pulisic may be the ideal prospect. Especially if they can get him for a discounted price.