Why did Gareth Bale not play for Tottenham against Everton in the FA Cup?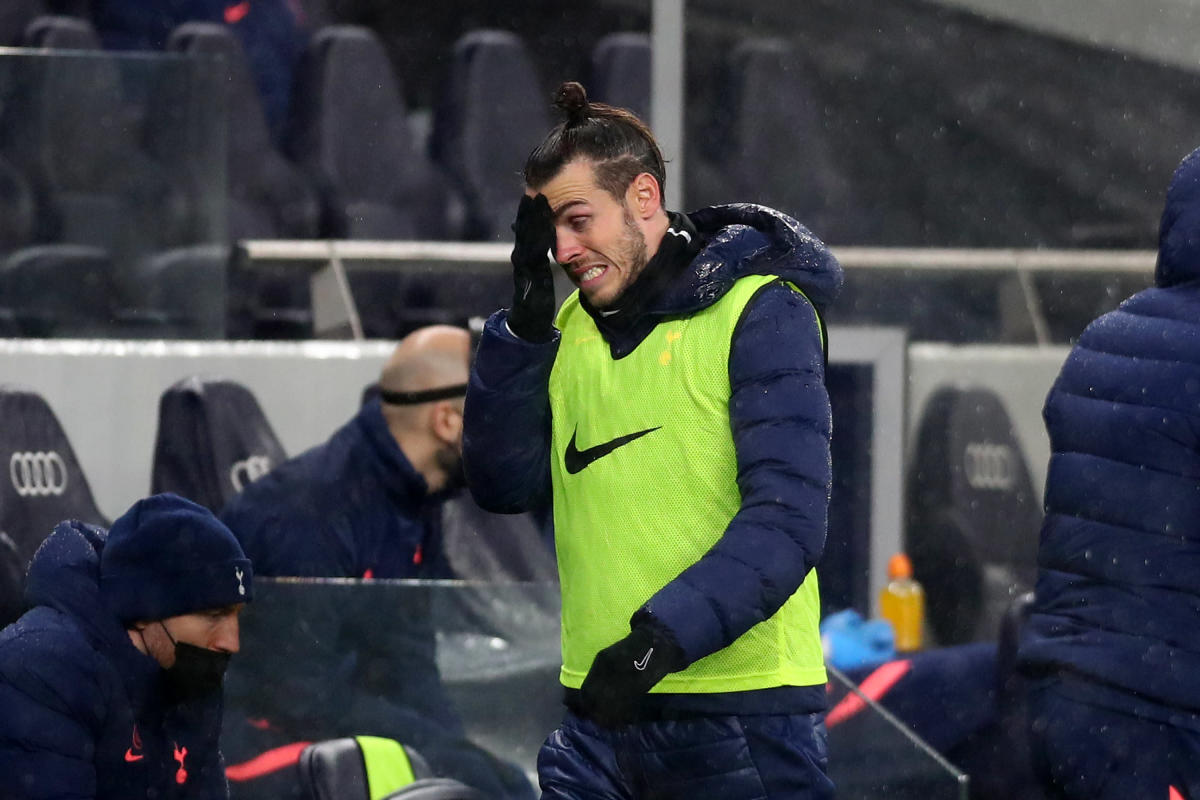 Tottenham manager Jose Mourinho has revealed why Gareth Bale wasn't in the squad for the FA Cup fixture versus Everton on Wednesday night.
The Portuguese boss says that the Real Madrid loanee has picked up what he calls a "surprising" injury over the last couple of days, and that Bale asked to work with a sports scientist on his recovery rather than take part in the cup game.
"So we played against West Bromwich on the Sunday and he didn't play," Mourinho explained.
"On Monday I was a little bit surprised by him wanting to have a scan because he was not comfortable with some muscular area.
"So he didn't train on Monday, and then on Tuesday he trained with the team, but I was informed that his desire would be to work with the sports science for a couple of days to strengthen that area.
"That's the reason why he's not here."
Bale at Tottenham
Since his arrival back at Tottenham from Real Madrid in the summer on loan for the rest of the season, Bale has usually been utilised by Mourinho in cup games so it was generally believed that the Welshman would start or at least play some part in the Everton match.
It came as a surprise when Bale wasn't included in the squad list for the game, with speculation generating as to why before Mourinho confirmed the reason afterwards.
Bale's return to Tottenham was seen as a coup for the club in the summer, but the deal simply hasn't worked out as hoped.
Injuries and form have made his impact minimal, as he has started just 10 matches with only two coming in the Premier League.
He has scored four goals across four competitions – the Premier League, the FA Cup, the League Cup, and the Europa League.
In the match versus Everton without Bale in the squad, Spurs were knocked out of the FA Cup 5-4 after extra time.