Solskjaer: New Man Utd contract has not been discussed at all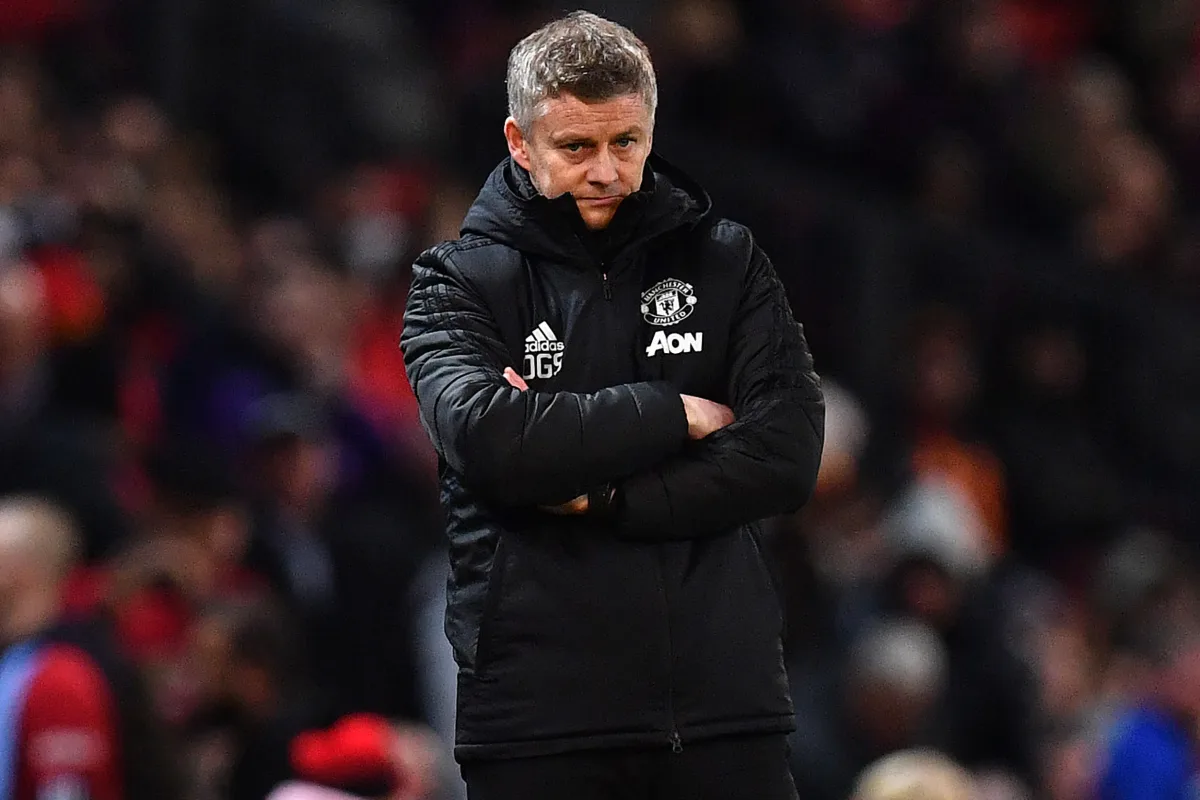 Man Utd manager Ole Gunnar Solskjaer says there have been no discussions with the club about an extension to his current contract which runs out in 18 months.
Though any title charge is now looking unlikely due to the sensational form of rivals Man City, Solskjaer led the Red Devils to the top of the table for a while in January.
The hierarchy at Old Trafford, including director Ed Woodward, have continually stated their support for the Norwegian, even at lower points in his tenure such as the group stage elimination in the Champions League this campaign.
However, he has not been awarded a new contract yet, and with every passing week and month the questions about his future become more frequent.
Solskjaer recently entered the last 18 months of his deal, and so was asked about any prospect of a new contract again.
"I have not thought about that, and we have not discussed it at all," he told Norwegian outlet VG.
"I am just focusing on doing my job and part of the job is to stabilise things.
"We have a job to do in order to find consistency on the pitch. Outside the pitch it is still a crisis if you lose a game.
"If you concede a goal in stoppage time against Everton, it still creates big headlines. That can happen in football.
The Man Utd boss claims he doesn't tend to focus on criticism of himself and his team from external sources, as within the club they know the direction the club is heading.
"But on the inside it is more stable," Solskjaer continued.
"We feel like we are on our way towards what we sat down and discussed, what we planned.
"I know that there has been a lot of criticism and discussions about one thing or another, but if you first set a course, then I at least have so much faith in myself that I do not waver too much." 
Man Utd have won just two out of their last seven games, but are still second in the Premier League table, albeit seven points adrift of Man City who also have a game in hand.