Harry Kane must wonder what he could do at Man City, says Redknapp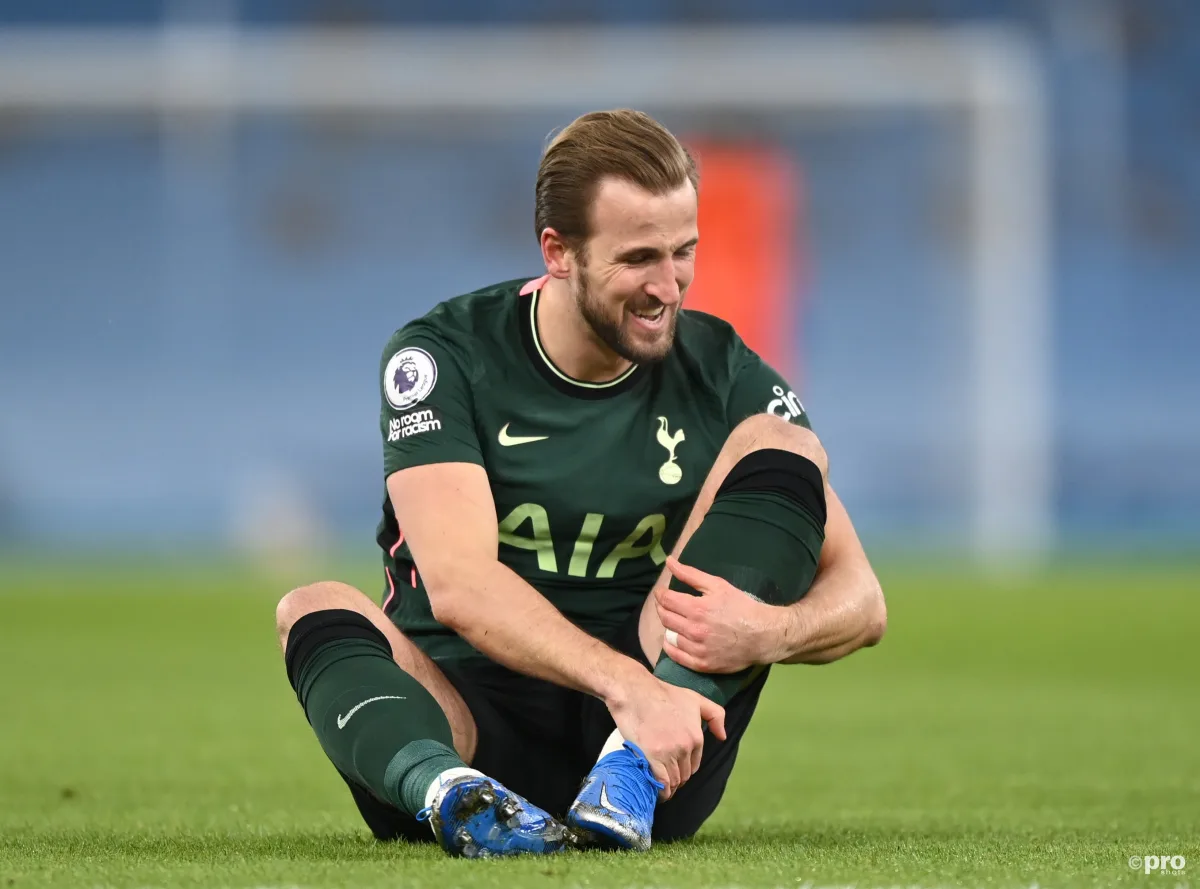 Harry Kane must be tempted to join a team like Man City as Tottenham continue to struggle, according to Jamie Redknapp.
Spurs went down to a disappointing 3-0 defeat to Man City on Saturday in the same week they exited the FA Cup.
The loss left Tottenham down in ninth place.
They are an astonishing 17 points behind Pep Guardiola's Premier League leaders, having challenged near the top of the table earlier in the campaign.
Kane hit the post with an early free-kick but did not have a single touch in the Man City box.
Former Spurs midfielder Redknapp thinks matches like that must make the likes of Kane and Son Heung-min think long and hard about their futures.
"Son had one touch [in the box] and Harry Kane the best thing he did was probably four [defensive] headers away from goal," Redknapp said to Sky Sports.
"That is not what players of the class of Harry Kane and Son want to be associated with.
"Harry Kane must be thinking, 'If I played in that City side, how many goals would I get? How many chances would I get? How many touches in the box?'.
"Most of Son's work was tackling back on the left to help his team defensively.

"I'm not just talking this game, I see it too often when I watch Spurs.

"Kane and Son find it hard to get into areas where they can have an influence on the game.
"That is why the [Tottenham] performances are just not good enough."
'You can see Kane is frustrated'
Redknapp added: "Harry Kane must look at that and think, 'I want touches, I want to be the main man, not just taking free-kicks!'.
"The only shot on target was a free-kick from 25 yards outside the box.
"He's coming so deep just to get the ball out of frustration, he won't be happy doing that."
Kane, 27, is yet to win a trophy with Tottenham.
Spurs will play Man City again in the EFL Cup final in April.