'Chelsea players know they can't mess around with Tuchel now'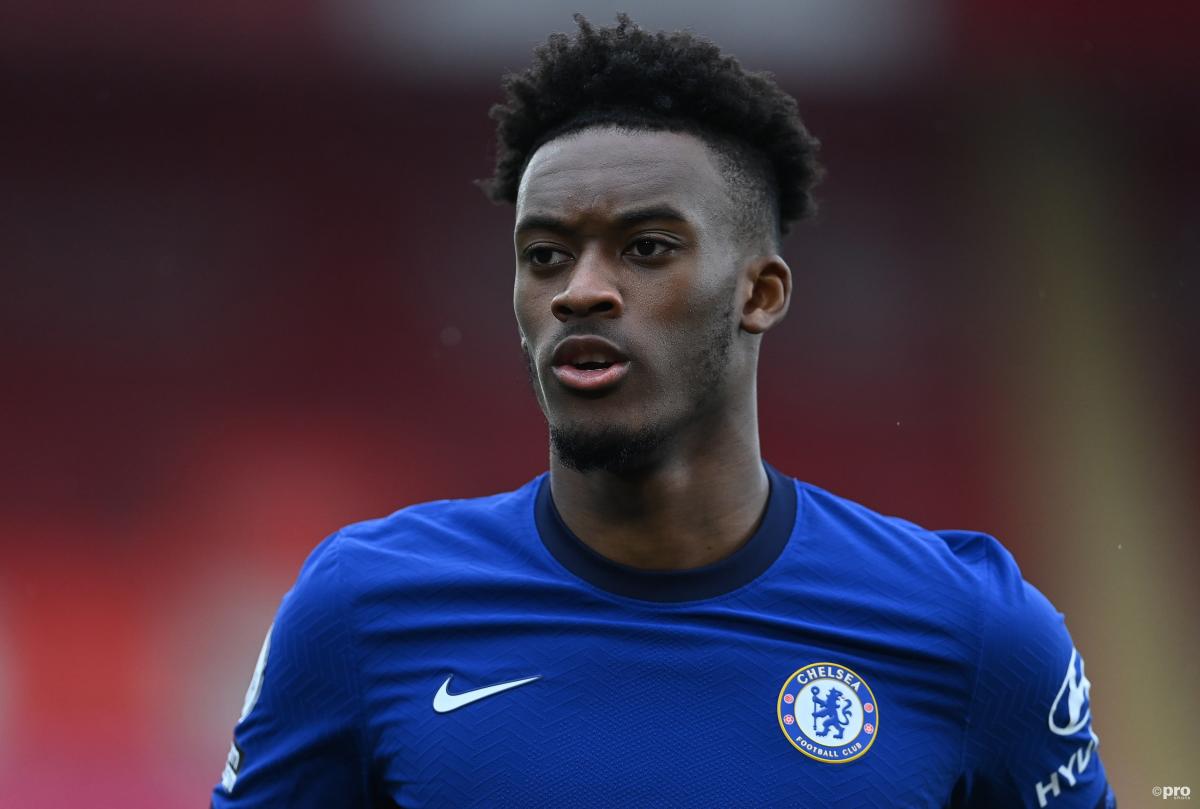 Chelsea players will know they cannot mess around with new boss Thomas Tuchel after seeing what happened with Callum Hudson-Odoi, says their former defender Mario Melchiot.
Hudson-Odoi has been one of the players seen to have benefited from Tuchel being hired to replace the sacked Frank Lampard at Stamford Bridge.
But during Chelsea's 1-1 Premier League draw at Southampton on Saturday, Hudson-Odoi was replaced by Hakim Ziyech in the second half despite having only come on as a substitute himself 30 minutes earlier.
To make matters worse, Tuchel then gave detailed reasoning for his decision after the match, criticising his player's attitude on the pitch.
Melchiot would not have liked to be in Hudson-Odoi's shoes but believes Tuchel has sent a clear message to the rest of the Chelsea squad.
"Normally you don't get an explanation from coaches like that, he should be happy that he got an explanation," Melchiot said to Stadium Astro.
"Callum Hudson-Odoi has been playing all the time but now he knows where he stands [with Tuchel], that one or two good games doesn't mean anything.
"You need to continue to push on for a longer process.
"Tuchel wants that attitude from a player: 'When you play, when you are on that field, you play to win, you give 100% and you do the job that I told you to do'.
"Clearly he was not happy with him so that is why he was taken off.

"Sometimes the coach uses you as an example. I wouldn't want to be the one in [that example] but he does it sometimes.
"This is what he did, he used him as an example, so trust me there are other players in that team who will not mess around because they know that Tuchel will take them off."
'Mourinho did it too at Chelsea'
Tuchel has made a strong start at Chelsea, winning five of his seven matches and drawing the other two.
READ MORE: Tuchel says Ziyech game time 'my fault'
Melchiot believes the power play was similar to moves from Jose Mourinho, who had two spells in charge of Chelsea.
He added: "I don't think it will backfire on the manager.
"It depends on results of course, but the players now know in the dressing room that he is capable of doing such a gesture like that.
"I have seen this before, this is not the first time. Mourinho did it too when he was at Chelsea, taking one of the players off again.
"It can hurt the confidence but if you are a player you just say to yourself, 'I don't want this to happen again, I won't give him another opportunity to do that'."