Werner-Torres comparisons shot down by Frank Lampard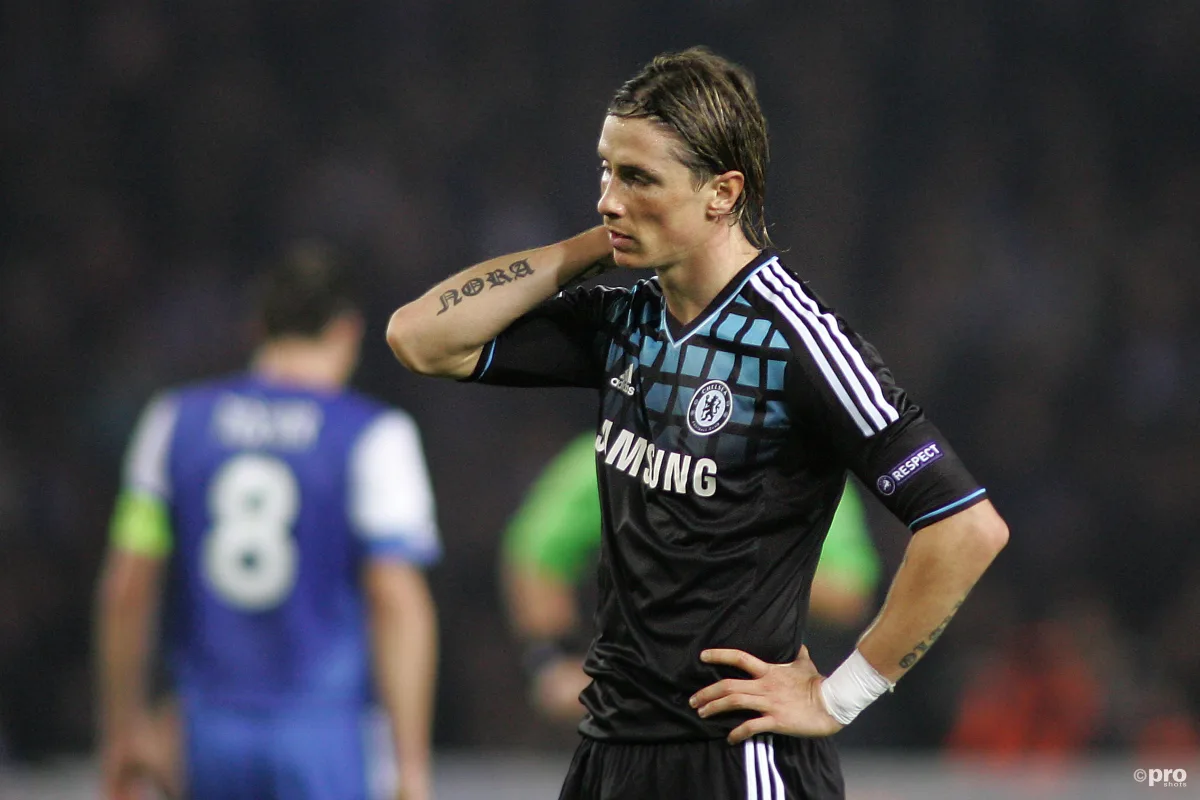 Chelsea manager Frank Lampard says it would be unfair to compare the current struggles of Timo Werner to those of Fernando Torres when he was at Stamford Bridge, as everyone's story is different.
In January of 2011, Torres joined the Blues from rivals Liverpool for a British record fee of £50m, and although he would eventually go on to win the Champions League with the club, his stay in London was viewed as an abject failure.
In his first half-season with Chelsea, he scored just one goal.
His best season came in 2012/13 when he scored 22 goals in 64 appearances, but only eight of them came in the Premier League. He would never score more than 10 goals in the league in a given season.
Eventually he was shipped out to Milan and Atletico Madrid on loan and then the latter permanently.
Werner, meanwhile, joined the club in the summer and has struggled slightly to adapt to life in the Premier League.
He has had better luck than Torres did in his first six months with the club, though, as he has scored four and assisted four in 16 starts.
Overall he has nine goals and six assists in 22 starts.
When asked if Werner's current Premier League troubles compared to that of Torres, Lampard said the situations aren't the same.
"I don't want to compare him to anybody. Everybody's story is different. Fernando Torres had difficult times here and came away winning the Champions League so I don't think we should compare too much," Lampard insisted on Monday.
"All we need to do here at the moment, Timo, myself and team-mates around him is to create the best environment to get the best out of Timo, which means himself working hard."
"Any striker knows – when you see the chances he missed the other day that's just repetition on the training ground. Everybody will go through those moments whether you repeat it a thousand times or not, but when you are in that moment you must repeat and keep working.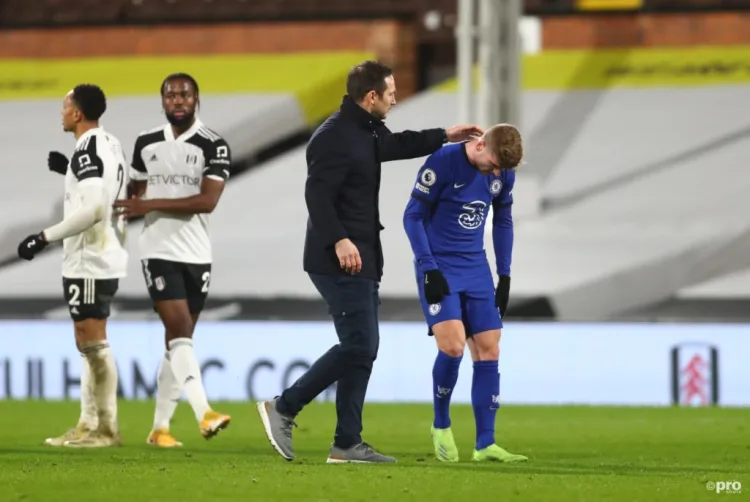 "He also needs support around him. He needs to keep his head up and focus and my job is to get support around him and give him positivity and confidence."
Lampard goes on to say that Werner hasn't suddenly turned into a poor finisher overnight, having excelled with RB Leipzig in front of goal over the past few years.
"Timo Werner didn't by chance score the amount of goals of the last few seasons. He scored those goals because of his huge talent" the Chelsea boss continued.
"A tough time for him at the moment is a small period in what I believe will be a fantastic career for him going forward at Chelsea. I've got no doubts about that. I hope people around him can also see it that way."
In the same press conference, Lampard suggested Chelsea could be active in the January transfer window and that they didn't need to sell players to bring any in, despite shelling out £220m on new recruits in the summer.