Tuchel plays down need for January reinforcements at Chelsea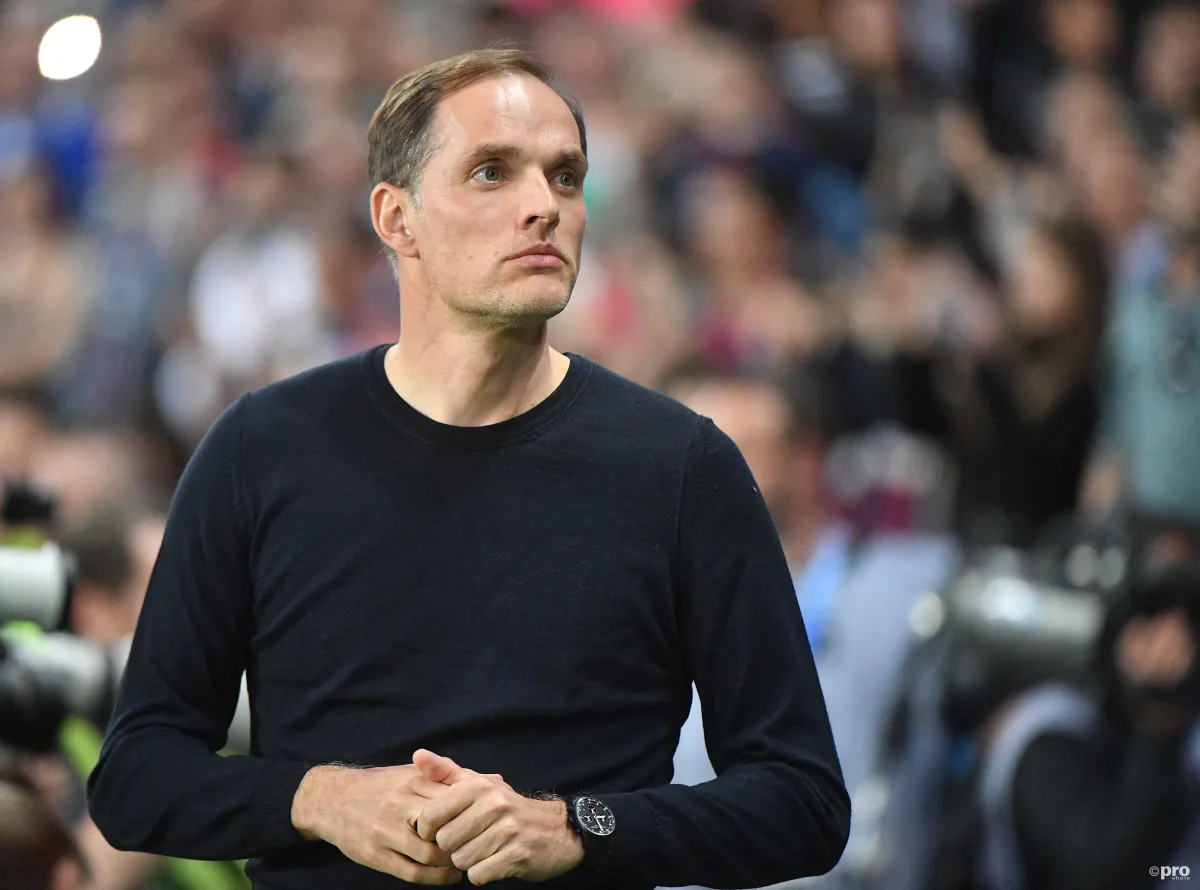 New Chelsea manager Thomas Tuchel has played down any need for the club to sign any additional players in the January transfer window.
With the arrival of the new manager, there were some suggestions that Tuchel would demand reinforcements in certain positions of the pitch.
In recent days the London club have been linked with a number of German-based players, like Borussia Dortmund striker Erling Haaland and Bayern Munich defender David Alaba.
Tuchel was appointed as Chelsea's new manager after the team were deemed to be underperforming under previous manager Frank Lampard in the Premier League.
And it seems as though the new German coach is happy to work with what he's inherited from his predecessor.
"No, it's hard to judge for me right now because we have had one game and two training sessions," Tuchel told the media at a press conference on Thursday.
"I'm very happy with what I've seen so far in those training sessions, the game yesterday, the performance, the attitude and the talent and potential.
"I think the squad is not too big, right now we have N'Golo Kante coming back today.
"So we have 22 players plus the goalkeepers, that is regarding our programme with three competitions absolutely not too much.
"I have the feeling right now that the guys deserve to be trusted and I want to trust everybody.
"If a possibility comes along that we all agree on making us stronger right away, okay, we will not hesitate I'm sure, but it's not like we have the absolute need to do something."
It seems as though Tuchel will be happy with the squad he has, but that doesn't answer the question over the future of young midfielder Billy Gilmour.
The young Scot has been linked with a loan move to the English Championship to pick up game time and it remains to be seen whether Tuchel will incorporate the young midfielder into his first team plans or allow Gilmour to move clubs to find game time.