Ten years on: Were Chelsea, not Liverpool, the real winners in Torres deal?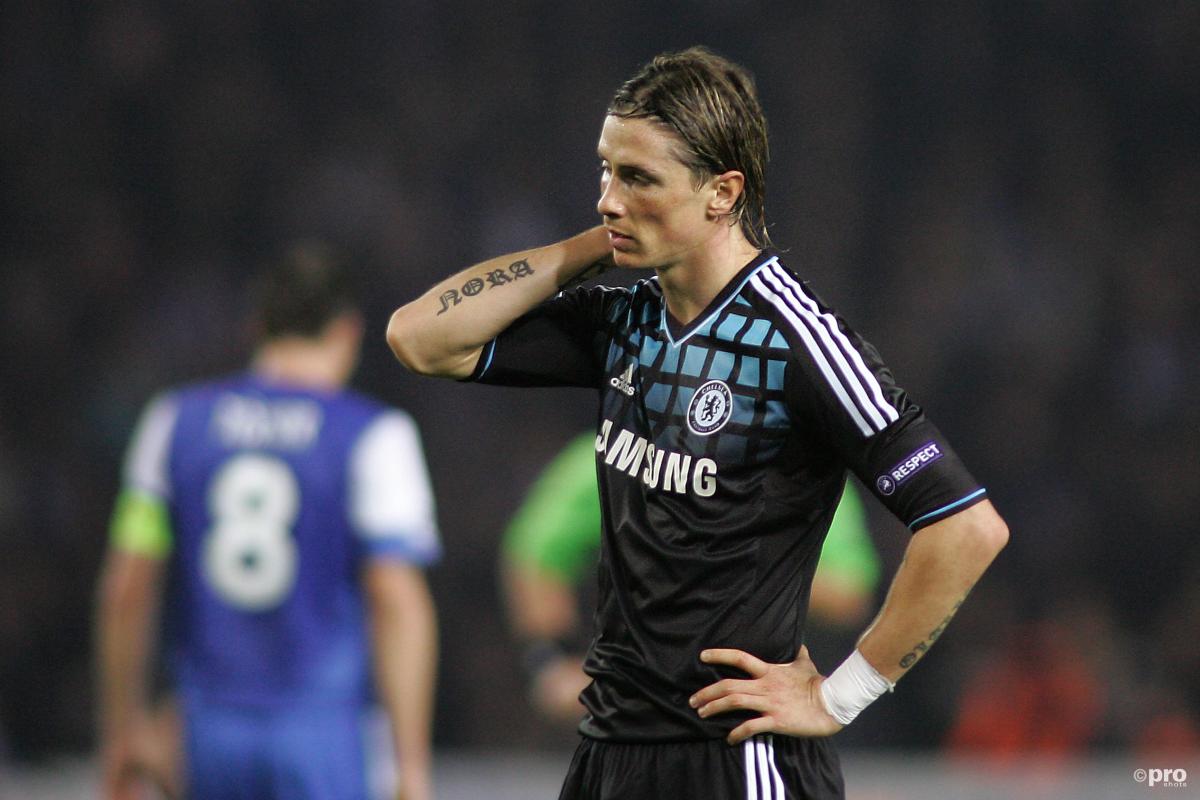 Perhaps only Rafael Benitez and his squad really knew how good a deal Liverpool had got in selling Fernando Torres to Chelsea in January 2011.
It is 10 years ago today that the Spaniard made the £50m switch to London after growing disillusioned over dwindling trophy prospects at Anfield.
Roman Abramovich believed he was getting a bargain considering Torres' record of 56 goals in 69 Premier League appearances the three full seasons prior.
And, while the striker's scoring rate had slowed to nine in 23 games by the mid-point of the campaign that saw him swap red for blue, that was largely put down to niggling injury issues rather than anything more long-term.
In fact, two of those goals had come in a 2-0 win over Chelsea in November – a rare highpoint of Roy Hodgson's brief and disastrous reign.
That performance, it has been suggested, was the clincher for Abramovich, convincing him that a January move for Torres would take his Carlo Ancelotti-managed team to new heights.
John Terry recently described the jubliant reaction to the forward's signing among his teammates, saying: "We were like, 'no way, we're absolutely going to dominate the Premier League and Europe for the next five or six years'."
But, while Torres had scored twice in his final Liverpool appearance at Wolves, the reaction in the Reds' dressing room was not one of utter desolation.
As Jamie Carragher explained last year: "Now £50m was major money at that stage and we were all in a state of shock. Listen, we were gutted that Torres was gone but I think we all knew he was never going to be the same player."
A slow start
It became apparent rather quickly that Carragher's confidence was not misplaced, with Torres scoring just once in the 18 appearances he made for Chelsea between his arrival and the end of the season.
Things didn't get much better the year after, either, the Spain international finding the back of the net only 11 times across 49 appearances.
Chelsea did, however, end that campaign by lifting both the FA Cup and Champions League after Roberto Di Matteo oversaw a miraculous finish having replaced Andre Villas-Boas mid-season.
Torres' most notable contribution saw him score the clinching goal as the 10-man Blues stunned Barcelona in the semi-finals of the latter competition at Camp Nou.
However, even the collective success of the biggest prize in European football could not restore the forward's form, and his Chelsea career failed to truly spark before his departure in August 2014.
Who won from Torres deal?
It was much the same across spells at Milan, boyhood club Atletico Madrid, and Japan's Sagan Tosu before the Spaniard finally hung up his boots in 2019.
Torres' continually diminishing returns following his departure from Anfield are the reason why Liverpool feel they got the best end of the bargain from a move that broke supporters' hearts.
But, on reflection, it is hard to say that with any confidence given the £50m received was spent not only on Luis Suarez but also, quite disastrously, on Andy Carroll.
And it is not until the relatively recent arrival of Jurgen Klopp that the Reds were finally able to challenge the likes of Chelsea for silverware on a regular basis.
As for the Blues, they got the one trophy their owner most craved in lifting the European Cup thanks to Torres, while the player himself secured the medals he had cited as the reason for his move all along.
A decade on, perhaps it is time to reconsider who truly won from this controversial transfer.