Pogba reveals reasons for Man Utd unhappiness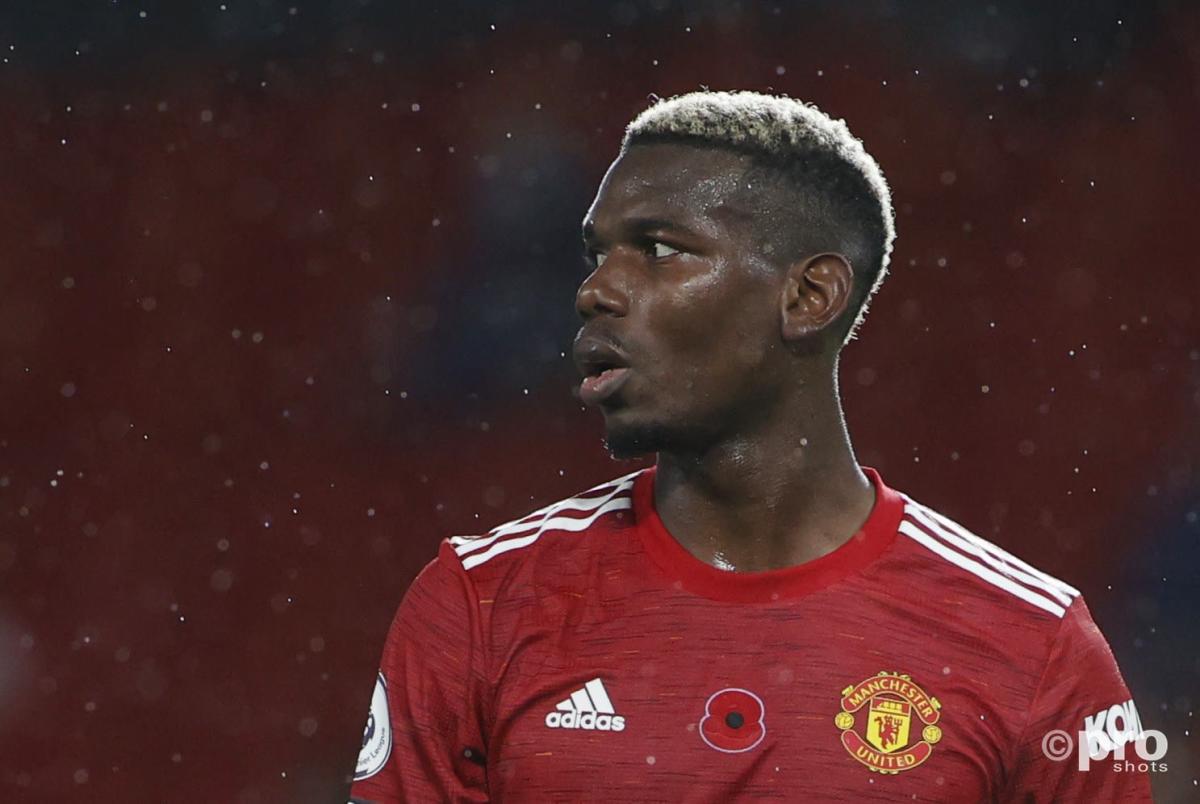 Paul Pogba has explained the background to the events which culminated in his agent Mino Raiola declaring that the Frenchman will quit Manchester United.
Raiola hit the headlines last month when he announced that Pogba's time at Man Utd was over and that he would leave in 2021.
This followed comments from Pogba while on international duty where he stated that playing for France was "like a breath of fresh air".
Pogba has now explained that this unhappiness was sparked by the fact that he had been out of the Manchester United team for a sequence of games around that time.
"I hate to be on the bench, I don't like it," the 27-year-old told Sky Sports.
"It doesn't mean that other players don't deserve to be playing but for myself, I don't like it.
"I'm a winner, I just want to play football and help my team. When I'm on the bench and I don't come on, I feel like I can't help my team-mates so I feel bad and I don't like it."
Pogba has been in excellent form in recent weeks, helping Man Utd to the top of the Premier League table and scoring in the win over Burnley earlier this week.
"I've been feeling very good in myself, physically and mentally as well. I've been playing and when you're playing, you get your form," Pogba added.
"It's a huge difference when you start one game and don't start another one, or if you don't start for a few games.
"Obviously, the team helped the players to be in good form, we've been playing very well. The players and the staff have been playing me, trusting me.
"I have to focus in myself and give my best. On the left, on the right, in the middle, striker, defender, anything. As long as I'm on the pitch I give my best and as much as I can do to help my team."
Man Utd play Liverpool at Anfield on Sunday in a big top-of-the-table clash.