'I wouldn't mind seeing Grealish at Old Trafford,' says Man Utd legend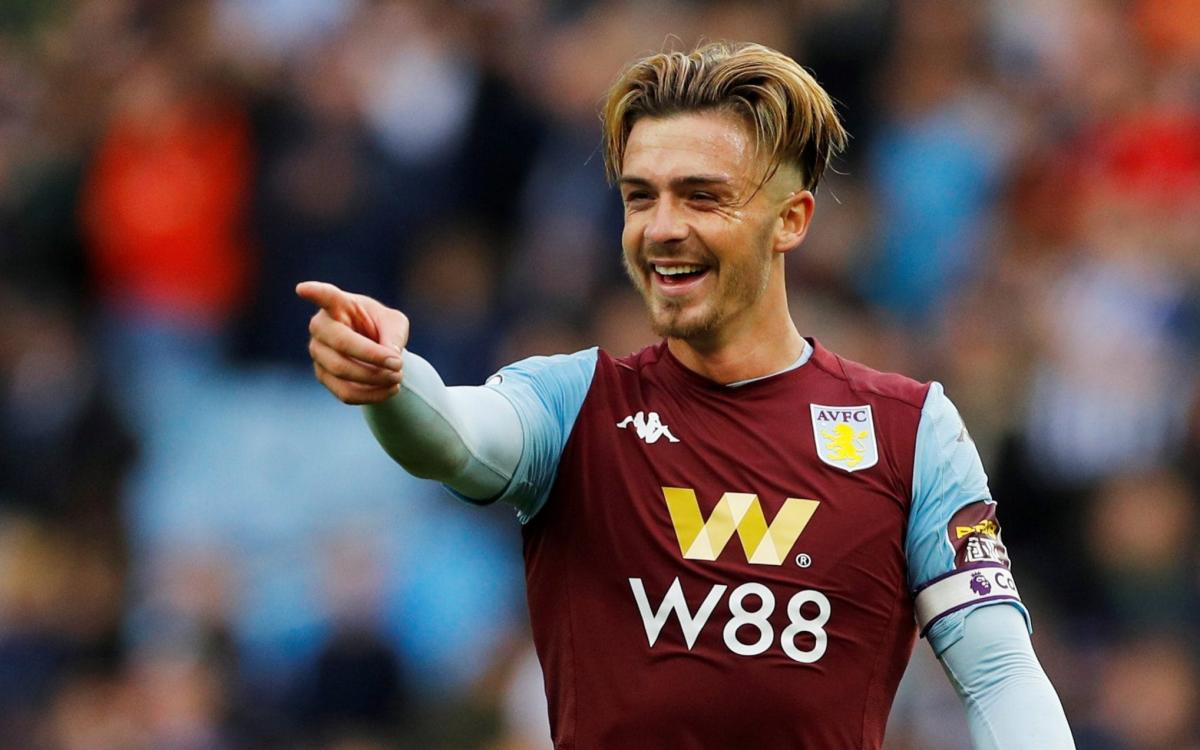 Manchester United legend Bryan Robson admits he "wouldn't mind" his former club bringing Aston Villa star Jack Grealish to Old Trafford.
Robson described Grealish as a "terrific" player amidst speculation that the 25-year-old could be on his way to United in the summer's transfer window.
The Villa captain was linked with a move to Old Trafford last year after an outstanding return to the Premier League, almost single-handedly lifting his side out of the regelation places.
This season, Grealish has made another step forward in his career as, surrounded by more quality, the midfielder is just two shy of the 14 goal contributions he made last campaign with over half the season to go.
Villa now find themselves in a hunt for European football, which could be crucial in keeping their talisman at the club beyond this summer. The United links remain nevertheless, with manager Ole Gunnar Solskjaer a fan of the player.
"He's a player for Aston Villa and England who has only improved. I don't want to say too much about other teams' players but of course, he's a player we know we have to look for," said Solskjaer.
Robson praises 'more mature' Grealish
Robson believes handing Grealish the captaincy has had a positive impact on his performance and confessed his admiration for the England international, who he would enjoy seeing in Manchester.
"It was a good decision giving him [Jack Grealish] the [Aston Villa] captaincy. I think it's made him a bit more mature," said the Man Utd legend to Goal.
"He's a powerful player. He's quite a strong boy and he's quick and the way he can sort of go either way past people he's always going to be a danger and that's why he gets so many free kicks.
"Him and Villa have been terrific this season. He's been linked with us but those decisions, thank goodness, are with Ole and the board of directors.
"I wouldn't mind seeing Jack Grealish in a Manchester United shirt. But I don't know whether the staff at Old Trafford fancy him, as much as you'd like to see him playing for your club."