Klopp: Not up to me to decide if Liverpool need new signings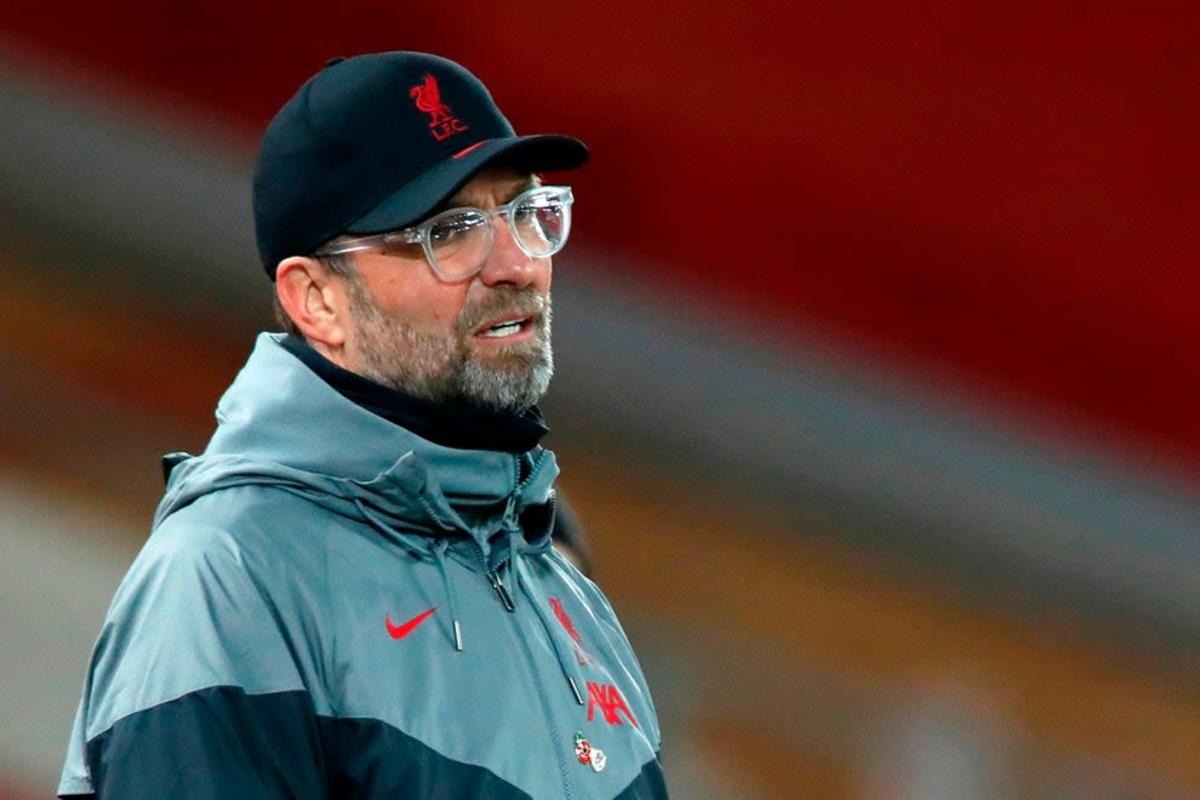 Jurgen Klopp insists it will be other figures at Liverpool who will decide if the club needs to delve into the transfer market this January.
Liverpool have suffered a defensive crisis this season, with Virgil van Dijk and Joe Gomez having missed most of the season so far, while Joel Matip has been in and out of the team due to injury too.
It has led many fans and pundits to suggest that they will need to bring in reinforcements in the winter window in the centre-back position, while they could sign a forward too due to the current poor form of Sadio Mane, Mohamed Salah, and Roberto Firmino.
Klopp says it is not his decision as to whether the club will sign anyone.
"These decisions are not my decisions. If somebody thinks we should do something [they will decide]," he said after Liverpool saw their 68-game unbeaten run come to an end at the hands of Burnley on Thursday.
"I cannot decide if we do something in the transfer window or not, that must be clear. But that's not something I'm thinking about."
Klopp does believe that his current group have the tools to pull themselves out of their current malaise, however.
"It's just we can, with this group, play much better football – that's my concern, that's what I'm thinking about," the German continued.
"Their confidence is not on the highest level, I think that's so obvious I don't have to mention it. You can see it in specific moments.
"It's like 90 percent of all the boys did all the time is still there, but the decisive 10 percent is missing in the moment.
"So now we have to work on this decisive 10 percent. That's how it is. We always work on it, but now we dig a little bit deeper to get it back."
The defending champions are currently off the pace in the Premier League, six points behind leaders Man Utd down in fourth.
Prior to the game against Burnley, Klopp took umbrage to the suggestion that the current Liverpool squad was in the need of a rebuild.