'He might stay at Arsenal' – Ozil's future not decided, says agent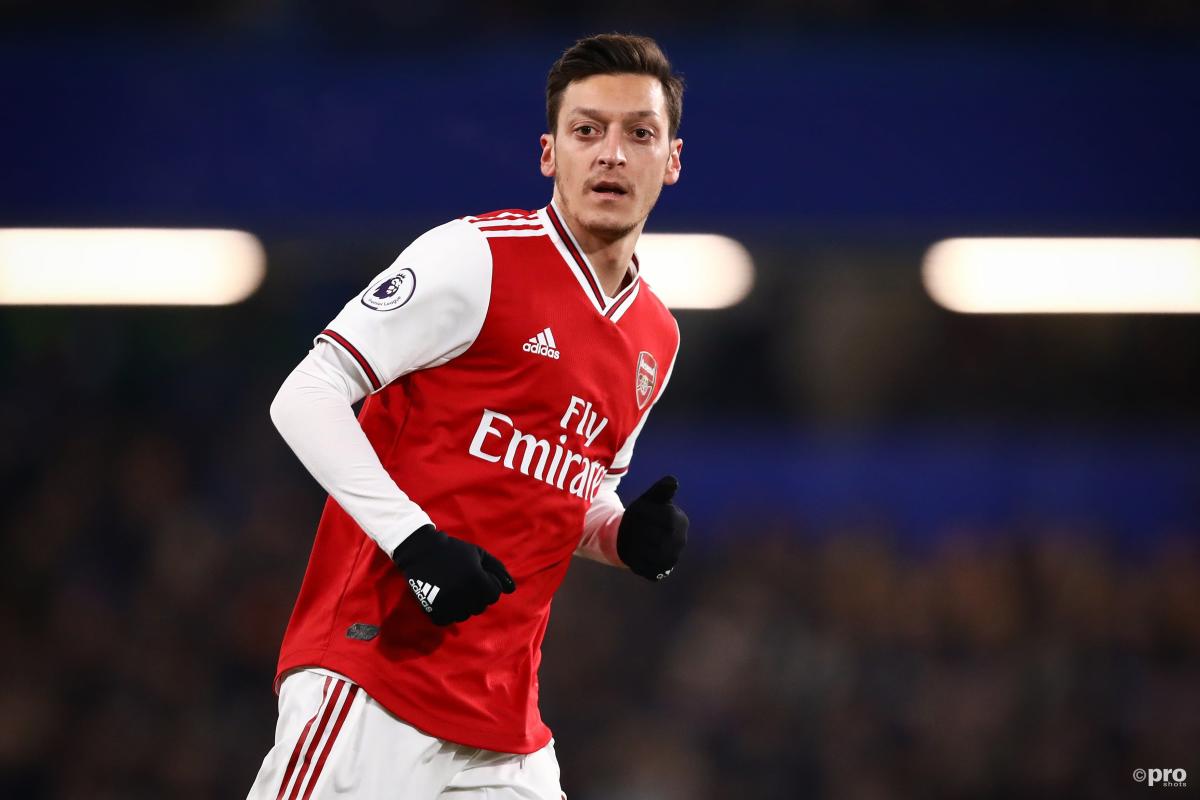 Mesut Ozil's agent Dr Erkut Sogut says that the future of the Arsenal playmaker will soon become clear.
Reports continue to link the former Germany star with a move to DC United in MLS or Fenerbahce in Turkey. Despite these, Sogut claims that nothing has been decided yet.
Indeed, the representative says that Ozil may yet remain at Arsenal, where he is the club's highest-paid player, despite not being in either the Premier League or Europa League squad, until his contract expires in the summer.
"We were not allowed to talk legally before 1st January so now we are just starting to look at the options with the numbers and details," Sogut told ESPN on Wednesday.
"I can't talk about the clubs directly because it would be unprofessional but generally, there is six months left on the contract and it is nothing unusual that we will talk to people about different opportunities and try to find the best option for Mesut.
"Ozil might stay at Arsenal until the summer but he might go. Mesut's priority is to stay but you never know in football, things can change very fast. For the moment, we are just checking all the options for January and the summer.
"If we want to leave in January, I need to talk to Arsenal. If we sign for the summer, we don't need to. That's the situation. In the next seven to ten days, it will be a little clearer as now the transfer window is open, things can move faster."
Meanwhile, the prospects of Ozil leaving in January should he wish look positive. The Athletic reports that sporting director Edu is eager to clear up the squad by waiving loan fees. It would be logical, therefore, to allow an expensive exile to depart on a free transfer.