Fowler: Liverpool need a defender in January to fight off Man City challenge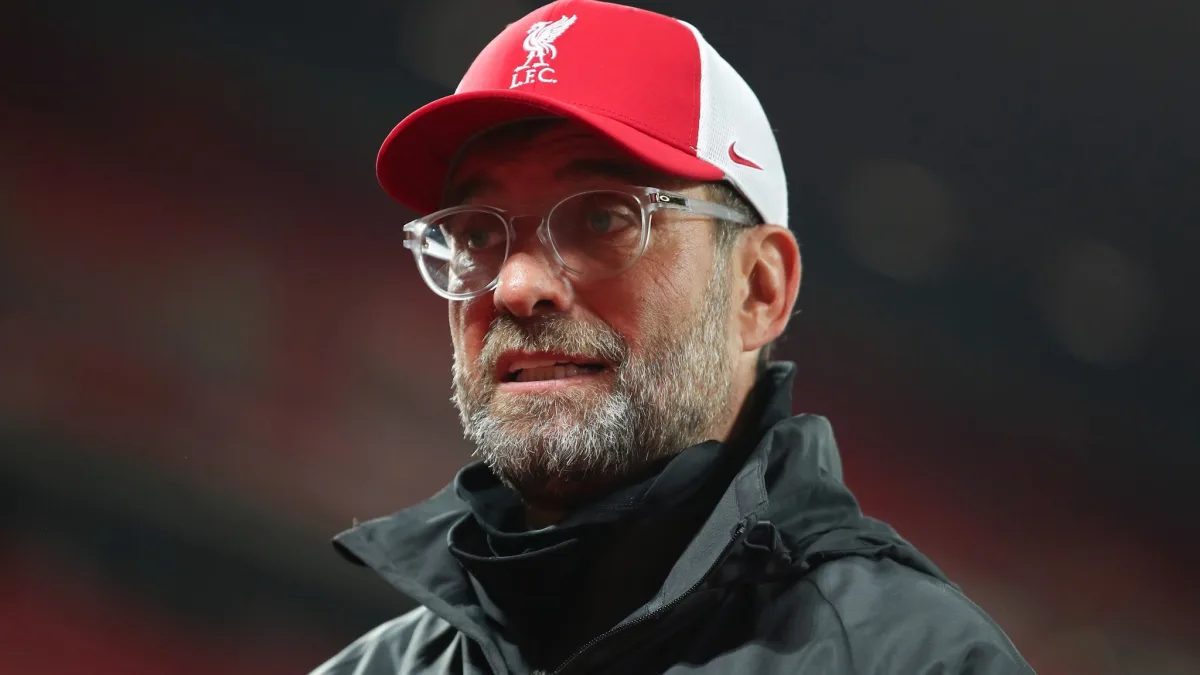 Liverpool need another defensive player to help them beat Manchester City to this season's Premier League title, according to former player Robbie Fowler.
Jurgen Klopp's team currently sit second in the English top flight table, with Manchester United three points above them and Manchester City one point behind them, with a game in hand.
Despite Ole Gunnar Solskjaer's side sitting leading at the moment, Fowler believes Pep Guardiola's team are still Liverpool's main challengers to the title.
And the former striker believes the club need to sign another defender to bolster their injury-ravaged back line to ensure they can last the full campaign and retain the title.
READ MORE:
When asked if Liverpool need to sign another defender in the January transfer window, Fowler told Goal: "I think, ideally, yes – because of injuries.
"I won't say they are struggling because they are right there. They are still progressing. To win the Premier League is always the toughest. Arsene Wenger, Jose Mourinho, managers who have won the Premier League have always said that the next year is always the hardest.
"People always want to beat the champions. Therefore, they work that little bit harder, run that little bit harder.
"Liverpool are in a great space and they are playing unbelievable football. Eventually, the results will be a little bit better. The championship is still Liverpool's to lose. They are the team to catch.
"Manchester City will run them close – but they probably need someone to come in. For a supporter point of you want your team to be the very best. Jurgen and his staff are certainly looking into it."
Liverpool have been linked with a number of defenders over the course of the season, due to injuries to Virgil van Dijk, Joe Gomez and Joel Matip but it seems more likely that Klopp will stick with the players he has and hope enough of them return in time to get his side back to the top of the table.
When asked about Matip's return to the first team squad on Friday, Klopp confirmed the player was fit and ready but wouldn't be rushed back too soon.
"Joel is close," said the Liverpool boss. "Does it make sense now to throw him in with just one or two sessions he didn't do yet?
"We have to see if he can train tomorrow with the team. I haven't decided yet."