Bertrand transfer stance complicates Arsenal's left-back hunt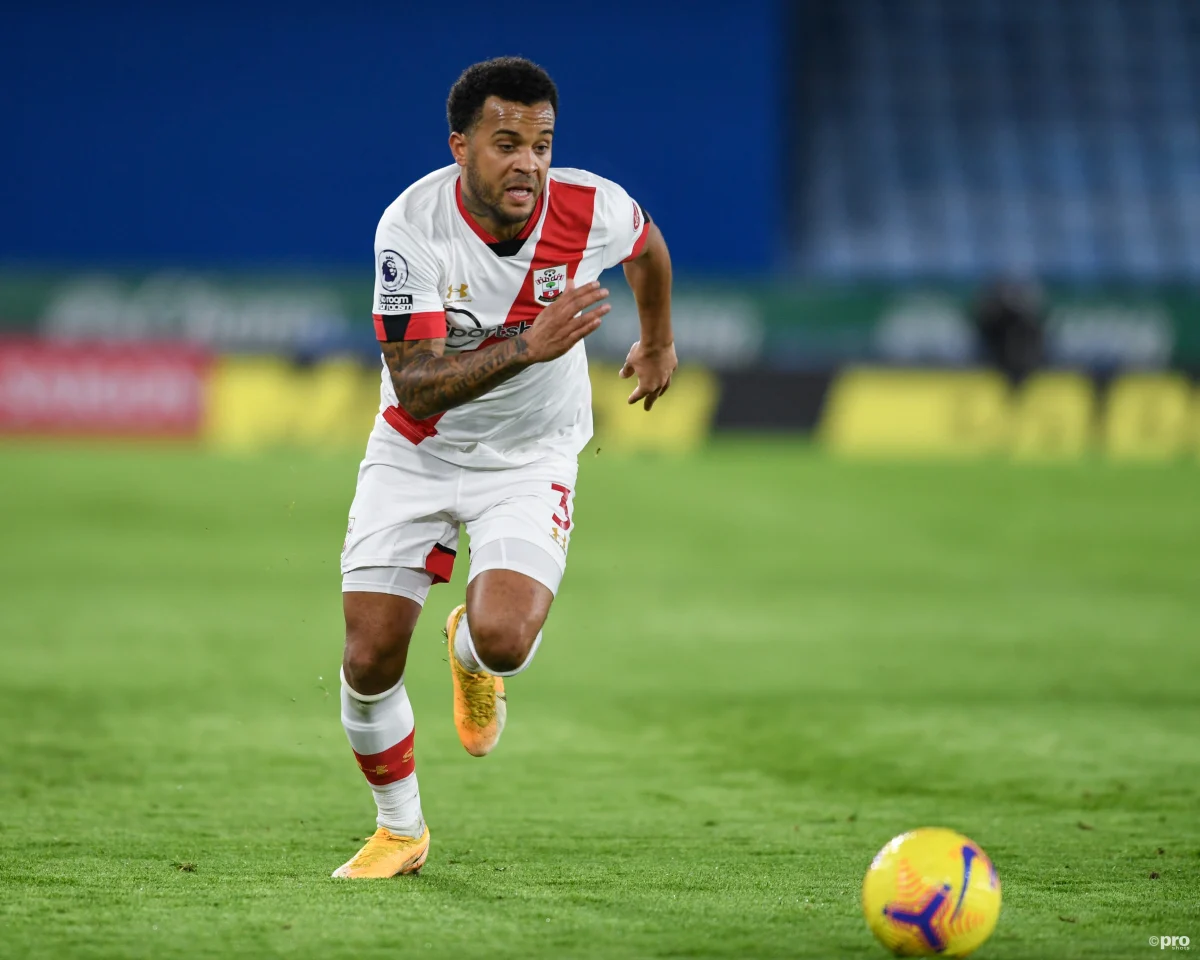 Arsenal are in the market for a left-back and reports have linked them to Southampton's Ryan Bertrand.
The 31-year-old has impressive in his six years at St Mary's. Indeed, he has been a central figure as Saints have pushed into European contention.
Bertrand, though, does not appear to be actively seeking a move.
"I want to stay at the club. I want to be part of this and to keep going and to keep developing. I want to see how far we can go. We can do some great things," Bertrand told BBC Sport.
"I love being here. I have grown on the field, off the field and I've learned a lot of things.
"We're now at a stage where we were during my first three years here. There was a bit of turbulence but now we've got it back.
"The seatbelts are fully fastened now, let's see how far we go."
Furthermore, Bertrand said that he was "very open" to remaining at Southampton beyond his playing career.
These are not the words of someone agitating for a move.
Furthermore, Bertrand is a player who has tasted life at a big club. He joined Chelsea shortly before his 16th birthday and spent 10 years there.
Bertrand only played 28 league matches for the Blues, with his existence often a nomadic one. He had nine loan spells away from the club.
It would be understandable, then, if he were to forego the temptation of one of the Premier League's traditional 'Big 6' in favour of the relative comfort of Southampton.