Wanted by Madrid and Liverpool – but does Mbappe speak Spanish or English?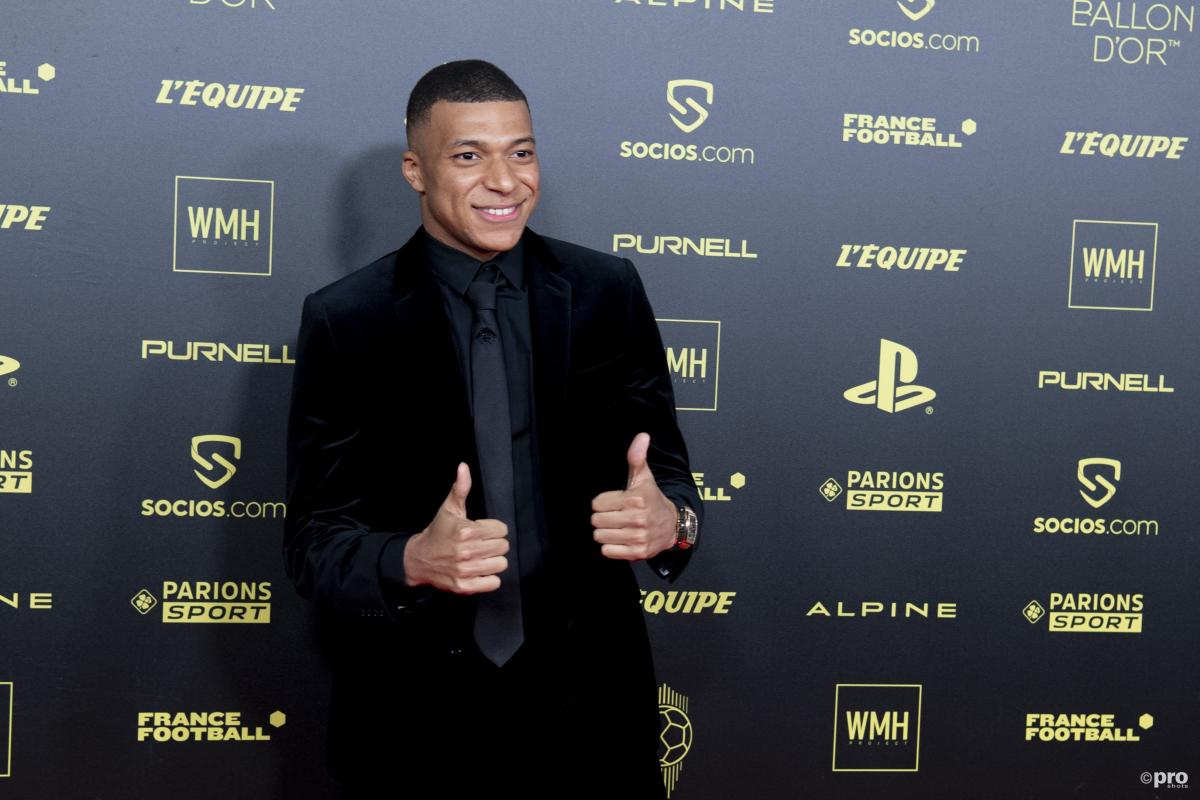 Kylian Mbappe's contract with Paris Saint-Germain is up at the end of the season, at which point he will be a free agent, and already the likes of Real Madrid and Liverpool are linked with him.
Mbappe, meanwhile, can begin to negotiate with foreign clubs as of January 1, meaning that the clock is running down on PSG's window of opportunity to sign him back up to the club.
Inevitably, one of the aspects that he will take into account when he next moves club will be where he can adapt easily.
Part of that means being able to communicate with his team-mates, so what languages does he speak?
Does Kylian Mbappe speak English?
Kylian Mbappe has previously shown his proficiency in English by conducting interviews smoothly.
Most notably, he talked about his love of Jurgen Klopp's Liverpool side in an interview with the BBC.
Mbappe's English is of a very good standard – and comfortably good enough to allow him to settle into a Premier League club without any significant communication issues.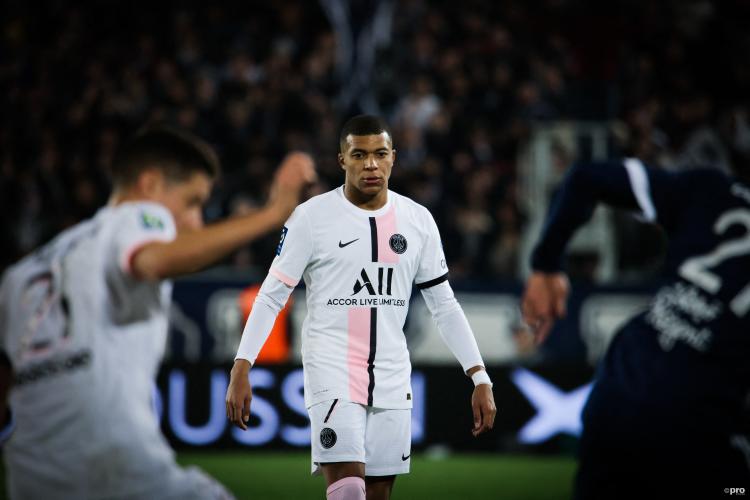 Does Kylian Mbappe speak Spanish?
Real Madrid fans can rest assured that Mbappe also speaks excellent Spanish. Indeed, it is in this language that he communicates to PSG team-mates Lionel Messi and Neymar, neither of whom speaks good French.
Indeed, the strong South American and Spanish connection in the PSG dressing room has allowed him to pick up the language.
Thierry Henry asked him about his language skills in an interview with Amazon Prime, which will be available from 5 December.
You can't be an international star and speak only French. That doesn't make sense.
- Kylian Mbappe
The France legend specifically asked about his Spanish, to which Mbappe replied, smiling: "Yes, it's very good.
"It's because I want to be a great footballer and someone of importance.
"Today, you can't be an international star and speak only French. That doesn't make sense.
"You have to know how to adapt in all circumstances.
"When you get there, you know how to speak… And there you go!"
Mbappe's answer is music to the ears of Real Madrid and Liverpool fans hoping to see him grace their colours next season.