Does Rangnick's arrival make Man Utd favourites to sign Haaland?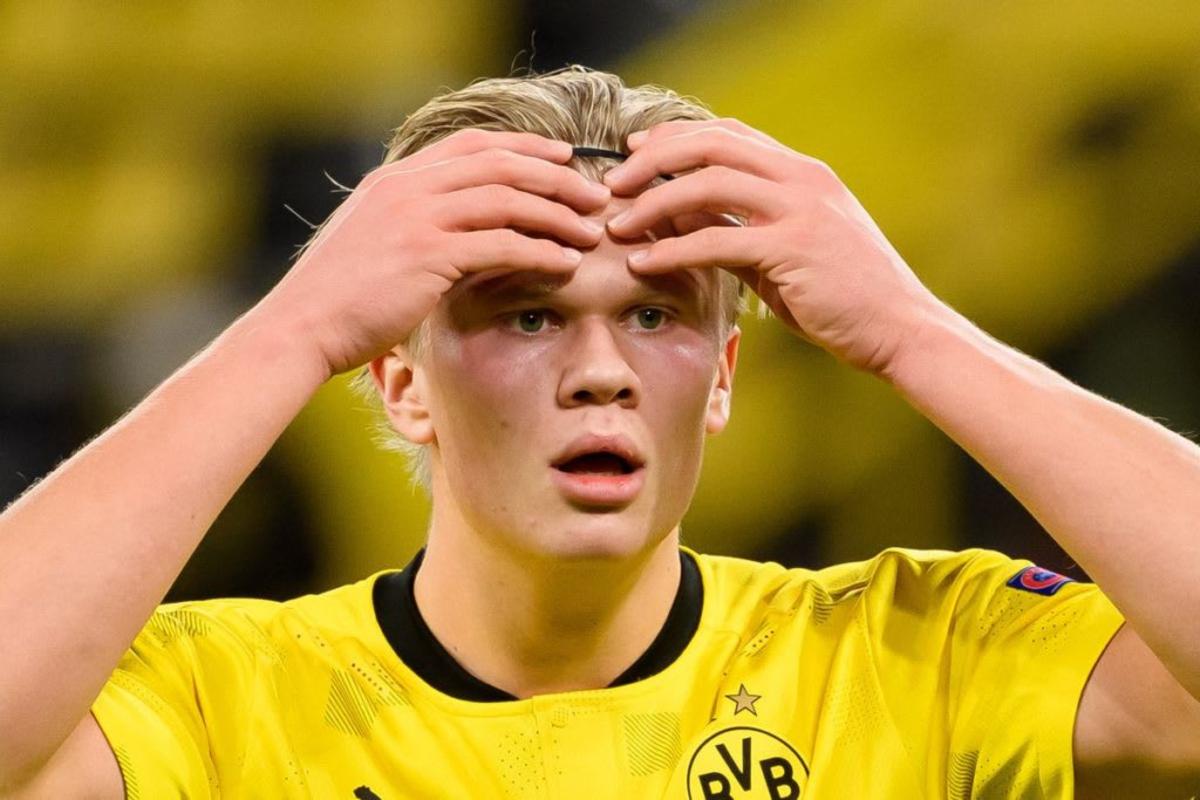 Ralf Rangnick's arrival at Manchester United will undoubtedly shake up the Premier League and could quickly get the Old Trafford side back on track with a return to impressive performances on the pitch.
However, the 63-year-old tactician's real talent lies in what he can organise off it and with the January transfer window just around the corner, nobody should discount Rangnick's ability to convince some of Europe's youngest and brightest talents to join him at his new club.
Perhaps the most intriguing element of Rangnick's arrival at Old Trafford will be the senior coach's relationships with Erling Haaland and whether this now makes Man Utd the favourites to sign the remarkable Borussia Dortmund talent.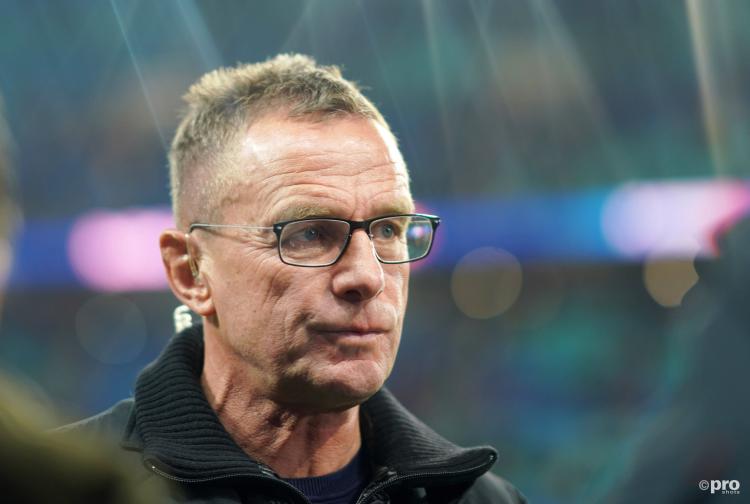 Haaland demands excellence
Perhaps the most obvious reason why Man Utd become infinitely more enticing to a player like Haaland after the arrival of Rangnick is because it now means the Premier League giants mean business and are ready to get serious about coaching.
While some players care only about their salary or what league they're playing in, Haaland has made it clear that his development is his main priority. It's why he picked Dortmund over a move to the Premier League in 2020 and why his next club will need to have a top-tier manager in charge if they want the Norwegian striker to sign on the dotted line.
Rangnick may not be one of the best managers in the world, but he is one of the best at finding and finely-tuning some of Europe's most remarkable head coaches. And with the German running the show at Old Trafford, Haaland will always know that the man in the dugout will always be of the highest standard.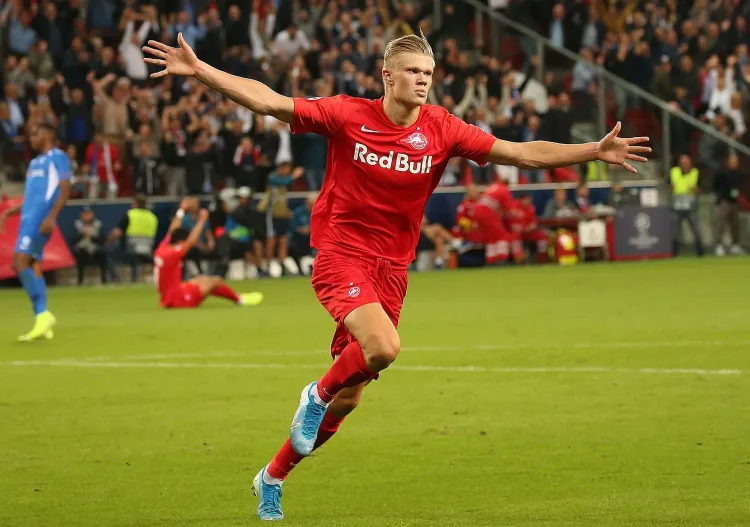 He's already been convinced by Rangnick before
Prior to making the move to Dortmund in 2020, Haaland was close to making a move to RB Leipzig instead. As part of the Red Bull family, RB Salzburg's stars often make the move to their sister club in the Bundesliga.
However, Haaland opted for Dortmund instead and in retrospect the Saxony club regretted not still having Rangnick at the helm during the crucial negotiations.
"Ralf Rangnick is known for his ability to convince top talented players and the players' families, bringing them to us," RB Leipzig CEO Oliver Mintzlaff admitted to Sport Bild.
"In Haaland's case, it is true that Ralf Rangnick was not involved in the final talks. Certainly, in retrospect, it wouldn't have hurt if he had been part of the talks at the time."
Indeed, Rangnick oversaw Haaland's initial move to Salzburg and knows exactly what the player wants from the next stage in his career. And now, more than ever, Man Utd may be able to offer him that.