Contract agreed for Arsenal's Pepe replacement – but is he an upgrade?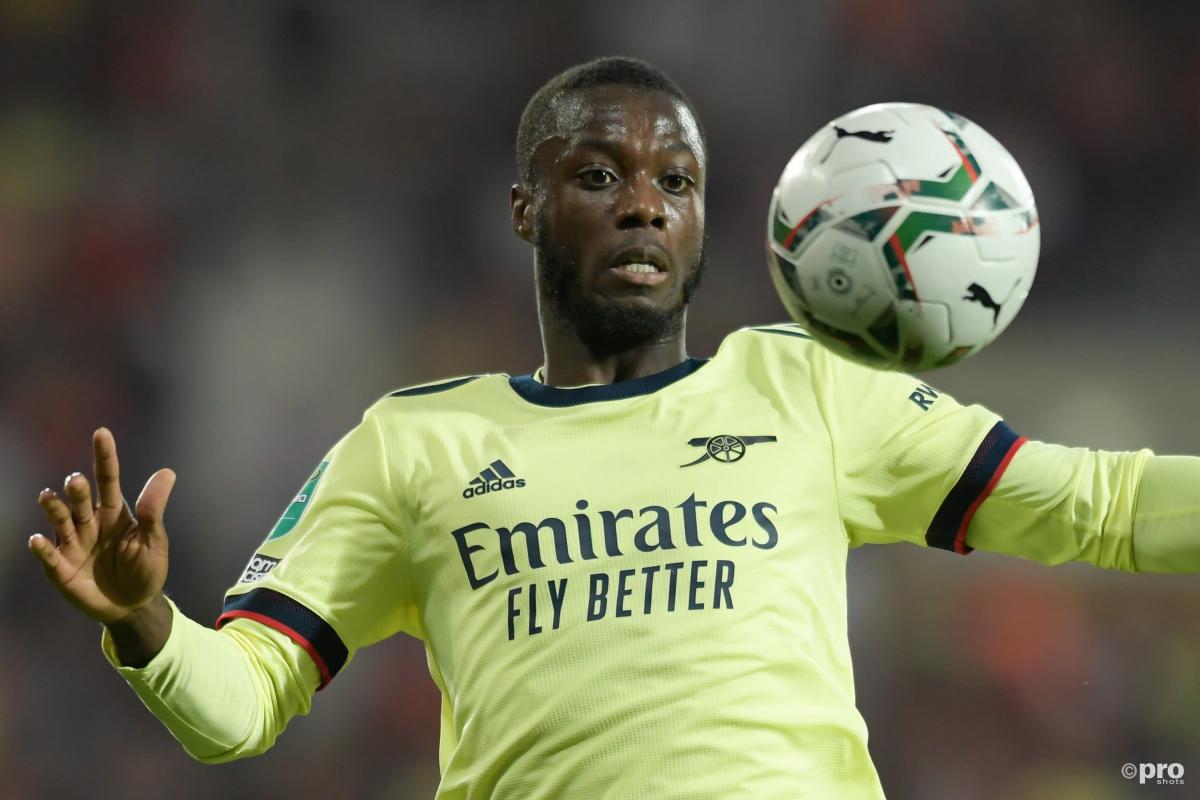 Nicolas Pepe's difficult time at Arsenal could soon be drawing to a close, with reports that he could be sold to Milan during the January transfer window.
The 26-year-old has been with the Gunners since 2019, when he arrived for €80 million from Lille, but he has failed to live up to such a massive price tag.
He has mustered only 25 goals and 18 assists during his time with the club, while this season he has become increasingly peripheral, starting four of the first five games of the season but only one since.
Pepe has returned only a solitary assist in the Premier League over that period, and though he has enjoyed more success in the League Cup, success in that competition is not why Arsenal spent lavishly on him.
Indeed, the Gunners have already lined up a deal with a possible replacement in the form of Sassuolo winger Domenico Berardi, according to Calciomercato.
The report in Italy states that there is a contract in principle between the Italy international and Arsenal worth €3.5 million per season – significantly below Pepe's estimated €8m annual wage.
But how does Berardi compare to Pepe?
Pepe v Berardi in 2021/22
Pepe v Berardi in league football
| | | |
| --- | --- | --- |
| | Nicolas Pepe | Domenico Berardi |
| Apps | 7 | 10 |
| Goals | 0 | 5 |
| Assists | 1 | 3 |
Where Berardi offers more quality
There is little to pick between these players in terms of their physical statistics. Both are left-footed attackers who like to play off the right wing and both stand at 183cm tall. Moreover, they are only a year apart in age.
SciSports, which measures the qualities of players in an analytical style, taking hundreds of data points into account to give each a rating, suggests that they are of virtually the same standard and play with similar styles.
Where there is a discrepancy, however, is in their performance, and especially in which attributes that the two players excel in.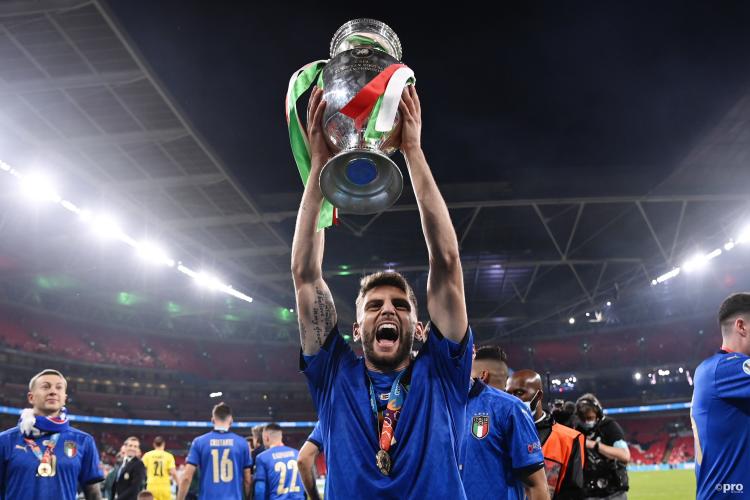 Pepe struggled with some of the fundamentals of wing play in the 2020/21 season. Compared to 79 players deemed similar in the Premier League, he rated only 56th in passing, 53rd in crossing, 68th in ball retention and 62nd in dribbling. His finishing was excellent – he was fourth best – but otherwise his figures paint a picture of why Arsenal can struggle offensively.
Meanwhile, prospective signing Berardi fares rather better. It should be considered that he is up against only 31 similar players from Serie A this season, but his passing rates fourth and his crossing is 19th – both significant upgrades on Pepe and a reason why he has five goals and three assists in Serie A this season.
Berardi is similarly weak in terms of his dribbling and ball retention, but his greater performance in the other aspects of the game seem to be bringing him joy at present.
Arsenal may not be revolutionised if they sign Berardi, but the winger would likely add an attacking edge that Pepe is not bringing them at present.