Three players that could fix Man Utd's midfield problems in January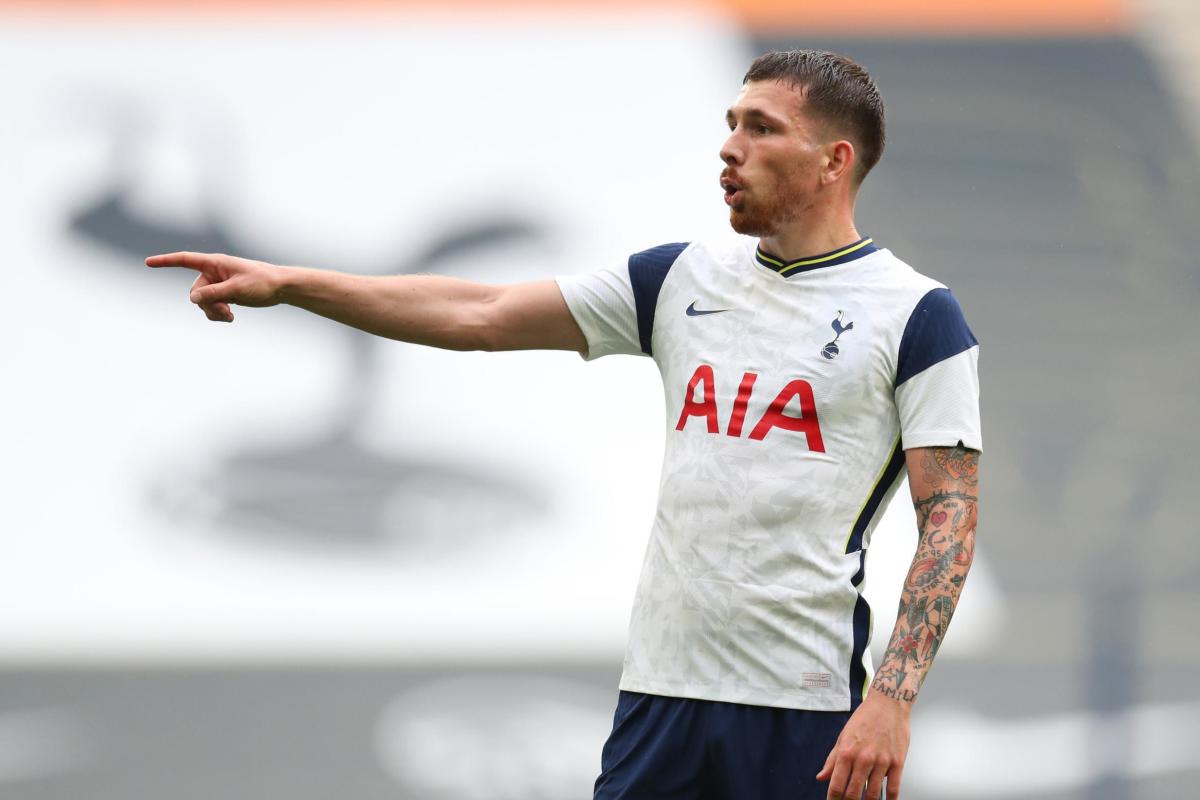 Manchester United's 4-2 defeat to Leicester City was just the latest in a growing list of games that underlined just how imbalanced Ole Gunnar Solskjaer's team really are.
Although the club have spent a fortune on excellent defenders and have some of the best forwards in the world, their midfield remains tame and entirely underqualified in comparison.
If the Old Trafford side want to turn their form around quickly, they'll need to sign a proper defensive midfielder that can take charge of changes and snuff out opposing counter attacks.
Here are three players they could and perhaps should target in January to fix that problem.
Wilfred Ndidi
Since joining Leicester from Genk in 2017, Wilfred Ndidi has quickly developed into one of the very best holding midfielders in the Premier League. And, remarkably, he's only 24 years of age.
Whether intercepting through balls from opposing midfielders or guarding Leicester's defence against counter attacks, Ndidi is exactly the kind of player Man Utd need in the middle of the pitch to stop smaller clubs from stealing silly goals in the league.
With a contract at Leicester that is set to run until 2024, Ndidi is currently valued at €46 million and certainly wouldn't be cheap in January. But, for Man Utd, he may be a necessity.
Aurelien Tchouameni
Often labelled a potential replacement for Paul Pogba, Monaco midfielder Aurelien Tchouameni would actually be an astute defensive midfield signing for Man Utd to compliment their own France international in the middle of the pitch.
Although Tchouameni can play as a deep-lying playmaker if called upon, his best performances for Monaco and now the France national team have often come from his ability to break up plays and his excellent reading of the game.
Although he's only valued at €27 million right now, Tchouameni would likely cost twice that amount in January.
Pierre-Emile Hojbjerg
If Man Utd are determined to sign a ready-made midfielder that knows the Premier League inside out, then they could do a lot worse than Tottenham Hotspur star Pierre-Emile Hojbjerg.
The Denmark international has gone from strength to strength since making the move from Southampton and despite Tottenham's wavering form, Hojbjerg has remained a consistent and defensive rock in the middle of the park for the London club.
Of course, such a talent would demand a high price and with a current value of €50 million, there's no telling what Spurs would demand for Hojbjerg. But he would be an immediate improvement on their current crop of midfielders.