'The adaptation will take time' - Ronaldo thinks Solskjaer's Man Utd will turn form around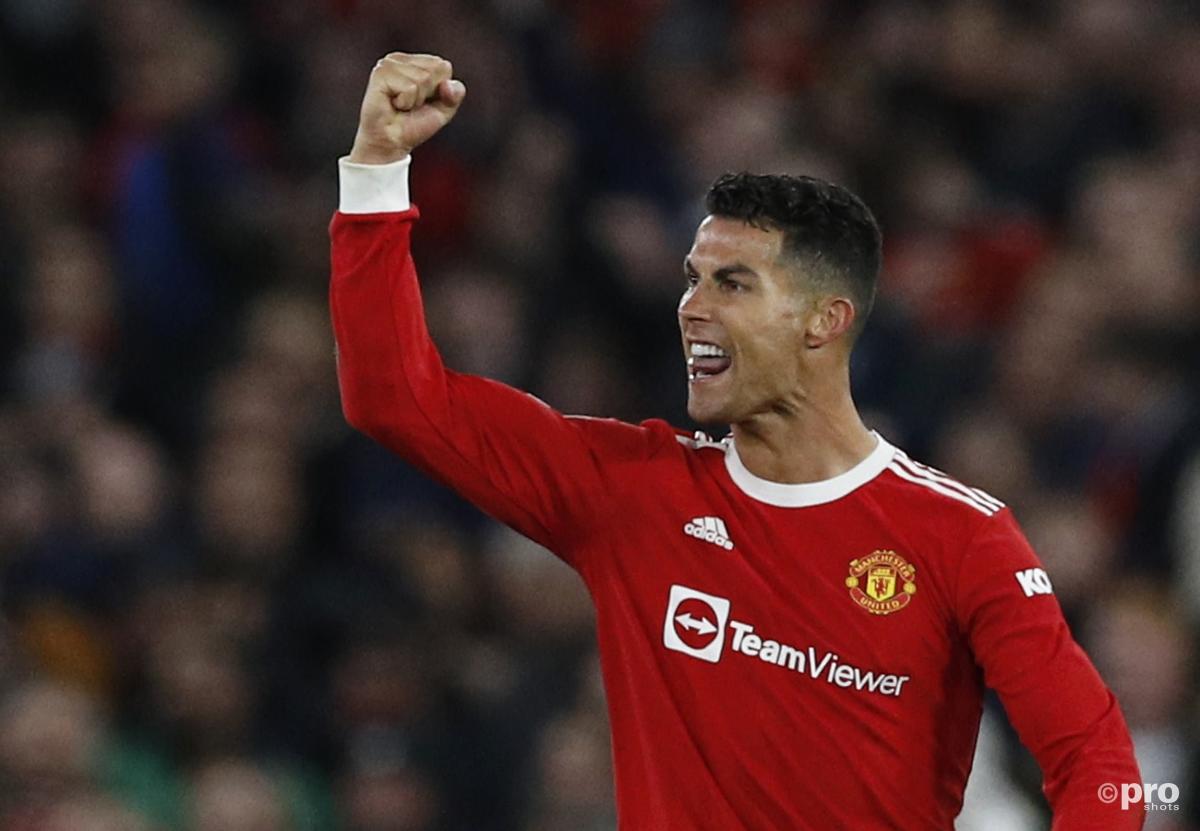 Cristiano Ronaldo believes Manchester United are in a period of transition and will turn things around quickly, despite calls to replace Ole Gunnar Solskjaer as manager.
The Old Trafford side have only won four of their opening eight games in the Premier League and have had to come from behind to win two of their three Champions League games, whilst losing their first one to Young Boys.
As such, fans have criticised Solskjaer's tactics and begun to suggest that the club's transfer policy of signing high-profile attackers like Ronaldo, Jadon Sancho and Bruno Fernandes has led to a top-heavy side that struggles to dominate games.
However, Ronaldo isn't concerned about the recent run of form and believes things will click into gear once the new players in the club have settled in.
'The adaptation will take time'
"We are in a moment in my opinion that Manchester (United) do a few changes; they buy me, they buy (Raphael) Varane and (Jadon) Sancho," said Ronaldo in an interview with Sky Sports.
"The adaptation will take time, even the system of the game that we play, but I think step by step we have to put it in our mind that everything is possible.
"I don't speak only about my individual stuff, I put the collective in first place. To win things as a collective, it's more easy to win individual stuff, I still think it's possible.
"Everyone should know their role. I know my role in the team, in the club… my role is to score goals, to help the team with my experience and know-how to understand the game.
"If everyone is thinking like that, sacrifice for the team, I think we will be a better team. We have fantastic supporters behind us, fantastic stadium, fantastic team, so we have to carry on like that."