Who could replace Chris Wilder as Sheffield Utd boss?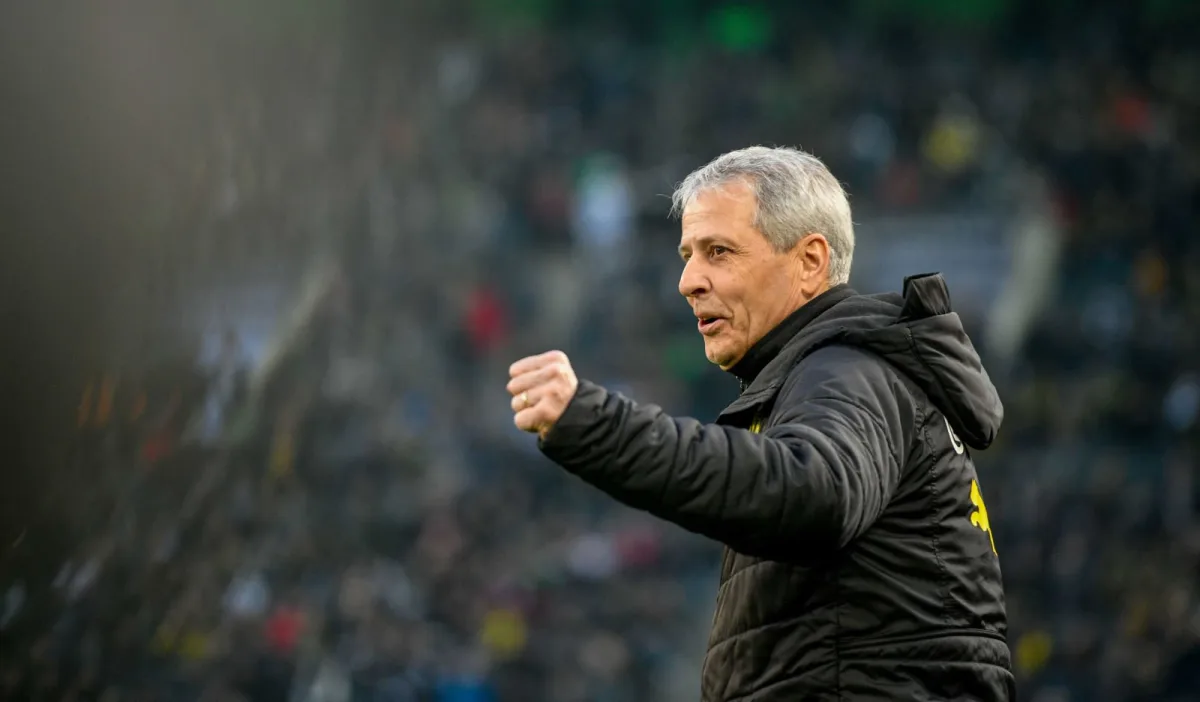 Sheffield Utd boss Chris Wilder is under increasing pressure as manager of the Blades after overseeing one of the worst starts for a club in Premier League history in 2020/21.
From their opening 12 matches, Sheffield Utd have accumulated zero wins and just one point, leaving them already adrift rock bottom of the table.
Their most recent loss was a 3-0 defeat against Southampton, after which club owner Prince Abdullah publicly defended Wilder and insisted he would not be sacked as manager even if the club were relegated.
Hypothetically, however, who would be the names on any potential shortlist?
Eddie Howe
The former Bournemouth manager has one of the best reputations in England for a young (ish) coach, and although that may have been dented slightly after his relegation with the Cherries, he remains a wanted commodity.
No managers have been sacked in the Premier League thus far, but as soon as the first goes the first name subsequently mentioned will probably be Howe, who has indicated a desire to get back into management after his six months away following last season's Bournemouth resignation.
At the peak of his reputation, he was linked with clubs like Arsenal, Man Utd, and even the England job. He'll probably have to go lower than that now, but Sheffield Utd could present the platform for him to catalyse the next stage of his career.
Has been strongly linked with the manager's job at Celtic, though, so if Neil Lennon goes the Blades will have a quick decision to make if they want to recruit him.
Sam Allardyce
Whether you are a fan or not of Sam Allardyce, the former England manager has been known to get the best out of underperforming players in a relegation battle, with a particular emphasis on defensive stability.
Wilder's charges have conceded 21 goals in their 12 matches so far, and although that isn't the worst in the league, they could do worse than simply not losing every single game, which they have been doing for the most part.
The problem with this appointment is that the team's problem, their biggest problem at least, has come in attacking areas.
They have scored a dismal five goals in 12 games so far, meaning that they need a shot in the arm in terms of creativity and ruthlessness in front of goal.
Is Allardyce the man to provide that? Probably not.
Lucien Favre
One coach in Europe who will now be in dire need of rebuilding his reputation is Lucien Favre, who was recently sacked by Dortmund following a 5-1 defeat versus Stuttgart.
One of the issues when attempting to determine a potential replacement for Wilder is that he is very much a system coach, utilising his players in an unconventional 3-5-2 formation which sees centre-backs overlap down the wings, with a central midfielder dropping deeper whenever his defensive team-mate gallops forward.
Though certainly not identical, Favre did utilise a 3-4-3 formation this season and last with Dortmund, with Emre Can in particular, normally a defensive midfielder, encouraged to make these penetrating runs forward from the back.
Favre has, of course, never managed in the Premier League before so this would certainly be a major punt by the Sheffield Utd ownership if they were to try and recruit him.
There's little doubt that Favre could get them firing up top again, which is one of the things they desperately need, but there are doubts as to whether he is perhaps an inspirational enough figure to haul the team out of their current funk.
Conclusion:
Things ultimately cannot get worse for Sheffield Utd at the moment, and with Prince Abdullah having backed Wilder when the club is at their lowest ebb, it seems unlikely that the current boss will be given the bullet, given the respect he is awarded for achieving promotion in the first place.
Wilder has proved he can be an excellent, innovative manager, and although his team has been pretty much hopeless this season, one positive result could potentially catalyse a comeback.
However, it will need to happen sooner rather than later.