Still no new contract? Solskjaer unconcerned about Man Utd future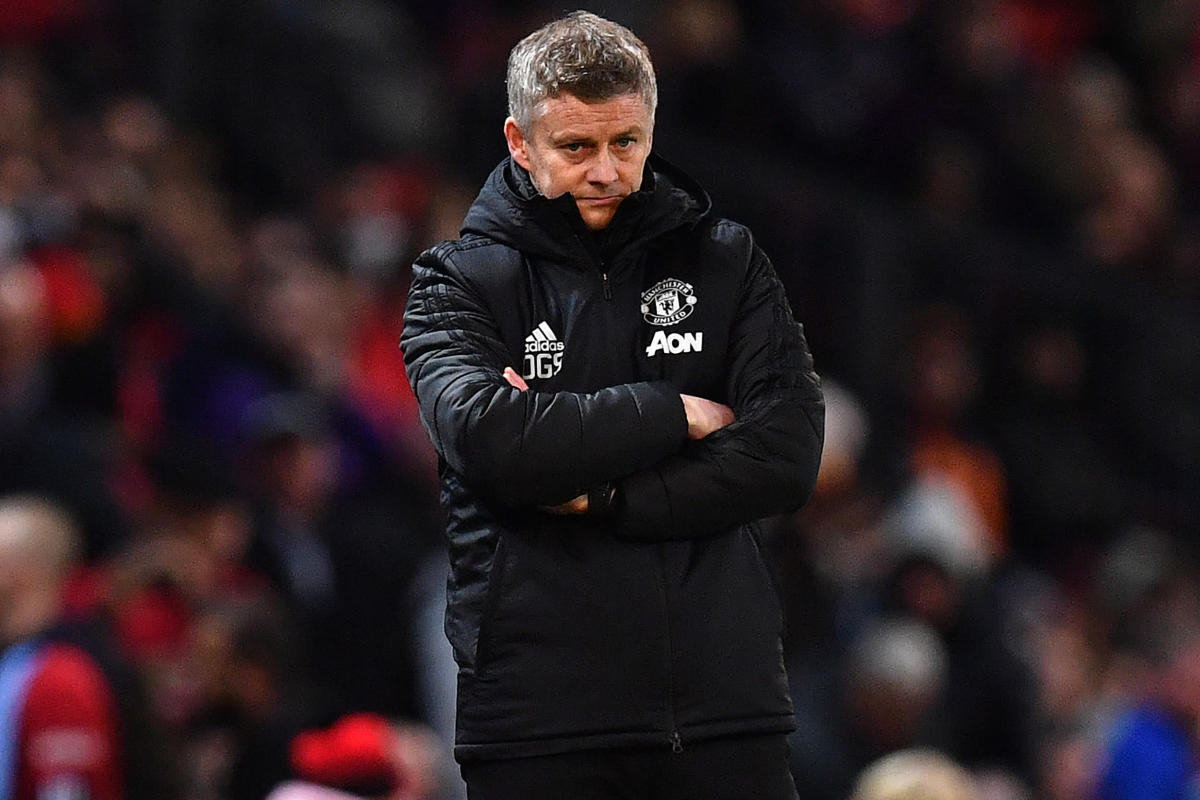 Manchester United manager Ole Gunnar Solskjaer is not worried about his position at the club and insists that his team is "going places".
Solskjaer's future has been under increased scrutiny over recent weeks, with the club spending much of the current campaign in the bottom half of the Premier League table.
And it also hasn't gone unnoticed with journalists that Solskjaer is now over halfway through his three-year contract at Man Utd, with no signs of any renewal talks in sight.
"We live in a results business and all I want is for Man United to improve as a team and as a club," he told reporters on Saturday.
"I have very good dialogue with the club all of the time.
READ MORE:
"You have to think long-term and short-term – and I would never ever think that this is my chance to prove a point and that it's all about me.
"That's not what it's about here. Every decision I make is for the good of Man United.
"For me, it's about results and if we keep improving we have a very good opportunity because this team and this squad is going places."
Man Utd go into Sunday's clash against Southampton in 13th position in the Premier League, although they are coming off the back of a three-match winning run in all competitions.