How does a £150 million loss impact Tottenham's transfer strategy this season?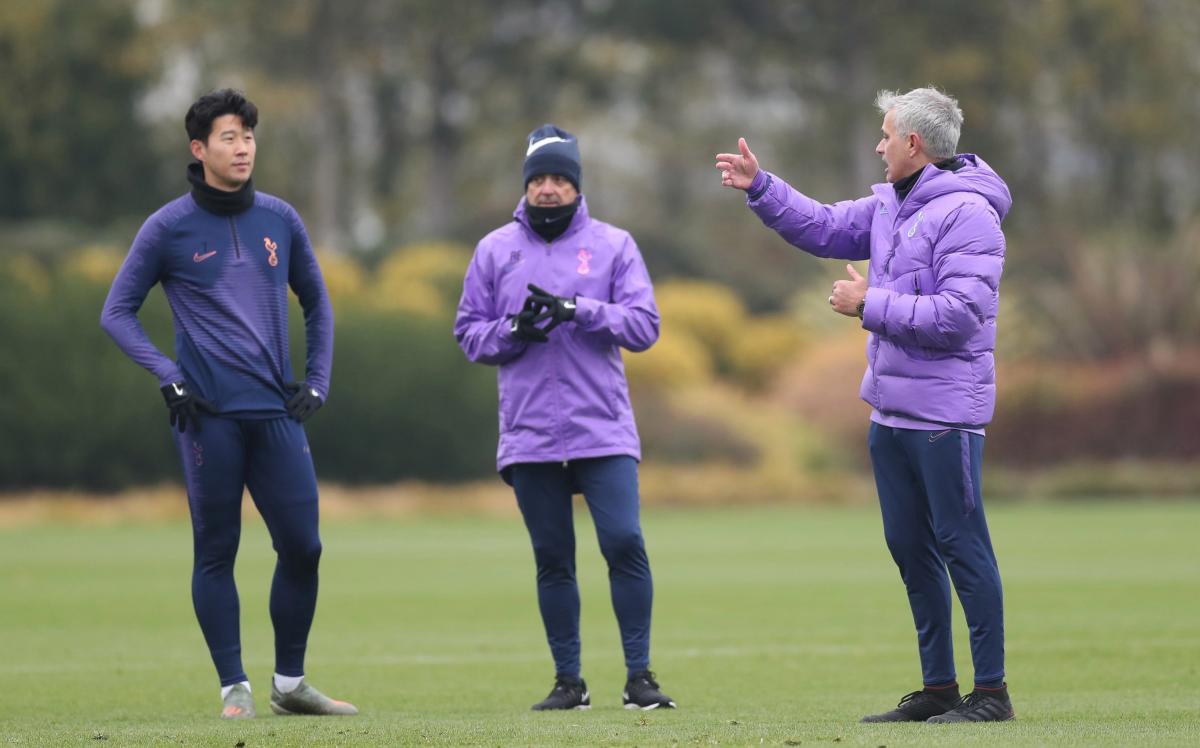 Tottenham Hotspur are doing fantastically well on the pitch after going top of the Premier League table, following their 2-0 win over Manchester City but off the pitch the club's finances seem to be in a spot of bother.
Just days after Jose Mourinho's impressive win over Pep Guardiola's side, club chairman Daniel Levy has warned that Tottenham are due to lose no less than £150 million this year due to the COVID pandemic.
"We are currently in the midst of one of the most challenging times ever experienced," said Levy. " The impact of the pandemic on our revenue is material and could not have come at a worse time, having just completed a £1.2 billion stadium build which is financed by club resources and long-term debt.
"The 2020/21 season has so far seen no fans at games and this is compounded by a loss of third party events such as NFL, concerts, the closure of stores and visitor attractions."
So how would this £150 million hole in Tottenham's accounts impact on the club's transfer activity in the short-to-medium term?
READ MORE:
Mourinho's January moves 
The most notable impact will undoubtedly be felt when the club begin to consider what moves they would like to make in the January transfer window.
One of the downsides to Tottenham's win over Man City was a groin injury that Toby Alderweireld picked up during the match. The defender was forced to go off and after the match Mourinho described it as "bad", before pointing out that he now only has two or three central defenders to call upon. However, any hopes Mourinho may have had of bolstering his back line may have been scuppered by Levy's announcement.
Tottenham's expiring contracts 
As things currently stand, Tottenham only have three first team players whose contracts are set to expire at the end of the season – Danny Rose, Gedson Fernandes and Carlos Vinicius. And since all three are back-up players at best in Mourinho's squad their contract demands between now and next June probably won't be keeping the manager or his boss awake at night.
However, there are some serious players who will be entering the final year of their contracts next summer. These include Huge Lloris, Erik Lamela and Serge Aurier. And if Tottenham want to avoid losing any of them for free down the line then they may have to begin contract negotiations with them long before the end of this current season.
Whether or not that is now possible remains to be seen, but the pandemic has reduced a number of Europe's biggest and richest clubs into austere action to ensure they can keep a hold of their best players. And Tottenham may find themselves in a similar situation before long.