Giroud yet to decide over Chelsea future, claims agent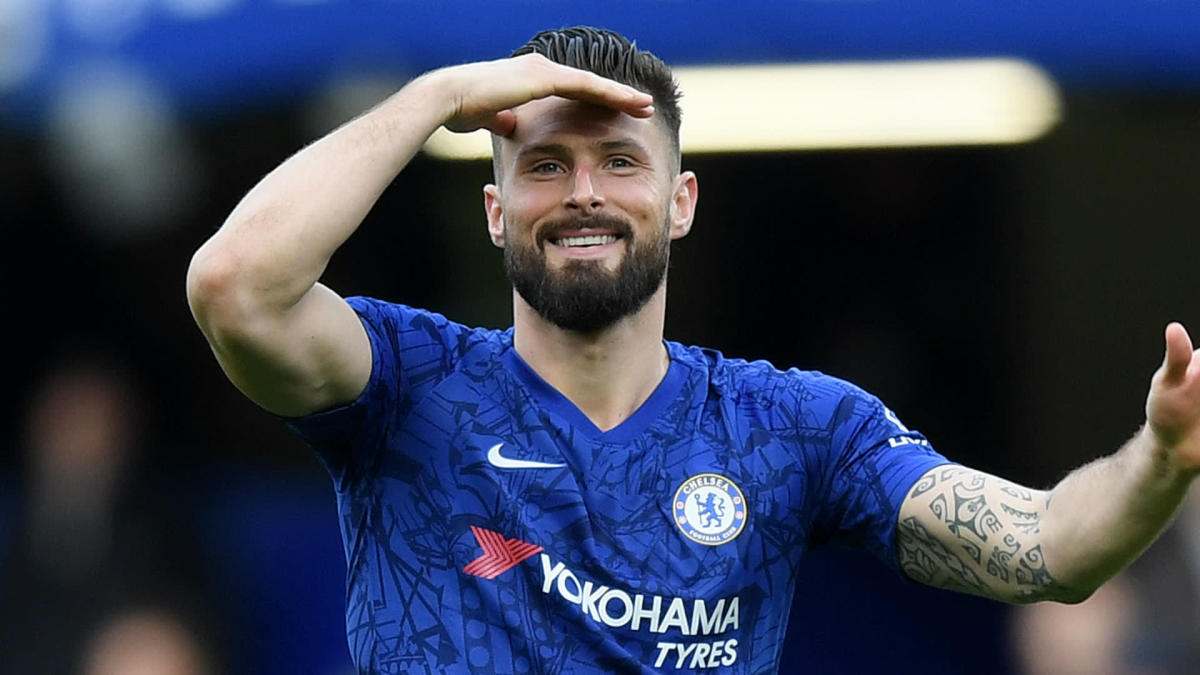 Chelsea forward Olivier Giroud has not decided whether he will push to leave Stamford Bridge in January, agent Michael Manuello has explained.
France boss Didier Deschamps has hinted that Giroud may be overlooked for Euro 2020 if he does not get regular game time, which he is struggling for at Stamford Bridge.
Indeed, Giroud has managed only 33 Premier League minutes this season.
His agent admits that this is disturbing but says it will be some time before his player decides where his future lies.
"For now, it's too early to know what is really concrete and what is not," he told FootMercato. "The interest, the rumours, that does not concern me. We'll see from mid-December. Before mid-December, everything is just rumours for a January transfer window.
"We don't know where clubs will be or how Giroud will perform with Chelsea. We don't know if there will be any injuries or if he will get a chance.
"There has been no real work done. Chelsea have only played eight league matches. Before January, another 11 matches will be played.
"Giroud belongs to his club. He's focused on the competition and we'll see from mid-December whether we should decide one way or another."
Manuello, however, did fire a warning to the Blues over his client's future.
"We must not be blind and Frank Lampard has decided to put Tammy Abraham before him. It's not necessarily fair given what Olivier did at the end of last season," he said.
Where will Giroud go?
Several clubs have already been linked with Giroud, including West Ham, Inter and Marseille. So where is the likeliest destination according to his representative?
"The ideal would be to discover another culture," Manuello said. "But a new English club with ambition could also make him think. The big difference with the Premier League is that it's extraordinary.
"If a really good Premier League team came along, yes that would be interesting. But he has an open mind to go and experience something else abroad."
Giroud signed for Chelsea in January 2018 from Arsenal and has gone on to score 29 goals for the Blues in 94 outings.
Meanwhile, he showed his qualities with France this week when he scored twice in the 4-2 win over Sweden.