Why Juventus may be willing to sell Ronaldo for as little as €30m this summer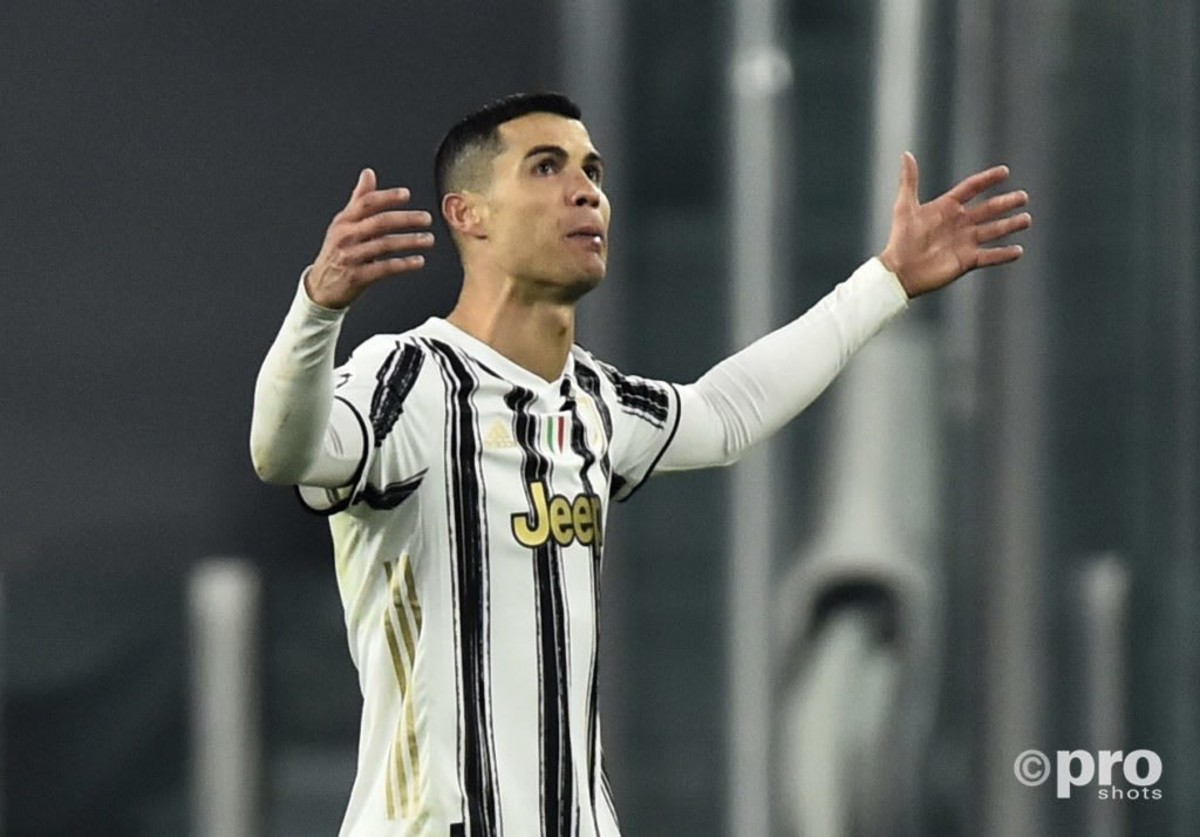 Cristiano Ronaldo's exit from Euro 2020 did nothing to temper the incessant reports and speculation over his future at Juventus.
The Portugal international is about to enter the final year of his contract at the club, which has many suggesting that the Serie A giants will look to move Ronaldo on if the right kind of offer comes in for him.
However, despite being worth €39 million at this moment in time, Ronaldo could end up leaving Italy for far less than that this summer.
Trending
According to a report in the Daily Star, the 36-year-old forward could be signed for as little as €30 million in the coming transfer window.
And while that may seem remarkably low, there is some logic behind Ronaldo's value being as low as that ahead of the new season.
Why would Ronaldo be cheap to sign this summer?
While much of Ronaldo's value will come down to the length of his contract, it is also dictated by Juventus' current financial situation.
While the Italian giants may have finally got a handle on their €400m of debt, the club are apparently still keen on shifting Ronaldo and his €60m-per-year salary if at all possible this year.
Due to signing him for €100m three years ago, the process of amortization - i.e spreading the cost of the player over the span of his time at the club - means Juve have already accounted for 75% of Ronaldo value and now have around €25-30m left on Ronaldo's value.
As such, if a club were to approach Juve with the intention of signing Ronaldo, the club would likely ask for the player's remaining cost to the club to be covered (a fee of around €30m) with the additional benefit of no longer paying the player's wages.
As such, Juve would basically be asking the buying club to pay what Ronaldo is worth at this given moment in time and nothing more.
Whether any of the interested clubs - Manchester United, Paris Saint-Germain and Real Madrid - would be willing to offer that and cover the player's wages next season remains to be seen.