Leaving Man Utd for Inter was the perfect move for Lukaku, claims Martinez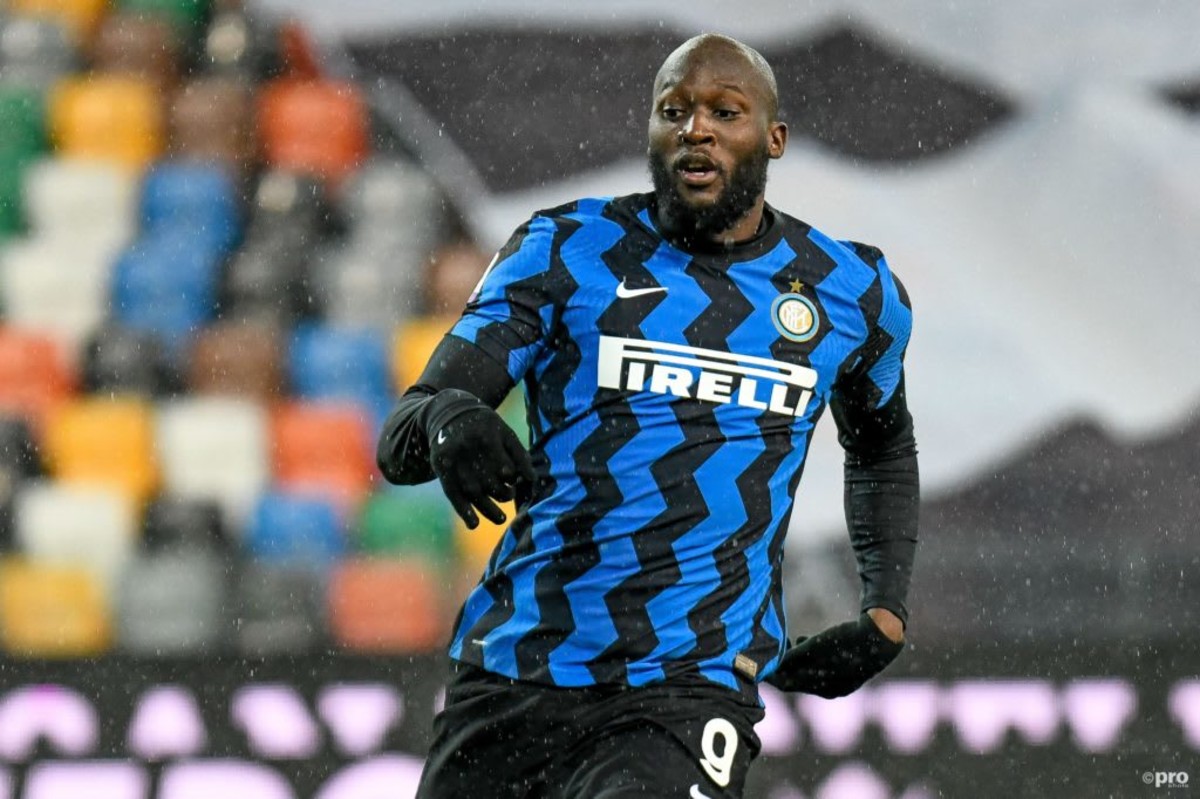 Belgium national team manager Roberto Martinez believes Romelu Lukaku made the "perfect move" when he left Manchester United for Inter and has now become an even better player for it.
The towering striker spent two years at Old Trafford before making the move to Italy but was often criticized for not doing enough at the Premier League side.
Trending
Despite scoring 42 goals in 96 games for Man Utd, Lukaku was sold to Inter in 2019 for a reported fee of £66 million.
Since then the Belgium international has flourished, scoring 64 goals in 95 games and winning this season's Serie A title, alongside a runners-up medal in the Europa League the season before.
And Martinez, who also signed and managed the striker at Everton, believes the move to Italy has worked wonders for Lukaku's game.
'Going to Inter was the perfect move for Lukaku'
"With Romelu, we always talk about his individual talent. He was born with this capacity for scoring goals and if you look, his stats reflect it," said Martinez in an interview with ESPN.
"The number of goals he's scored for every team is quite exceptional. What we're talking about now, however, is a different player. Now we're talking about a player that, on top of his individual talent, has a real degree of maturity.
"I know him well because I signed him for Everton at the age of 19, but these days he's a completely different human being and a different footballer. He can affect others.
"You can almost set different ways of pressing, different ways of playing, and he will execute them perfectly. And that has probably been the difference that I've seen in the last 12 to 13 months, and maybe a little bit longer.
"Going to Inter was the perfect move, at the perfect time, with a perfect coach, with a perfect dream of winning the Serie A title, and I think that has developed Lukaku to a level that is, for me, the best in his career."