How Schalke missed out on signing Barcelona and Juventus target Gosens for €7m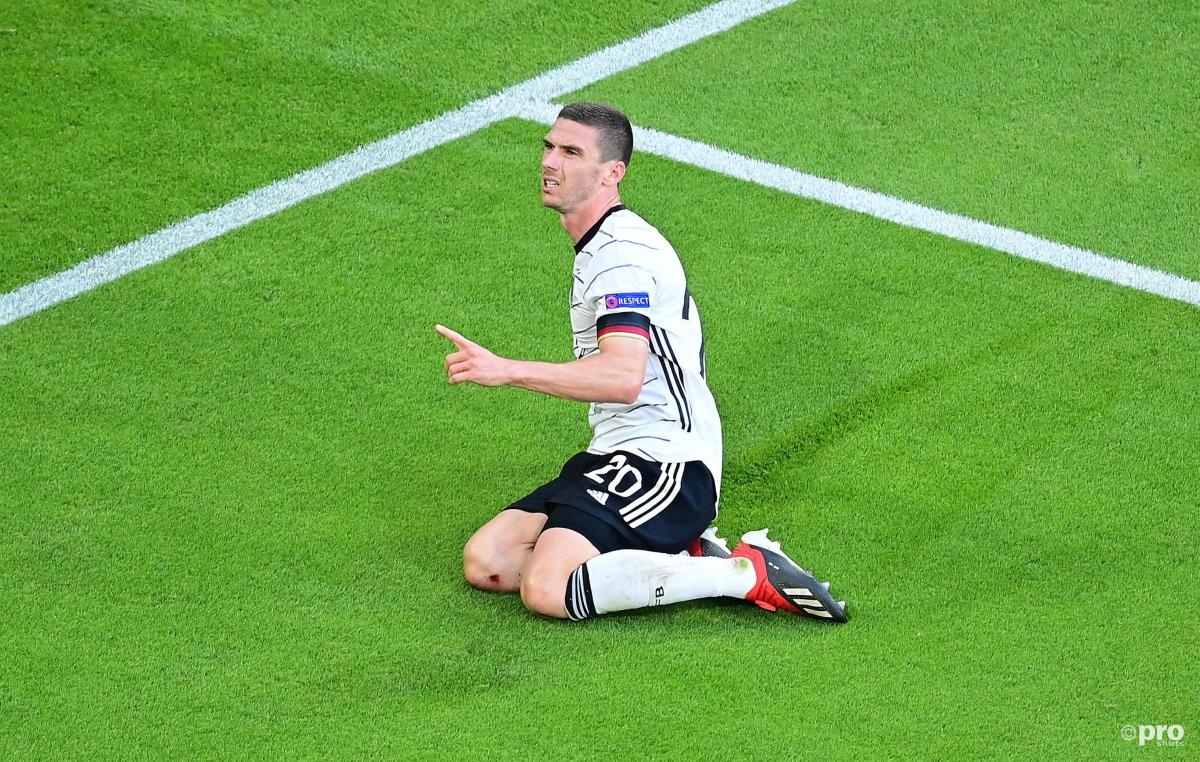 One of the most notable break-out stars of Euro 2020 has undoubtedly been German wing-back Robin Gosens.
The Atalanta defender was a late tactical inclusion in Jogi Low's German national team and suddenly burst into life when the under-pressure side took on Portugal last Saturday and duly thumped the European champions with relative ease.
Despite an opening goal from Cristiano Ronaldo, Germany bounced back with four of their own. Gosens, for his part, assisted two of them, scored a third and even had a fourth ruled off for offside.
Trending
As such, the wing-back has quickly garnered a long list of admirers as some of Europe's biggest clubs take note of a player thriving in a position that is often hard to fill.
Regardless of how far Germany end up going in Euro 2020, it seems certain that Atalanta will have a busy summer trying to fight off interest in their defender.
As such, it will come as a surprise to most football fans to learn that Gosens almost left Atalanta for a minimal fee had Schalke found the money to sign the defender two years ago.
How Schalke missed out on Gosens
After being relegated from the Bundesliga with just 16 points from 34 games, few would argue that Schalke have had one of their worst seasons in recent memory. Yet that could have perhaps been fixed had the club signed Gosens when they had the chance.
According to Sport-Bild, Schalke were extremely interested in signing the German defender in the summer of 2019 but were put off by Atalanta's asking price of €10 million.
Stuck in a bit of a financial rut, the Royal Blues could only afford to offer the Serie A side €7 million for the defender and ultimately missed out on a player that is now being courted by some of the biggest clubs in the world.
Who wants to sign Gosens this summer?
According to reports in Italy and Germany, Gosens' performances in Euro 2020 have attracted the interest of Italian giants Milan and Juventus, as well as Barcelona.
However, with a contract at Atalanta until 2023 it seems unlikely that the Italian club would allow the defender to leave unless for a fee they're happy with.
Apparently that fee could be more than €30m and as such would demand a financial commitment that the aforementioned clubs may not be too comfortable paying this summer.