Young explains why leaving Man Utd for Inter was 'the best decision he ever made'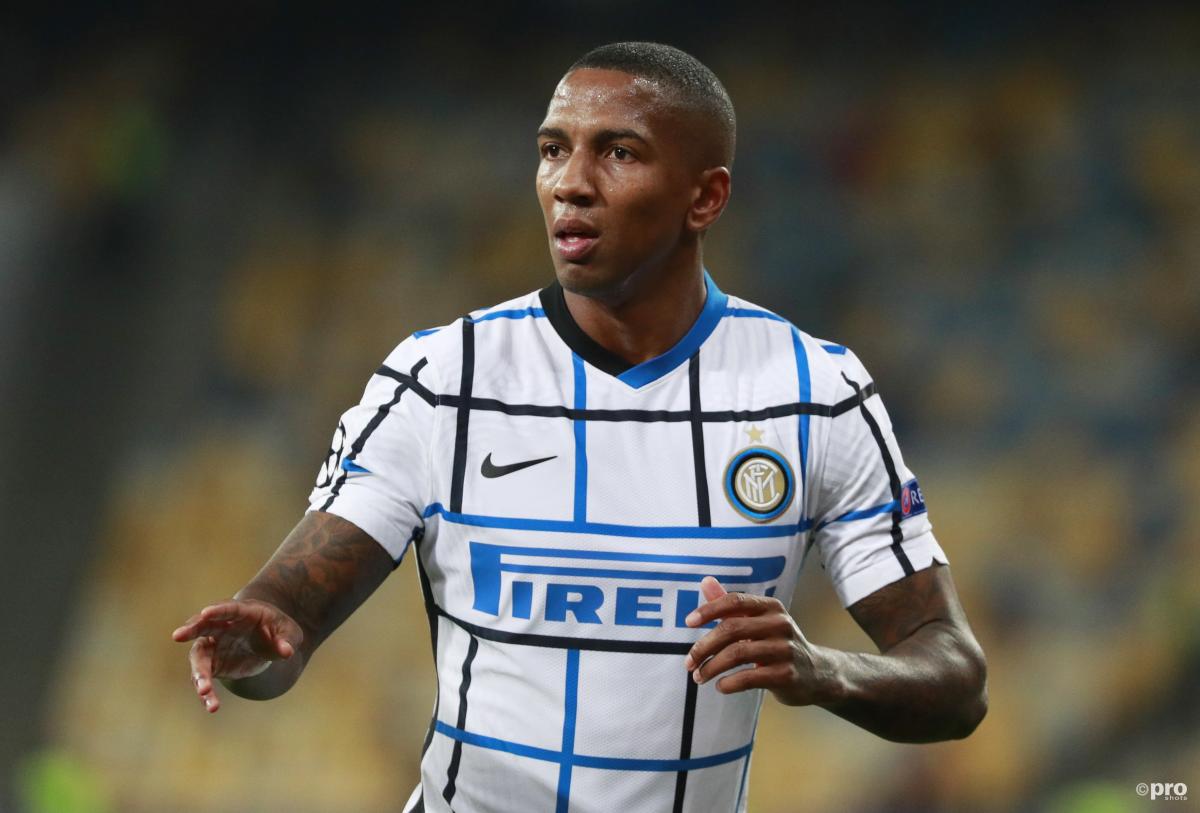 Ashley Young has reflected on his decision to leave Manchester United in favour of Antonio Conte's Inter in Serie A.
The 35-year-old opted to leave the Red Devils in search of regular playing time, which he has enjoyed under the former Chelsea boss in his preferred 3-5-2 formation.
READ MORE: How Mourinho's Roma salary compares to Chelsea, Man Utd and Real Madrid pay cheques
Starting out as a winger, Young has become more defensive as his career has progressed, with the wing-back position suiting his game perfectly.
He, alongside former United striker Romelu Lukaku, has helped Inter to their first Serie A title in 11 years, ending Juventus' nine-season dominance of the competition.
In doing so, Young is now the only Englishman to win both the Premier League and Serie A, to which he was surprised.
"That sounds unbelievable to be honest," Young told Sky Sports. "It's obviously nice to win the Premier League and then to go to a new league and win that as well is just incredible, an unbelievable feeling.
"It's never easy to leave a club in January, but I'm looking back now and I think I made the right decision. I always wanted to go out and win. I've got that ambition, drive and desire to win.
"Obviously the first season we got to the Europa League final which unfortunately we lost. We also lost the league by one point and I think that might have spurred us on for this season to go out and get ourselves a trophy and win Serie A.
"Going out there and making that decision, I think it was the best one I made."
Super League a distraction?
Inter were on of the 12 founding clubs of the proposed European Super League which caused uproar in the football community.
Yet, while the players, too, were against the league, Young and his Inter team-mates were able to put the matter to one side as they continued to work on securing the Serie A title.
"We didn't want it as players and that's it – plain and simple," Young said. "For me, it was a non-starter.
"For us as players it was just about concentrating on the games we had coming up. We needed to carry on winning games, we had a league to win.
"Whatever was happening with the owners, whoever it was, we let them deal with it, we just concentrated on what went on on the pitch."