Roma mocked over Mourinho appointment: They think they've won the treble!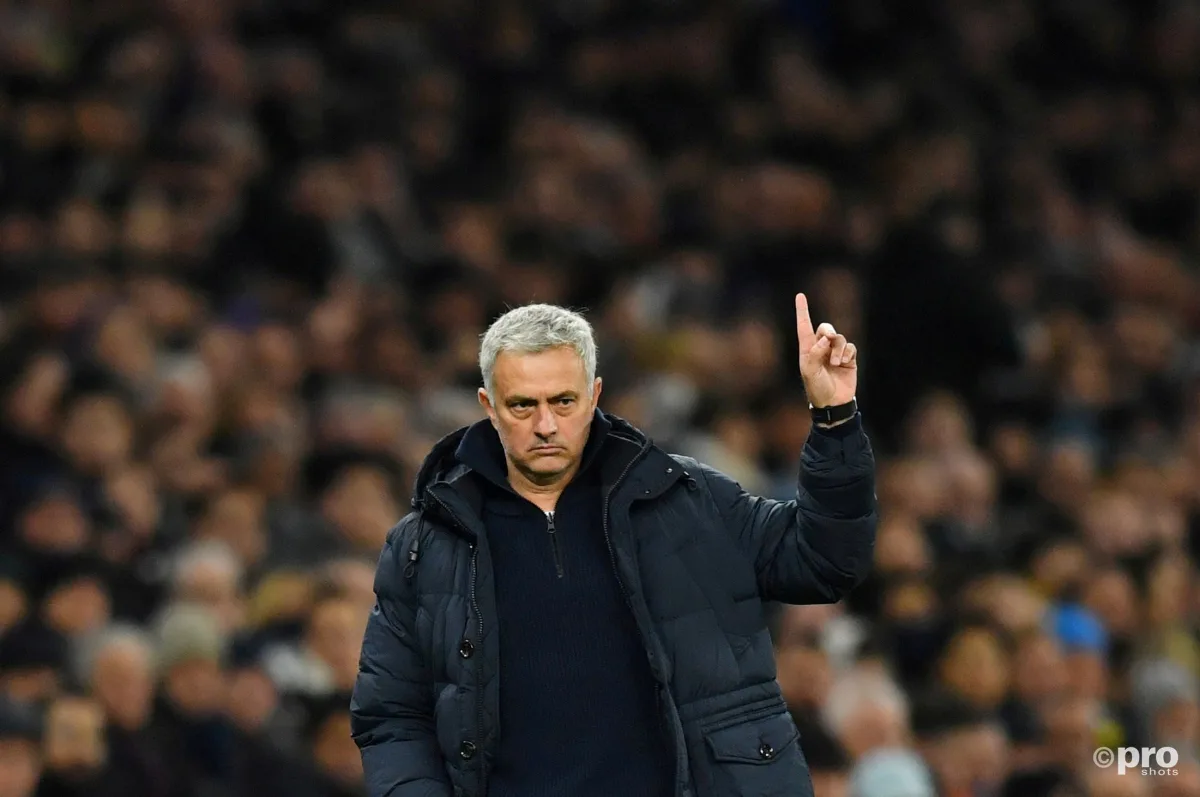 Jose Mourinho's appointment as Roma head coach has generated excitement in Italy's capital – but it's clear that not everyone is so impressed by the Portuguese.
Sacked by Tottenham in the spring, he hastily agreed to move back to Serie A as Roma boss next season. Previously, Mourinho enjoyed success at Inter, leading them to the 2010 Champions League.
READ MORE: How Mourinho's Roma salary compares to Chelsea, Man Utd and Real Madrid pay cheques
Since then, the Portuguese has endured mixed fortunes at Real Madrid, Chelsea and Manchester United, while he was sacked by Spurs on the eve of the League Cup final.
'Crazy to say Mourinho's done well lately'
Paulo Di Canio, who turned out for Lazio on more than 100 occasions in Serie A, believes that Roma's fans are getting ahead of themselves to be excited by the arrival of Mourinho.
Speaking on Sky Sport Italia, he said: "When Roma announced Mourinho, I received 300 messages from friends of mine who are Roma fans. I could only hear the screams, nothing more.
"He won everything with Inter, but that was ten years ago. Some of my friends think they have already won the treble.
"I understand it's not good for somebody to go against Mourinho, but it's crazy to say he's done well lately."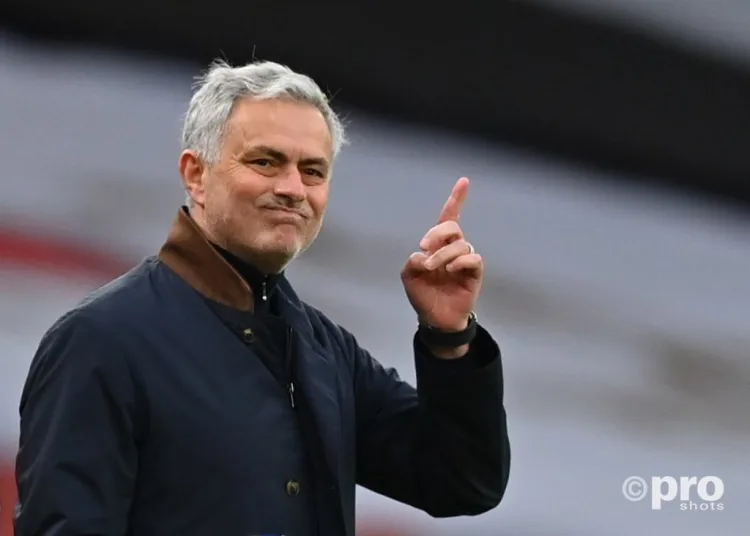 When he was countered by the interviewer, Sandro Piccinini, Di Canio rebutted: "He was sacked and you are saying he did his job, fantastic.
"Mourinho was sacked for multiple reasons. He didn't bring the results and divided the dressing rooms.
"I know why you are saying these things, Sandro, but I don't care about likes on social media, I lived the dressing rooms more than you did, so maybe you don't understand some dynamics.
"I am telling you, Mourinho is not the same one he used to be."
Mourinho will take over from Paulo Fonseca at Roma in the summer.