Former Man Utd defender explains why he had to leave and why Conte is better than Mourinho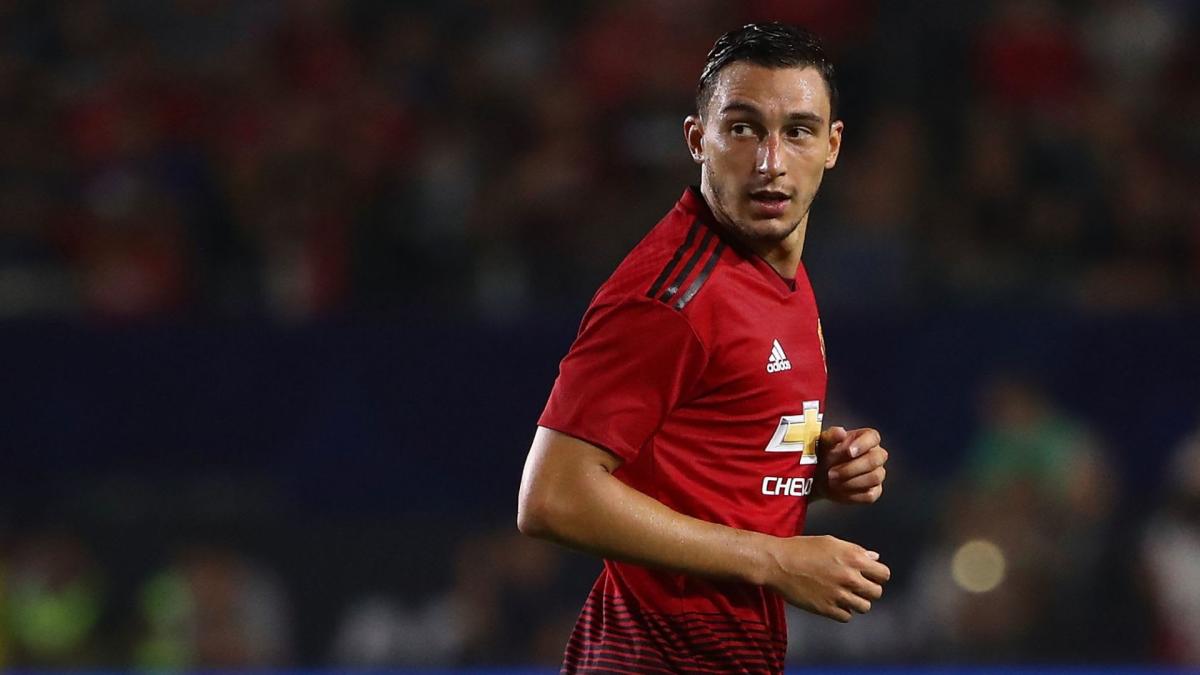 Former Manchester United defender Matteo Darmian has explained why he had to leave the club and how his new manager Antonio Conte is a "gear forward" over Jose Mourinho and Louis Van Gaal.
Darmian made the move to Old Trafford in 2015 after agreeing to leave Torino in a deal believed to cost the Premier League club around £16 million.
However, after four years at the club the Italian defender made just 92 appearances in all competitions and eventually left to join Parma in 2019.
Now at Inter, Darmian is part of a team that will almost certainly win this season's Serie A title and as such believes he ultimately made the right choice in leaving Man Utd a few years ago. 
READ MORE: What if Marquinhos had left PSG for Barcelona in 2016?
"Proof that I did well to return to Italy," said the 31-year-old in an interview with La Gazzetta dello Sport when asked about his side's ability to overcome rivals Milan in the title race this season.
"In the last year in Manchester I saw little of the pitch. The moments when you are not the protagonist help to grow. But with football I think like a child: I always want to get involved."
Darmian: Conte is a 'gear foward' over Van Gaal and Mourinho
Darmian arrived at Man Utd during Van Gaal's reign at the club and confirmed that it was the outspoken Dutch manager that greenlit a move for the defender in 2019.
"He was the one who wanted me at United," said Darmian. "One of the first days in Manchester he took me aside and said 'you are here thanks to me. You have my confidence, you will play for your place with Valencia, know that for me the name does not matter' – so it was."
When asked about working under Mourinho, Darmian hinted at the Portuguese manager's determination to win, stating that the former Man Utd manager "has no other loves other than victory" but held a special amount of praise for his current coach, Conte.
When asked about how Conte had transformed Inter and Darmian's role as a player, the defender simple said: "He has great ideas, tactically he's a gear forward".