Football's Financial Meltdown: Why Inter NEEDED the Super League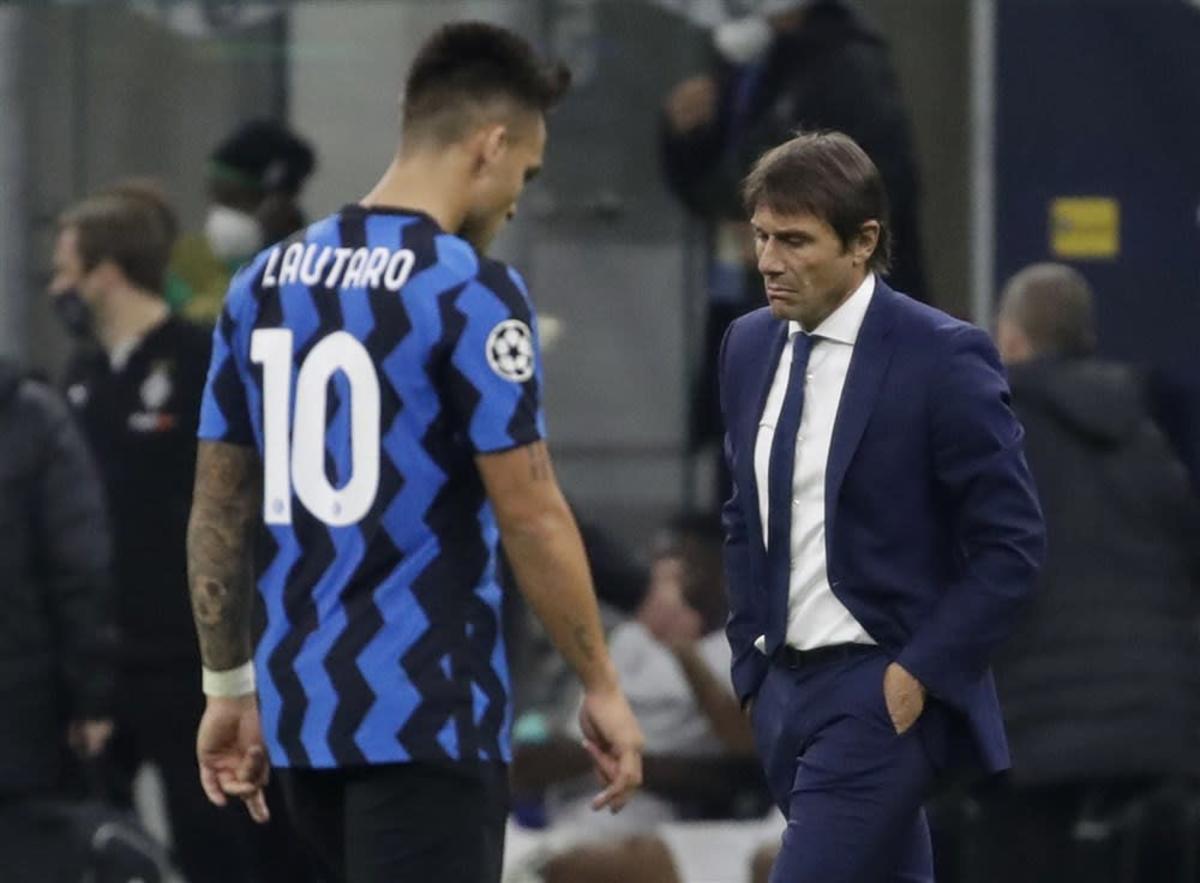 Inter's situation is perhaps the one that is most immediately troubling. Their current holders of the majority stake in the club, Suning Holdings, are actively seeking a buyer and have had to raise money to get them to the end of the season – one which will almost certainly see them crowned as Serie A winners.
Inter's pre-Covid spending
Purchasing the club for €270m in 2016 with a remit to return them to the top of Italian football, Inter's spending under Suning Holdings has been lavish at a time when others have been more prudent. As a result their losses generated in 19/20 topped €100m – and, like virtually every other club, they can expect that figure to be exponentially worse in 20/21.
But it's not just that. China is taking a dim view to extravagant spending of domestic businesses internationally and have made moves to bring more of that wealth back into the country. Debts within the holding company are growing for a number of reasons and their position as majority stakeholders is simply untenable.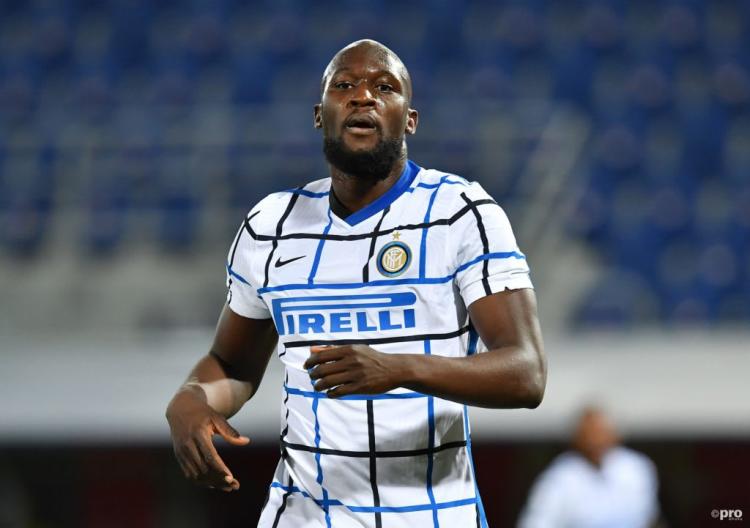 Inter post-Covid spending
What does this mean for Inter? No-one quite knows yet. Suning would like to retain a stake in the club but had to raise €200m in cash simply to get the club to the end of this season. There has been interest from private equity groups, but nothing concrete as yet. 
All the while, the carrot of a share of a pot that will allow it to tide over while a takeover can be agreed and the bills are paid is the kind of dream offering that simply cannot be turned down – even if the plan itself appears to be far-fetched both on paper and in reality.
And the cold reality is that, at the moment, Suning only has 'interested parties', who may well be a lot less interested if European football reverts to the status quo. 
Inter's 2020/21 projected debt
Given the fluid nature of the situation, it's very difficult to project at this moment. Without a substantial takeover Inter's very existence is under serious threat.