Chelsea star '100% staying' at Stamford Bridge despite transfer links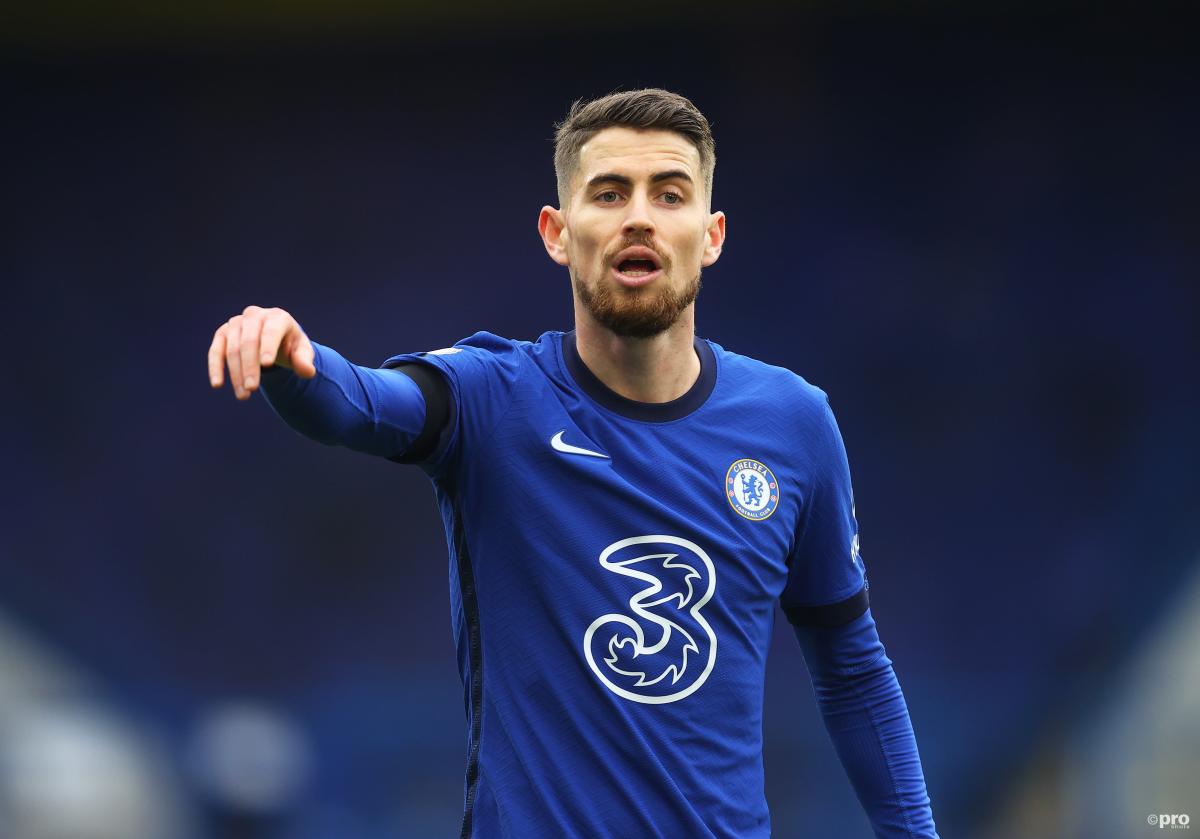 The agent of Chelsea midfielder Jorginho insists the Italy international is definitely staying at Stamford Bridge for the time being despite transfer links to Napoli.
Jorginho has been at Chelsea since the summer of 2018 following a £50 million transfer from Napoli, with Blues boss Maurizio Sarri sanctioning the deal to link up with his former player whom he worked with in Serie A.
Both Sarri and Jorginho have been linked with a return to Napoli at some point in the near future, and the player's agent Jorge Santos confirmed recently it could happen, telling Radio Kiss Kiss Napoli:
"Football is dynamic and nothing can be ruled out.
"If Sarri returns to Napoli, he would make an attempt to bring Jorginho back. He is perfect for his football. I can't rule it out.
"He has two years left on his contract and is a regular starter for Italy. However, with a good project, he would be open to coming back."
Jorginho to stay at Chelsea?
Now, however, it appears that the 29-year-old will remain with his current club at least until after the 2022 World Cup in Qatar.
"He has a two-year contract with Chelsea. He thinks about playing the European Championship. And then the World Cup in Qatar. He will remain at Chelsea, one hundred percent," Santos said.
When asked if Jorginho will sign a new deal with the Blues, Santos responded:
"We will talk about it in a few months."
As for the player himself, it seems like Jorginho would be open to returning to Napoli – if only to get back to the nice weather in southern Italy and away from the cold of the United Kingdom.
"There are no words to describe how much I miss Naples.
"Who wouldn't miss Naples? It's so cold in London, they don't even know what the sun is!" he told Canale21.