Ronaldo plays down Madrid rumours with commitment to Juventus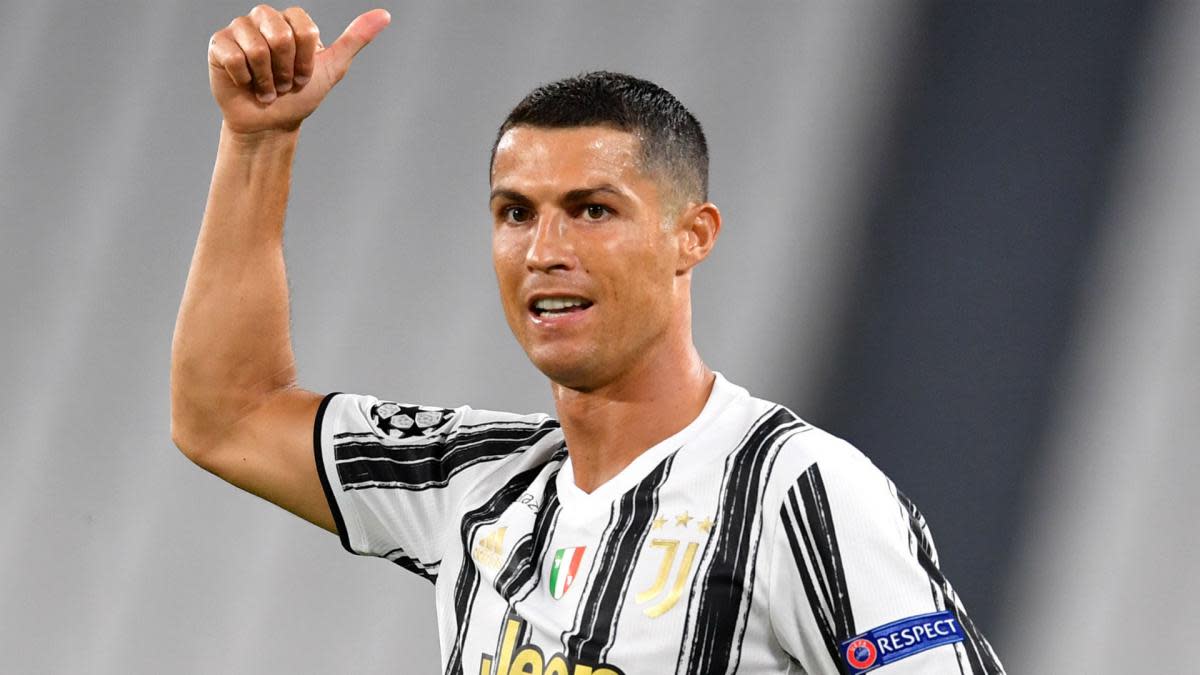 Cristiano Ronaldo has reassured Juventus fans that he is focussed on his future at the Serie A giants despite rumours suggesting he could leave the club this summer.
The Portuguese star made the move to Italy in 2018 when he left Real Madrid in a deal reportedly worth £105 million.
In that time Ronaldo has done his best to live up to the record transfer fee, with 92 goals and 22 assists in just 121 games in all competitions.
However, following Juventus' elimination from the Champions League and their inability to keep up with Inter in the Italian top-flight, many have begun to suggest that Ronaldo isn't worth the considerable amount of money the club pays him each week.
As such, reports in Italy have begun to suggest that Ronaldo could be on the cusp of making a remarkable return to Madrid in the summer.
However, for the time being Ronaldo has confirmed that he's fully committed to his current job of getting Juventus back to winning ways. 
"Our focus is already in Cagliari, in the Serie A struggle, in the Italian Cup final and in everything that we can still achieve this season," said Ronaldo in an Instagram post.
"It's true that the past belongs in museums (I should say!), but fortunately, football has memory… and so do I!
"History can't be deleted, it's written every single day with resilience, team spirit, persistence and lots of hard work.
"And those who don't understand this, will never achieve glory and success."
Cristiano Ronaldo's record for Juventus this season
Could Ronaldo leave Juventus in the summer?
With just over one year left on his contract in Turin, there's more than enough reasons for Juventus to try and cash in on Ronaldo this summer.
If the Portuguese international has no interest in renewing his contract then it would probably make sense for Juventus to sell him to a club that could potentially afford him.
Although Paris Saint-German have been linked with a move for the forward, it seems as though Madrid would probably make far more sense considering their history with the player and a very obvious need for more firepower in their squad.