Eriksen insists he never 'wanted to escape' Inter despite gruelling first year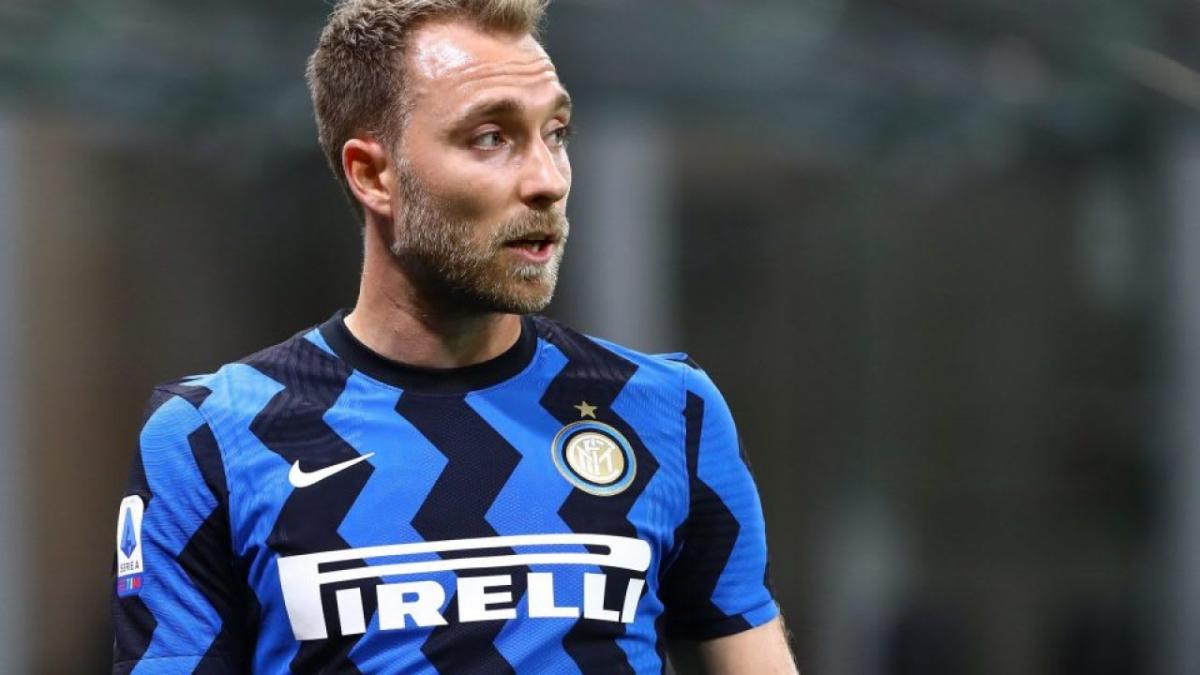 Christian Eriksen says he is a more settled figure at Inter now and insists that he never "wanted to escape" at the club despite a tough first year which saw him in and out of the team under Antonio Conte.
After making it clear he wanted to leave Tottenham, Eriksen joined Inter in the January of 2020. But, in the second half of the season in Italy he struggled to make an impact, while the same could be said in the early months of the 2020/21 campaign.
READ MORE: Eriksen is like Pirlo and Modric in his new position – Cassano
However, towards the turn of year until now he has come into a run of form and, perhaps more importantly, has been given a lot more minutes on the pitch.
Conte previously revealed the reasons why he could now trust Eriksen as a starter for Inter.
Eriksen admits the past year has been the toughest in his professional career, but remains determined to succeed in Milan.
"It was the hardest and most demanding season of my career," he told TV2 Sport.
"It was like going up and down continuously, but now I feel like I have recovered well.
"Not because I wanted to escape, I really wanted to fight for my place and I always have. I was sure that if my chance came, I would probably try to grab it.
"It was mentally difficult. I came to Inter to play football and, when you aren't allowed to do it, it's annoying.
"Off the pitch it was absolutely fantastic. Milan is a beautiful city and the family is fine. It was only on the pitch that something was missing.
"Being an Inter player has always been nice, but the best moment is being able to play more. I'm having a great time, I was good at isolating myself and concentrating.
"For an incredible number of days, after training and games, I trained more. A free kick, a shot on target, I had the opportunity to train more because I didn't play much."
A better understanding of Italian football
Eriksen believes that part of the reason for his increasingly good form is that he now has a better understanding of Italian football, though not necessarily the whole language yet.
"I understand many things in Italian and knowing the language helps me to understand what the coach wants," he added.
"Honestly, I haven't practised Italian too much. The 2020-21 season was suspended due to Covid and I have a child at home. I had to manage multiple commitments."
In all competitions for Inter this season has has made 12 starts, with nine of them coming in Serie A.